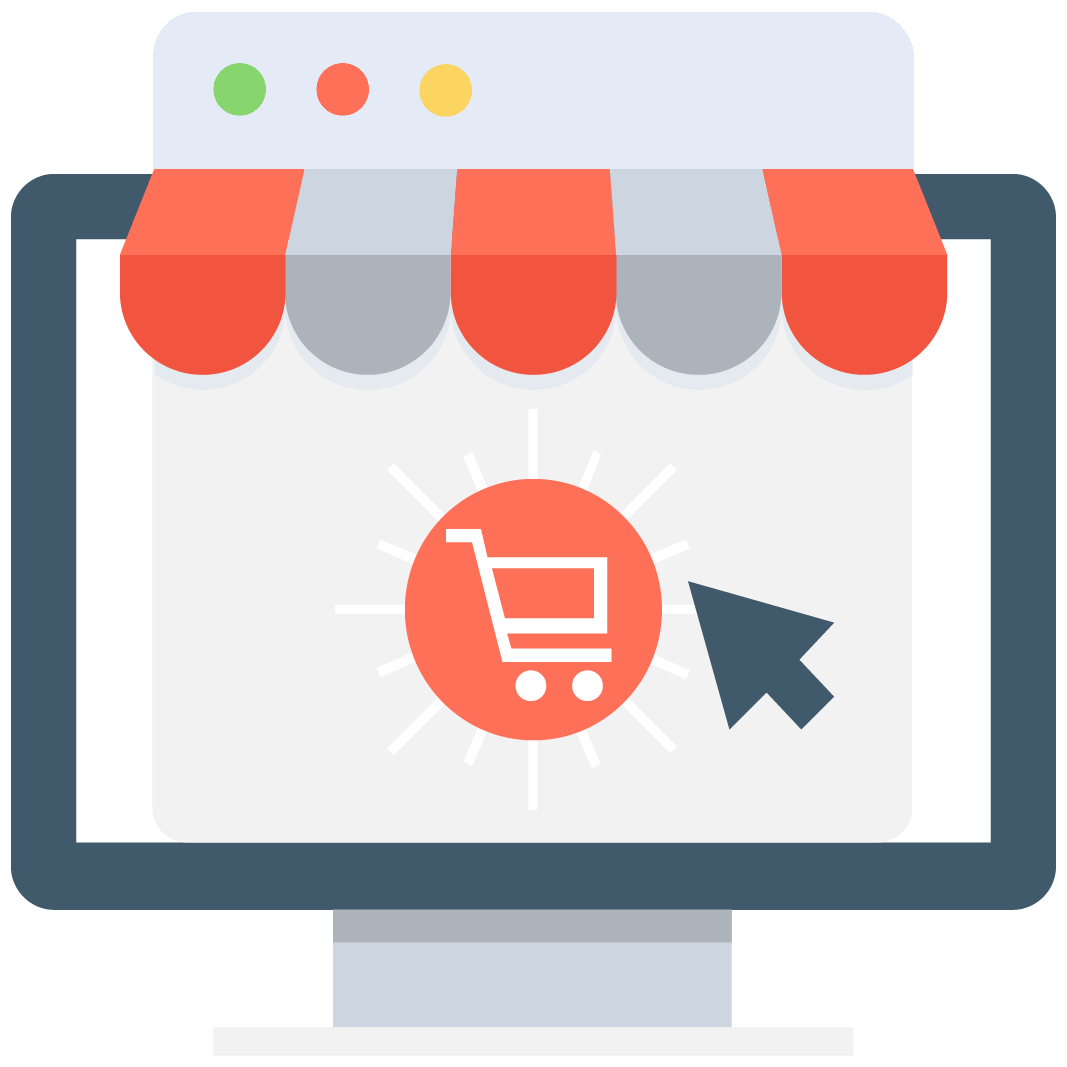 Enables subscription for selected game or server that notifies you via email/push notification every time when someone adds a new offer.
We have no offers matching your request. Add an offer now and find yourself at the top.
Add offer
Aura Kingdom Bots & Cheats
When we talk about cheats in games, there will always be different opinions and points of view. Some gamers think that using a bot to do all the work for you takes away all of the magic of a game. This might be true to some point, but if you think that using an Aura Kingdom Bot will actually help you to enhance your game experience then we are with you. We are MMOAuctions, a team formed by veteran gamers that just like you, love Aura Kingdom. The thing is that all the time that we spend farming and gathering resources can be used in some other activities. If you buy some Aura Kingdom Bots, all these problems will go away. Let us show you how you can achieve this!
Your own virtual assistant for Aura Kingdom is waiting for you
Fishing is one of the many activities that you can get evolved in this game. You can also spend your days breeding your Eidolon or playing the battle cards minigame, which is amazingly fun to play. Without all of the resources that are found inside this fantasy world, you couldn't create the equipment and gear you need to level up to the highest rank. Getting these resources is a long task that can be certainly improved by buying the Aura Kingdom Bot that better suit your needs.
Tired of fishing and cooking for hours? Those days can be over if you buy one of the Aura Kingdom Bots that our providers have for you. Forget about spending all of your day harvestings or grinding, the bot can do all this work for you while you are playing other games or working in your real-life job. You don't like the archeology process that this game has? Then you don't have to do it anymore.
The day to start making your life easier is today, so be sure to check out all of the offers posted on our platform. Just remember we are not a store, we are just a marketplace and that's why we created the Scam Killer tool. This feature will allow you to check if a certain person has a negative background as a scammer. It's really simple and fast to use, besides, it's totally free for you. Our goal is to offer you the safest environment on the web to do all kinds of transactions.
MMOAuctions is the best platform for selling and buying Aura Kingdom virtual goods
If you are a developer and want to sell the Aura Kingdom Bots you made then you can do it freely on our website. We know how hard it is to develop a bot in any game. You need to put a huge amount of effort to remain undetected and prevent the game creators for deleting your bot. This is why the first thing you should know is that you can post your offer entirely for free. MMOAuctions won't take any money from you the moment you make the sale, we are part of your team and we comprehend all the credit should go to the rightful owner: you.