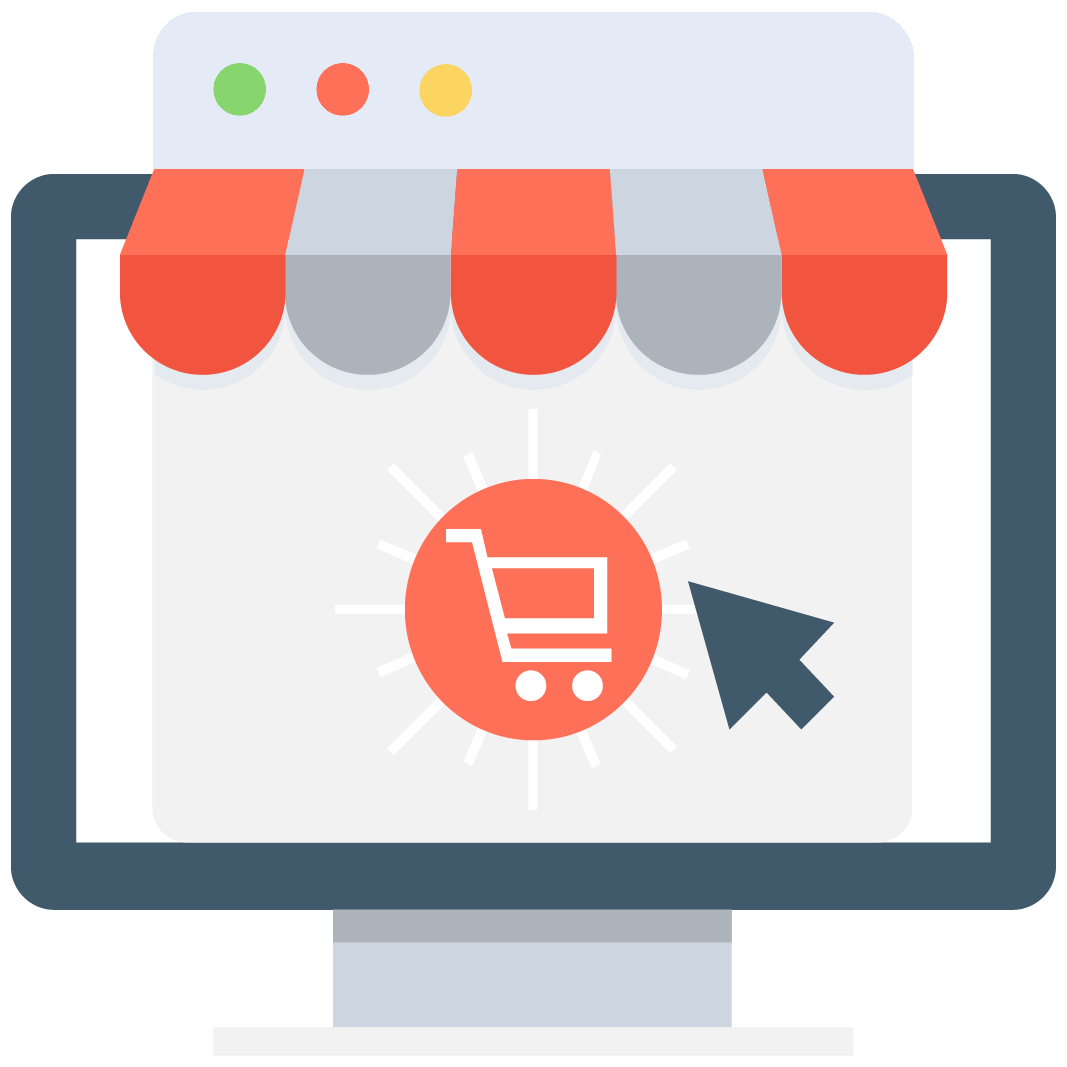 Enables subscription for selected game or server that notifies you via email/push notification every time when someone adds a new offer.

18382

18382
Aura Kingdom Gold
Aura Kingdom it's an amazing MMORPG with a unique anime setting that has captivated players all over the world. The strong story and unmatching pet system can get us immersed in this world for hours. Like in every other MMORPG, the gold is the true king of all kingdoms. Maybe the process of getting Aura Kingdom Gold is kind of slow for some players. If this is your case, you can buy Aura Kingdom Gold on our site without wasting more time. MMOAuctions is an online marketplace where all kinds of players can come and buy, sell or trade the virtual goods they want. Our environment is the safest on the web and here we will show you why this is true!
Buy Aura Kingdom Gold on MMOAuctions in less than 5 minutes
There are a lot of ways in which a player can make Aura Kingdom Gold inside the game. You can spend hours conquering hell-level dungeons and sell the crafting materials you obtain in them. You can do daily quests and go fishing in order to be able to sell your fish at the auctions. You can also get treasure loots from bosses, but remember to be well prepared before you face one of the powerful bosses that this game has.
Either way, you will need to have a lot of free time to get the amount of gold that you desire. We understand that not all gamers have all the time in the world to spend just farming gold, so if you want to buy Aura Kingdom Gold you are free to do it on our platform with one of our reputable providers.
The sellers that provide their services on our platform are the cream of the crop, but we get that it is normal to have some trust issues when making any kind of internet process. This is why we created the Scam Killer just for you, a tool in which you can check if a seller is a potential scammer or not. This big database it's totally free for you to use so don't ever doubt doing it before proceeding with any kind of transaction.
You will be the most powerful Envoy of Gaia
If you have enough Aura Kingdom Gold then you'll be free. All the time you were supposed to spend farming or gathering resources now you will use it to complete the amazing main story or getting your Eidolon to the maximum level. At this point, we know how hard it is to get gold in this fantasy universe, so if you want to sell Aura Kingdom Gold our doors are open for you! All you need to do is post your offer on our site.
Posting an offer is totally free, you will get thousands of potential clients and we will get a new reputable provider. Besides, we won't take any money from you the moment you complete a sale. MMOAuctions it's not a common platform, we want you to see us as part of your team.