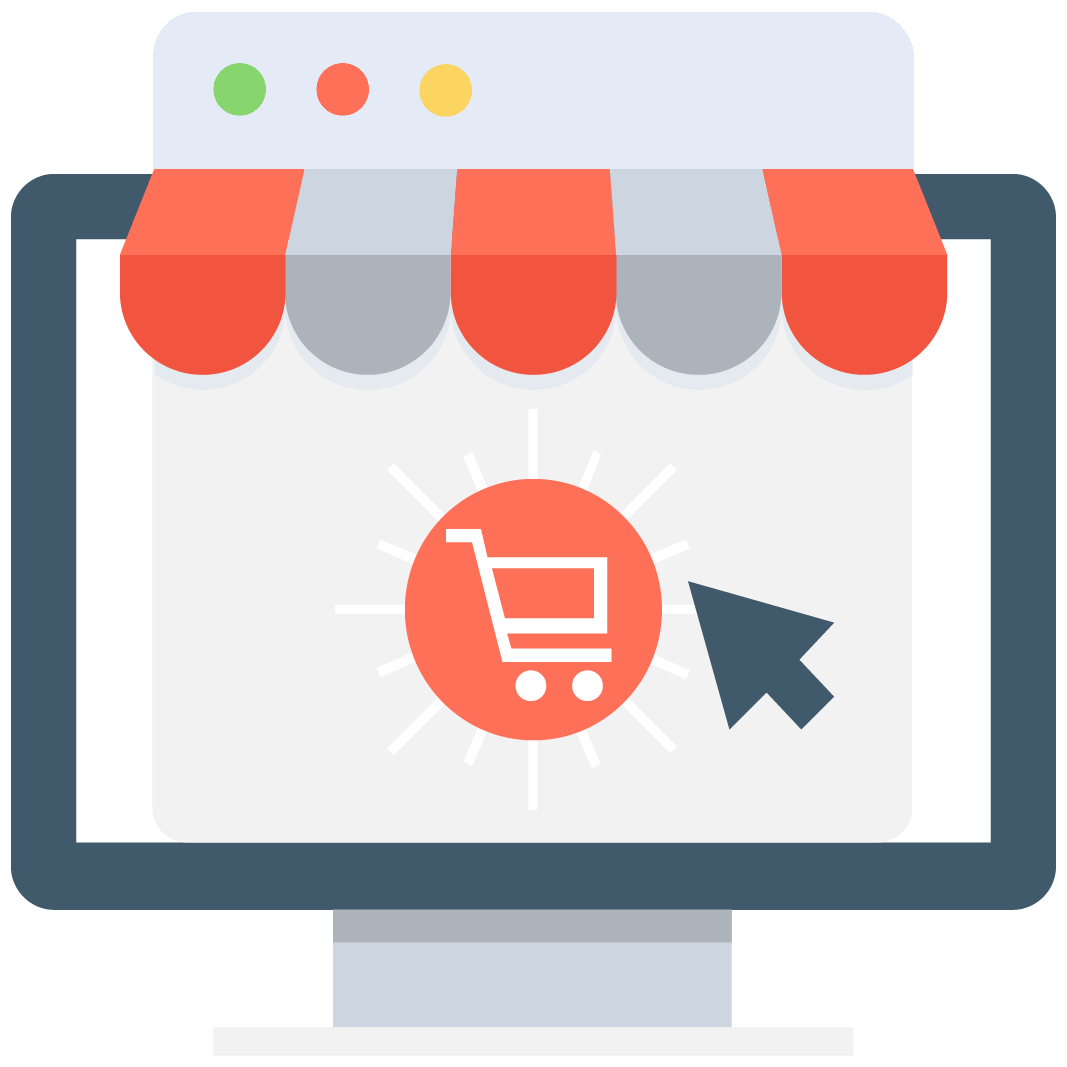 Enables subscription for selected game or server that notifies you via email/push notification every time when someone adds a new offer.
We have no offers matching your request. Add an offer now and find yourself at the top.
Add offer
Aura Kingdom Items
If you are tired of farming for items a huge amount of hours then MMOAuctions is the best place for you. We will help you get all the Aura Kingdom Items that you are looking for in no time. We know how tiring can be playing just to get a certain weapon or accessory. Maybe you'd prefer to invest your time just by battling or completing the marvelous main story of this fantasy game. If you think like this, then the best course of action for you is to buy Aura Kingdom Items from one of the providers that posted their offers on our platform!
Buy Aura Kingdom Items on the best online platform
We know how sweet it would be to have the sword, shield, axe, or cannon of your dreams. But weapons are not the only items you need to make your way in this compelling anime world. You'll also need armor, like the ashes protective field or the mercenary chest armor. To get the Aura Kingdom Items you desire you need to spend a lot of hours farming resources or trading in the auction of the game. But if you want to skip all this process then we are going to help you to buy Aura Kingdom Items on our platform as easy as you imagine.
If you have all the cosmetics costumes or the amazing mounts you want then you can focus on the most important parts of this game. All you need to do is look at the offers posted on our web by our top-notch providers. If you found the item you need then today is your lucky day, you are just a click away from it. MMOAuctions have the best sellers on the entire web but if you have some doubts make sure to use the Scam Killer tool we created just for our buyers.
We know how important it is to provide a safe environment to the buyers, after all, they are the pillar of every game economy. To use this tool you just need to type in the box the IP address or the email address of the person that wants to sell you the AK item. If he has a negative background as a scammer, our tool will tell you. Either way, this is the internet, so remember to always keep your eyes wide open before proceeding with any kind of transaction.
Enhance your skills with the rarest Aura Kingdom weapons and armors
The moment you have the Aura Kingdom Items you need, you will be the most powerful envoy of Gaia of them all. If you are a veteran in the game that wants to sell Aura Kingdom Items you can do it freely on MMOAuctions. The first step is posting your offer on our platform. Make sure to write your offer as clear as you can yo prevent any kind of confusion when selling your items. The best part is that we won't charge you anything the moment you make a sale. All the money belongs entirely to you so don't worry about losing anything.