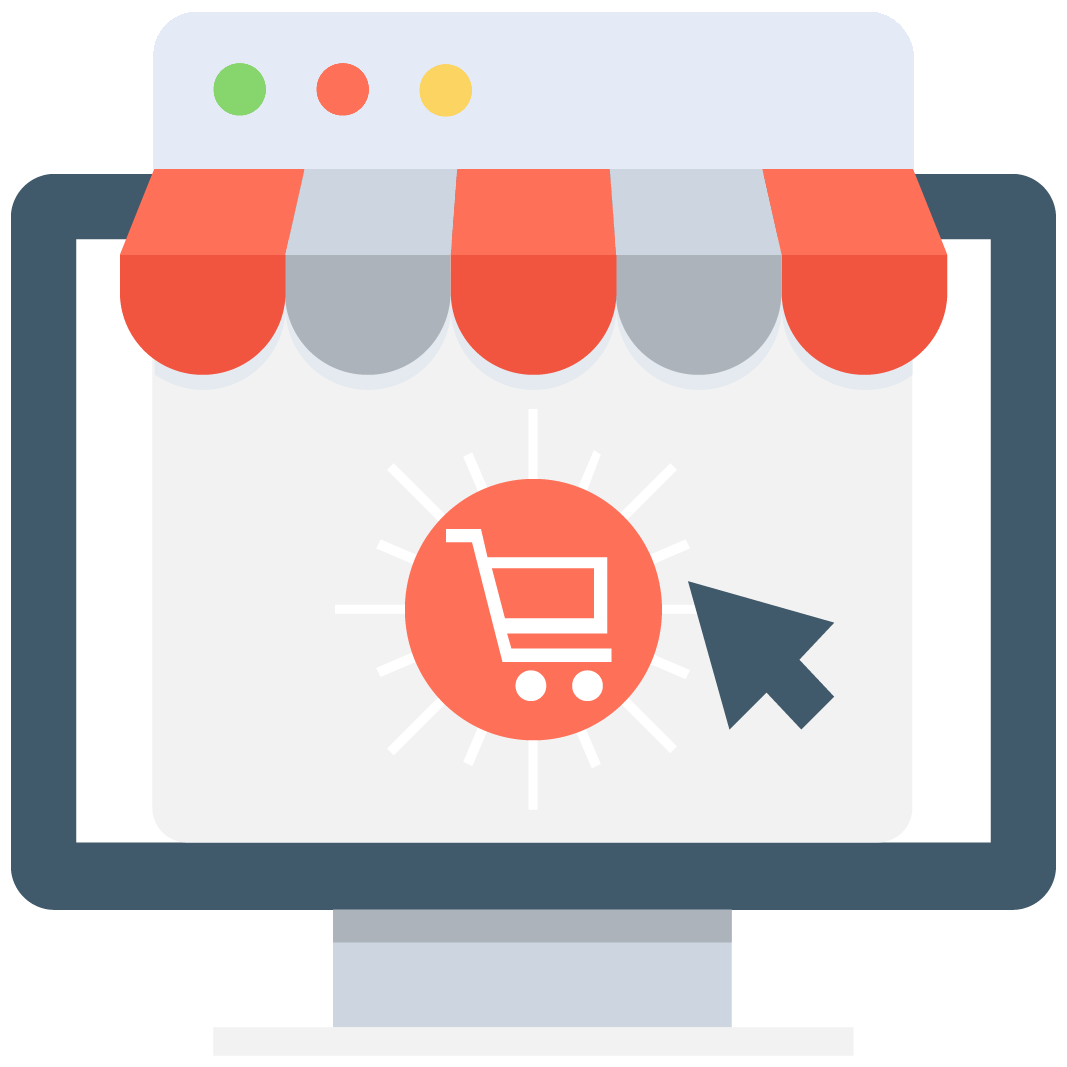 Enables subscription for selected game or server that notifies you via email/push notification every time when someone adds a new offer.
We have no offers matching your request. Add an offer now and find yourself at the top.
Add offer
First-person shooters will always be among the most played games of all time. Many platforms, fighting, and MMORPG games makes us fall in love with the amazing environment and fantasy worlds. But there's something about Belic combat that gives players a sense of neverending action.
This is the case of Black Squad, a free to play first-person shooter created by NS Studio. Some people say that this game is the best free to play first-person shooter available on Steam, so if you are here to buy, trade and sell any kind of virtual good related to Black Squad then be sure that you'll find everything you need just on MMOAuctions.
Black Squad Marketplace for trading, buying and selling
One thing about this game that is different for the rest of free to play FPS is the balance between fun and competitiveness. Some other shooters such as Counter Strike Global Offensive are very hardcore driven games, which means that if you are a rookie say goodbye to all the fun. In Black Squad you just need to focus on having a good time and playing for free with your friends or against the world.
But if you feel like you are making no progression at all then you can always buy a Black Squad Account that fits your need. Maybe you don't want to change your personal account because you have been through a lot with it, then the best course of action for you would be to acquire Black Squad Boosting services on our platform. Looking for a gun that nobody else has? Make sure to check the Black Squad Items offers that you can find only on MMOAuctions.
We are not a store, we are just a marketplace. We have the safest environment in the world for in-game trading but if you are feeling suspicious you can always use the Scam Killer. This is an enormous database with more than 30,000 entries where you can check if a person is a possible scammer or not. It's expensive for us and it cost a lot of effort to maintain, but for you, it is totally free whenever you want! Never hold you up from using it.
Play as a team and enjoy an amazingly fun time
You don't need to play as a lone wolf in this game. We assure you that you can get a lot of fun getting into the European or Asian servers. The fact that this game is free to play attracts a huge amount of players looking to have some fun. The surprise you get when you notice the fast gameplay action will leave you stunned. If you already mastered this game you can sell Black Squad Accounts on our site. The same thing goes if you want to provide Black Squad Power Leveling services. Our doors are totally open for you so don't hesitate to post an offer on our site. It's totally free of charges and you will reach out hundreds of potential clients!