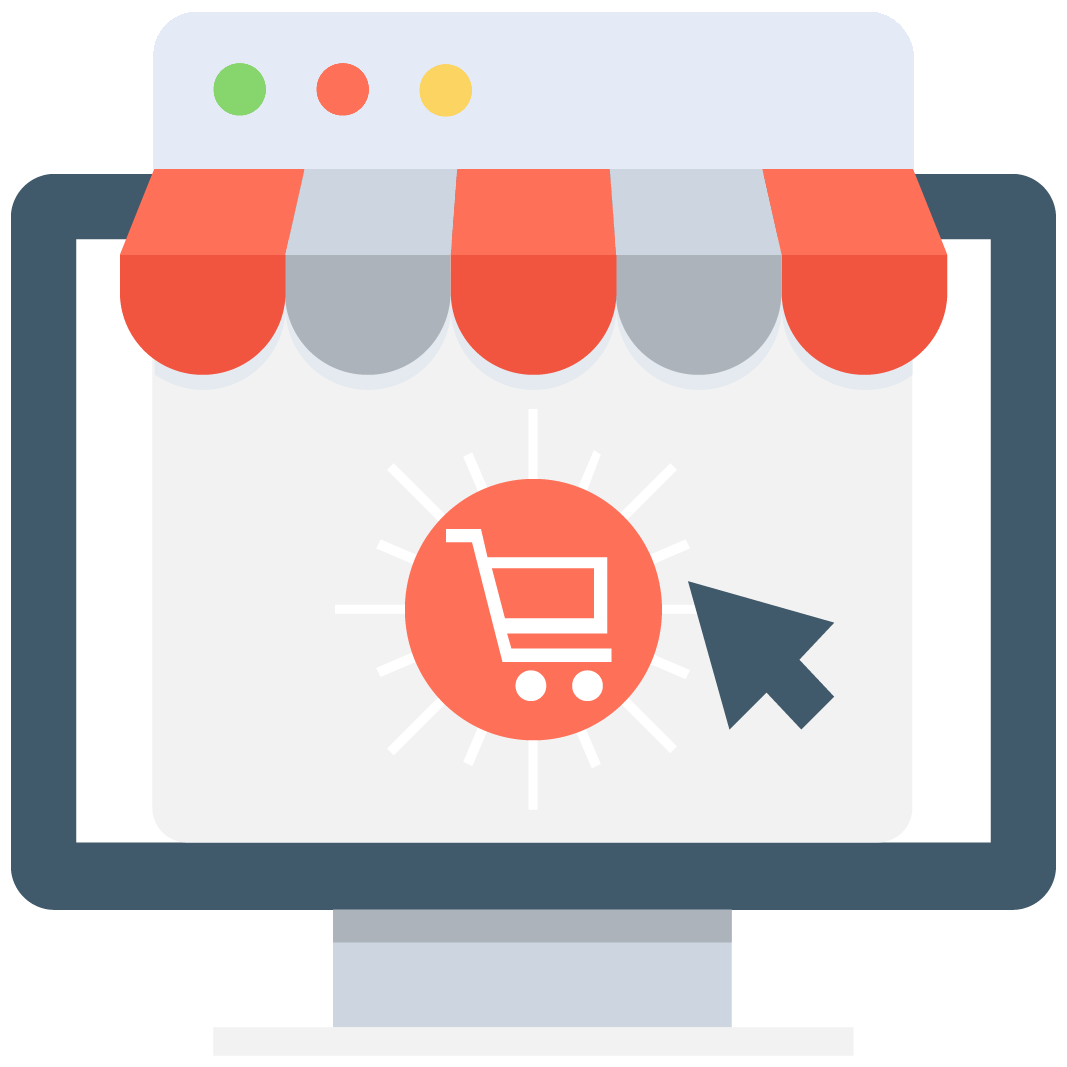 Enables subscription for selected game or server that notifies you via email/push notification every time when someone adds a new offer.
We have no offers matching your request. Add an offer now and find yourself at the top.
Add offer
Black Squad Accounts
Black Squad is an amazing free to play shooter where players all over the world gather to compete against them for the supremacy of two sides, Viper Circle (terrorist) and Peacemaker (Anti-terrorism task force). The smooth experience and sensational gameplay created an enormous fan base among the shooter games community. It is common for shooters to have very competitive game modes. This happens all the time in games like Battlefield or Call of Duty, but in Black Squad there's a more accessible curve of progression. How ever, if you feel like your own character is too weak then we recommend you buy the Black Squad Accounts that you need to get ahead of everybody else. You can do it here, on MMOAuctions!
A Black Squad Accounts marketplace to defeat all of your enemies
This game was previously known as Viper Circle in honor of the terrifying organization that wants to control the entire world. The side you choose in this find will define your strategies and weapons in combat. However, most of the guns and in-game equipment you can acquire is available for both sides. You can gear up and prepare for 20 or 32 player matches if you are ready for a large scale battle.
If you feel like you are not ready for it, then you'll probably be once you buy a Black Squad Account from one of our providers. Buying an account on a game doesn't mean that you are going to skip all the fun, it means that you'll have enough time to do whatever you want without focusing on the leveling up part.
A Black Squad Account that already has all of the guns you have always dreamed of is like a blessing if you think about it. Not all players have the same hours available just for playing, some of us have work to do or studies to focus on. The MMOAuctions team totally gets that, that's why we always aim to offer you the safest environment to do all kinds of transactions. If you saw a Black Squad Account that fits your needs, contact the provider, and let the magic happens. Just always remember to use our Scam Killer tool, designed especially for you to prevent getting into internet fraud. This database already has more than 30,000 entries and it's totally for you, so never hold you back from using it.
Get the weapons that will grant you the victory is a thing that only a few of experienced players can achieve in this game. If you are a pro playing BS but you got tired of the game, we recommend you to sell your Black Squad Account on our platform. If, on the other hand, you are a professional that wants to start an online business by selling Black Squad Accounts our doors are open for you too. Our platform is totally free to use, there won't be any hidden fee when you post and make your sale. MMOAuctions is part of your team and will always be!