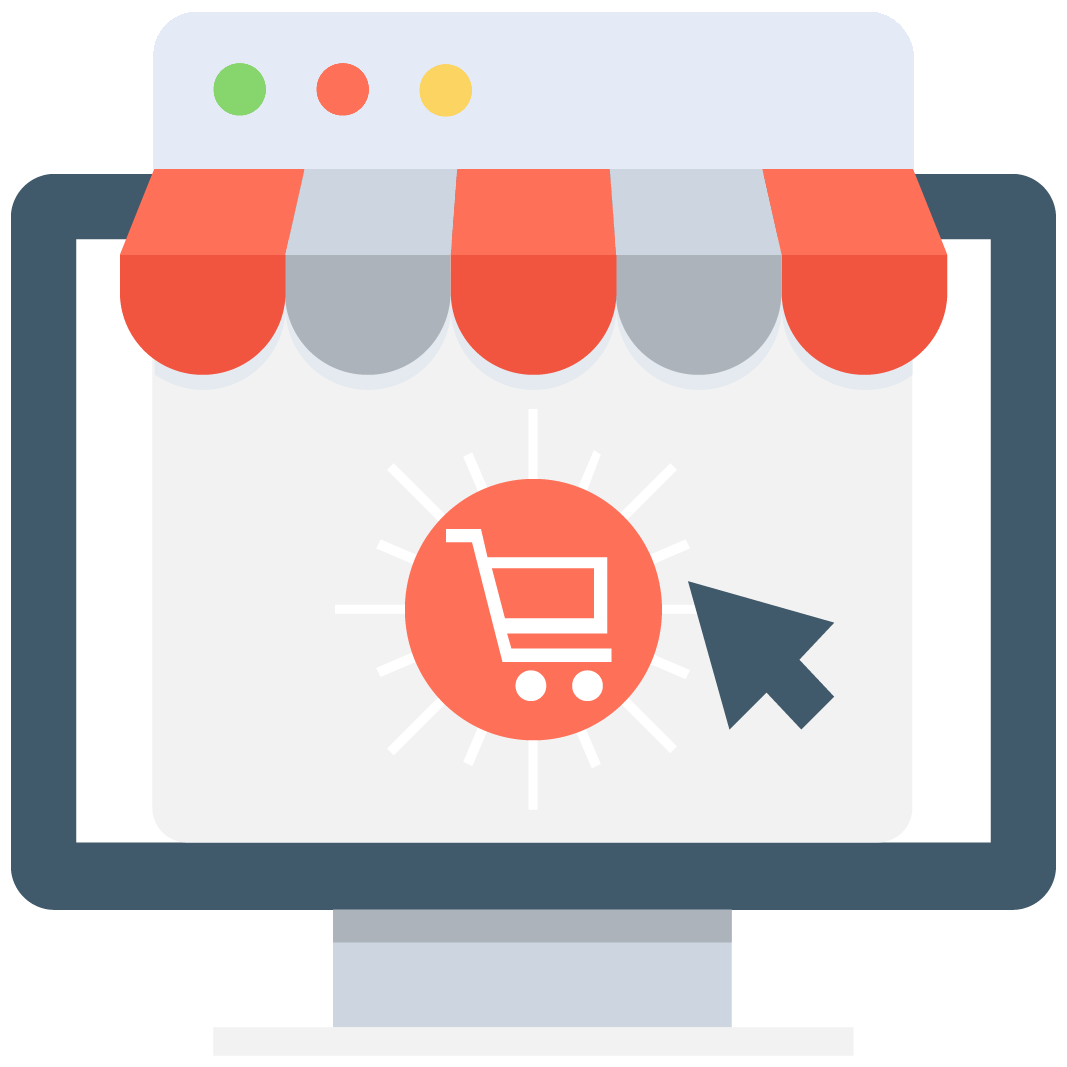 Enables subscription for selected game or server that notifies you via email/push notification every time when someone adds a new offer.
We have no offers matching your request. Add an offer now and find yourself at the top.
Add offer
Black Squad Items
You are now at MMOAuctions, a marketplace where you can find all kinds of virtual goods, in-game currencies, and much more. We are not a store, we are just a place where people all over the world are constantly trading, selling, and buying virtual services. In the case of Black Squad, you'll find everything you need in just one place.
This amazing free to play FPS features the ruthless fight between a terrorist organization called Viper Circle and a Global Anti-terrorism Task Force called Peacemaker. If you want to stand at the side of terrorists and take over the world you can do it, the same thing if you want to liberate the planet from terrorist hands. Either way, you certainly need the best Black Squad Items to accomplish your goal, and you can find it here on MMOAuctions!
A marketplace to find every Black Squad Item you are looking for
One of the best things about this game is the well-designed maps available for the players. Unlike other games, the maps are really fun and force you to go around instead of camping in just one place. Besides, the fast gameplay and the huge variety of weapons will have you in front of the screen for hours enjoying this masterpiece created by NS Studio. There are a lot of Black Squad Items that you'll need if you want to achieve the maximum level and defeat every opponent you face.
Of course, unlike other games, Black Squad it's actually a very accessible game for new players, so you don't have to worry about getting destroyed by the veteran players. Either way, we know that you don't want to be left behind so the best thing to do to prevent that is buying Black Squad Items on our platform. If you are looking for a certain weapon or armor that you can't find anywhere, we assure you that one of our reputable sellers has it on our market.
As you might guess, we are not a store, we are just a place for people to buy and sell virtual goods. Look to the offers posted and select the Black Squad Item that you need. The next thing you need to do is contact the provider and complete the transaction.
But wait, before that, you need to always use the Scam Killer, a tool created to prevent any kind of internet fraud on our site. This huge database was created by us with the goal of providing you the safest environment on the web to do any kind of transaction.
Maybe you are a pro player and you have some rare items that other people want. You can start your online business by selling Black Squad Items on MMOAuctions. We are sure that the best providers are already on MMOAuctions, but there's always room for more. You can post your offer entirely for free, so don't hold you back from doing it. Unlike other platforms, MMOAuctions won't charge you anything for selling your virtual goods, so go ahead and become a part of our family!