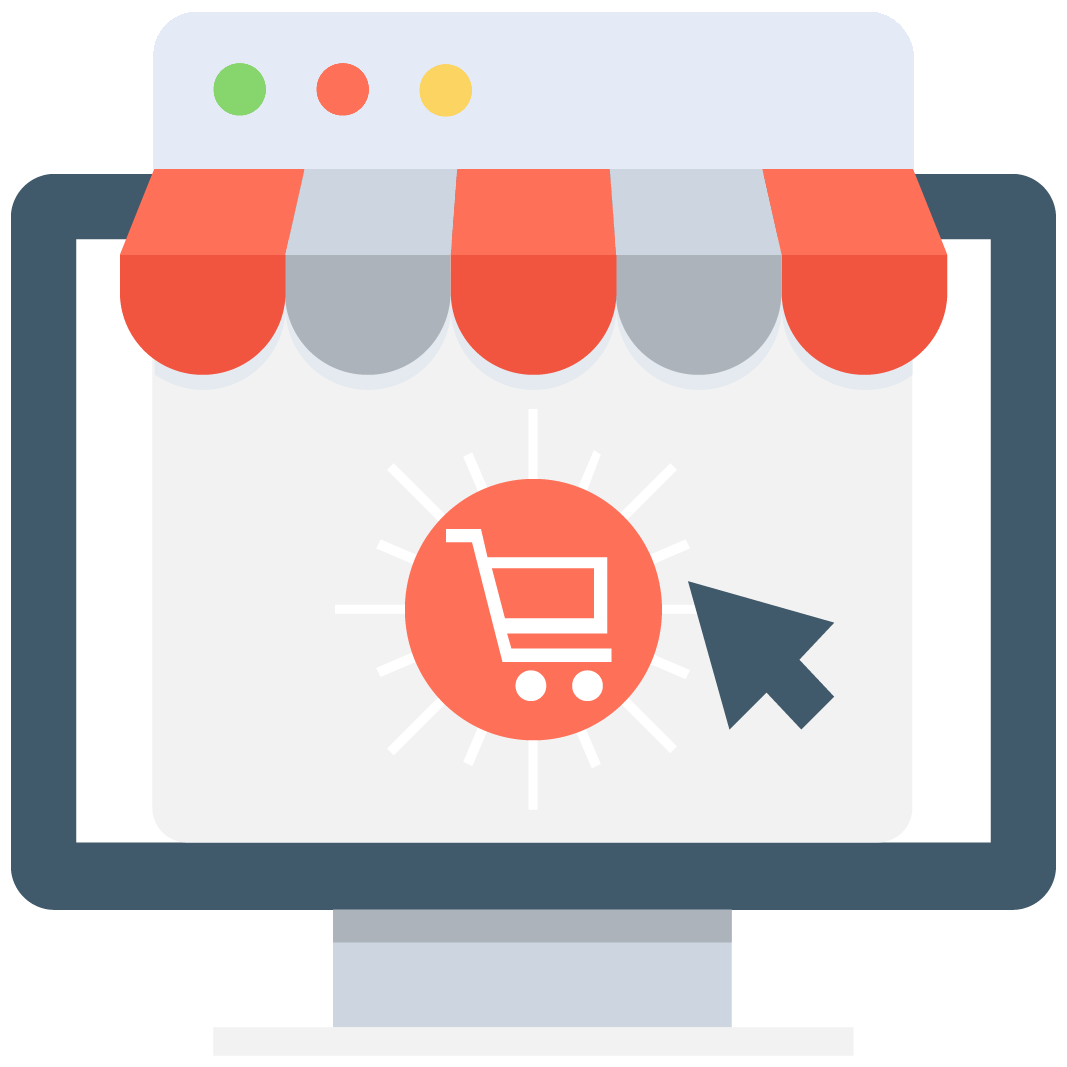 Enables subscription for selected game or server that notifies you via email/push notification every time when someone adds a new offer.
We have no offers matching your request. Add an offer now and find yourself at the top.
Add offer
Black Squad Power Leveling
Black Squad it's an amazing free to play FPS available on Steam that has created a strong fanbase thanks to the sense of action and competitivity that provides. It's easy to be on track on this game, but if you master the game soon enough you'll realize that skills are all in Black Squad.
If you are surfing through the quick match or customizable rooms and your enemies are tearing you apart, maybe its because your level is not high enough. If this is your case, we recommend you to acquire Black Squad Power Leveling services from one of our sellers right here, on MMOAuctions!
Acquire the safest Black Squad Power Leveling services on MMOAuctions
You are now on MMOAuctions, a platform made for veteran gamers of MMORPG games, but as you can see, we also love shooters just like Black Squad. The fact that you can play this game entirely for free is amazing to us. It is safe to say that BS offers a more peace full environment to players than other games such as Counter Strike or Call of Duty which has a very hardcore-based fanbase.
If you are a rookie, you can still level up in this game just by completing the daily missions on the multiplayer, so don't worry about facing harder opponents that the ones you should face. But if for any reason you feel like your progress is too slow then buy Black Squad Power Leveling services from one of our reputable providers. All you need to do is look at the offers posted on MMOAuctions and select the one you like the most.
We know that handing out your personal account to someone else can be a difficult thing to do. But worry not, we have the best sellers on the entire web. Either way, if you are still feeling suspicious, you can check the Scam Killer. This is a feature we created for you to check if your trading partner is a potential scammer. It has more than 30,000 entries and it's really easy to use, so never forget to do it. We care more about the buyers than anything, so if you see something out of place don't hesitate to contact us.
If you are a professional that is looking to sell Black Squad Power Leveling services you can count on our platform to do it. It is really hard to defeat the players of the Asian server so if you make this for a living then you have our respect. That's why we won't put any charges when you post your offer. Also, when you finally complete your sale, all the money will go straight to your pocket.
Most of the online platforms out there will charge you a percentage for selling in them, but MMOAuctions wants to work with you as a team. This is why we see this transaction as a win-win situation for every party: you get to reach a lot of potential buyers and we add to our team a new top-notch provider!