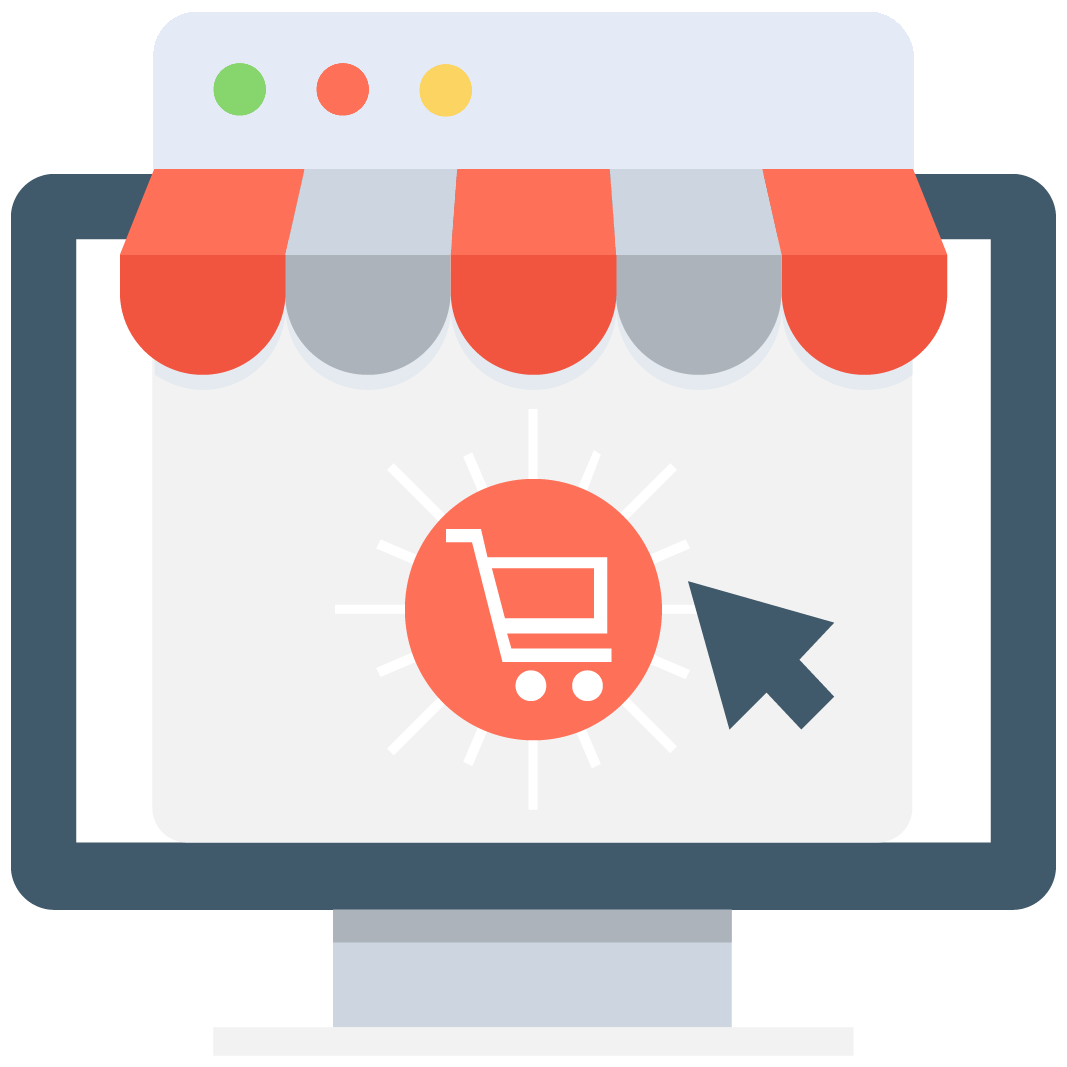 Enables subscription for selected game or server that notifies you via email/push notification every time when someone adds a new offer.
We have no offers matching your request. Add an offer now and find yourself at the top.
Add offer
Clash of Kings Accounts
You can now get a Clash of Kings account at MMOAuctions
In Clash of Kings you get to create a kingdom from scratch, watch it grow and thrive under your control. However there is so much micromanaging you have to go through that at times it can even feel like a second job. Looking after every tiny detail of your empire's needs. As you get better at the game and level up you get even more land and cities to manage and grow, and by the end of the game you will get to look out for a countryful of digital subjects while constantly fighting wars with your friends in an effort to show who has got the best kingdom of them all.
When competition is your main focus and you do not have enough time to waste on farming all the resources you need it can be so frustrating knowing that you just can't do what you want with your game. We play video game to escape responsibilities not to have more of them, and if you don't play smart you will end with a bunch of unwanted chores to get through before even starting any quest.
We know gamers and we know that most look for ways to get the most enjoyment out of your games. There is a very easy way for you to accomplish this, buying an account.
Get your dream account with us
When you use MMOAuctions services you get your pick of accounts from gamers that are all over the world, looking to monetize their skill and effort. With so many offers out there you get your pic and you can be sure that you get your money's worth, we have a tool named Scan Killer, which you can use to check out your seller's history so will be comfortable with the transaction.
We have an excellent QA system that is always on the lookout for your questions and comments. We want you to have as pleasant an experience as is possible with us.
If you are a gamer that has managed to finish the game and create a near perfect empire that is ready to conquer any and all threats and quests then you have come to the right place. With us you get to monetize all of your effort and experience, plus you have the knowledge that the game you spent so much time with will go to a good pair of hands that will value all that you have accomplished.
Be the best King you can be
Buy your Clash of Kings account now and enjoy all the power that comes with being the king of the land, conquer all the villages you might want, destroy your enemies and show your friends who is the best player out there. All this and the satisfaction of contributing to a growing community for gamers that are looking for an outlet for monetizing their skills. And the best part is you get all your favorite bits out of any game while you don't waste any of your valuable time doing things you know you won't enjoy.