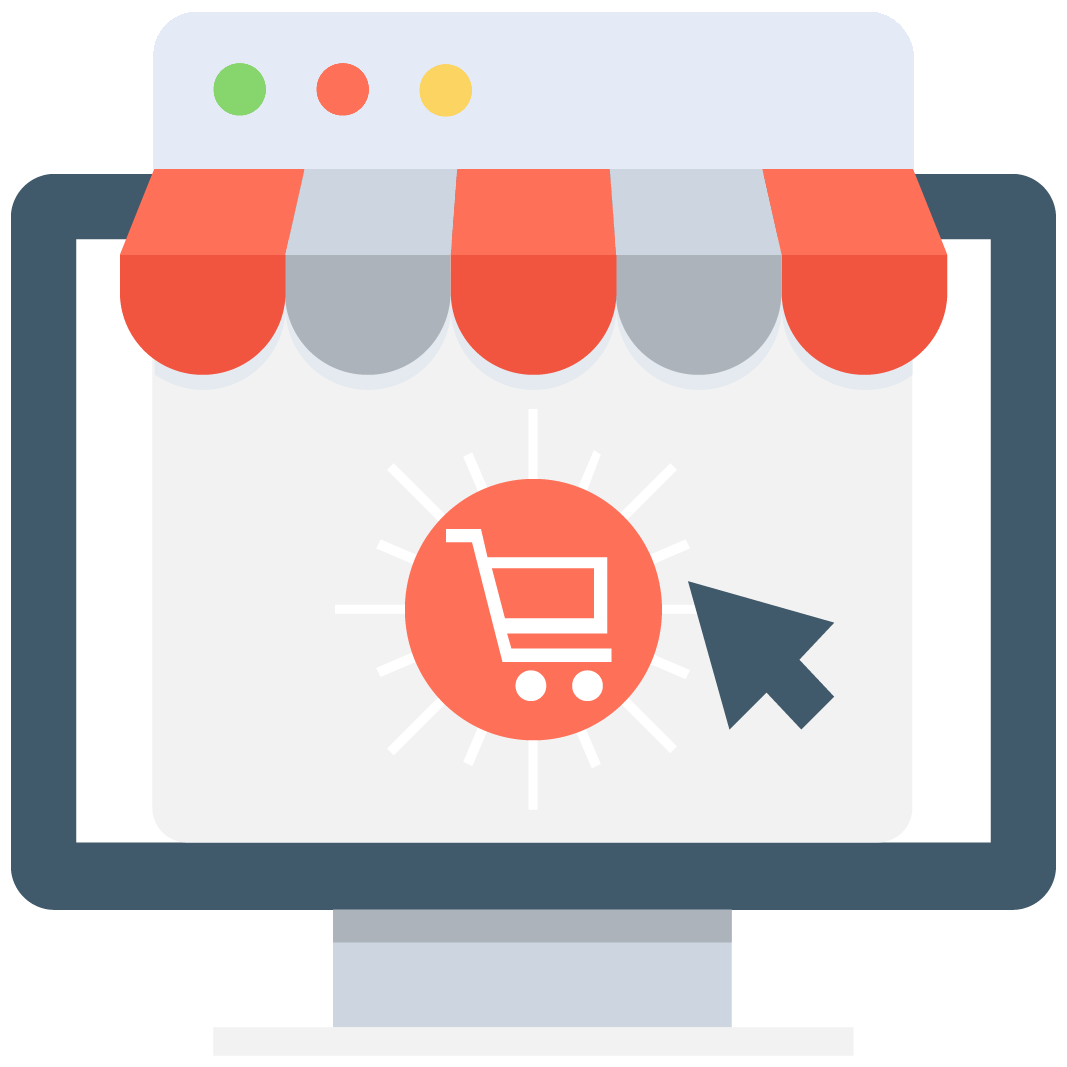 Enables subscription for selected game or server that notifies you via email/push notification every time when someone adds a new offer.
We have no offers matching your request. Add an offer now and find yourself at the top.
Add offer
Clash of Kings Bots & Cheats
Clash of Kings is a massively multiplayer online medieval strategy, developed and published by Elex Tech. The game released on June 14, 2014, on App Store and Google Play, since CoK is a full-on mobile game available on iOS and Android devices. This game gained huge popularity, resulting in over 65 million downloads all over the world, during the first year after its release.
Clash of Kings gameplay is centered around building your own empire, to contest with other players, and conquest as much land as it is possible. The player becomes the king of a fresh community. You will fill your terrain with many useful buildings, that will let you to train and raise troops for your army. Of course to support these actions you will have to gather resources and materials for everything. After you get your army, you will be able to slowly expand on your conquests. You will use your army to defend your lands and invade lands of other players.
Manage your own castle and prepare to manage the castles of others. Whether this comes to your land expansion, invasions, or helping out your allies. This game offers an alliance system that allows you to help out your allies when they get attacked by enemy forces. Prepare to make history of you and your kingdoms
Large Competition and Game's Shortcomings
The game is similar to other strategy mobile games in the business. While playing the game is free, to actually compete against other players will cost you a large amount of time and money.
The thing about mobile games like this is that they are not "fair" for new players. Progression seems long and tedious, since buildings and army require some time to be acquired, and sadly you can purchase some premium currency for real money so you can speed up the build or troops rally time. That's right, games like these are full of pay to win.
One thing is certain if you don't pay for premium content you will get absolutely smashed by other players who do. And if it gets to high-level gameplay, the difference between someone who pays, and someone who doesn't is really noticeable.
To fight that inequality, free-to-play players have to either devote an enormous amount of time into the game, sticking to building schedule, switch to premium mode, or to use bots that will make their experience a little bit more friendly. This is where MMOAuctions.com comes into play to help you.
Clash of Kings Cheats - What Addons are Available on the Market?
It has to be said. There's no way of obtaining game's resources just like that by purchasing a Clash of Kings Cheats or a Hack for unlimited gold, wood, food or whatever. All Clash of King Hacks generator do not work in this way. All sites that claim to have this kind of service are not trustworthy. Websites that offer gold hacks are filled out with surveys and add popups, cuz that's how the site gets money. And even if you go through everything, completing your purchase, you won't get anything at all, or you will get something that won't even work. Which means that all cheats that are supposed to give you free resources are fake. So stay away from them.
But it is possible to cheat in Clash of Kings. There are some minor exploits that will make your time in this game easier, but you won't find anything that will grant you an infinite amount of resources. Values of your resources won't change unless you get them in a fair way.
The only real cheats that this game has are bots - automatic applications that are looking after your game 24/7, building everything you need, sticking to the best schedule, granting you the best progress possible without the premium content access.
Any use of exploits in any online game, especially in one you can purchase premium currency or account status, will be punished by account termination. Which means that usage of bots is bannable. Do not worry though. There are high-quality bots out there that operate in a way that is really hard to catch, therefore some bots you might find on our site will be much safer in usage. This way you will be able to avoid a ban, and keep your account.
Clash of Kings Cheats - What you should know about MMOAuctions.com
Our site provides top-tier service for auctioning goods related to multiplayer games. You can find coaching sessions, items, cheats, boosting services, etc. If you decided to become a provider of certain services on our site, you are basically turning your hobby, or thing that you love into money. If you are skilled you can boost accounts or teach people how the games work. Or maybe you have some accounts with contents that you want to sell? You can set up your own little business if you like.
Every provider on MMOAuctions.com sets everything up by himself. No price restrictions on any trades. You can price your service high or low, set up your own description and do everything your way. As long as it's legal of course.
Not only that. When someone purchases from you, you will get every penny from the transaction. There are no fees or taxes that would reach into your pocket. Everything you earn on this website goes directly to you.
And if you are willing to purchase some goods, you do not have to worry. We get rid of any possible scams on our site thanks to our Scam Killer system, that prevents scams from happening on our site. We value your safety and anonymity, so all of your private information will be absolutely safe.

After money goes through to your provider you will be able to contact him (or her if you are lucky) through our live chat to discuss the exchange or any details that were not specified in the description. If you experience some issues during the usage of our site, or if you have some suggestions - you will be always able to contact our Support team that operates 24/7. We will try to provide every answer or solution at our earliest opportunity.
Use MMOAuctions.com Today
Our website is one of the best in this business. Our user-friendly, trustworthy and reliable services should be satisfactory for you. You can read numerous reviews about MMOAuctions on other sites, written both by our customers and providers.
We appreciate all feedback positive or negative, as both keep us going in the right direction. Positive reviews bring more people to our site, so we can approach a larger number of gamers, bringing them good service. Negative reviews, on the other hand, point us to the things that are not perfect on our site, and it helps us improve, to make everything more accessible to others.
Make a smart decision and use our site today, and you will never have to look for a new MMORPG auction site.
Copyright: mmoauctions.com All rights reserved