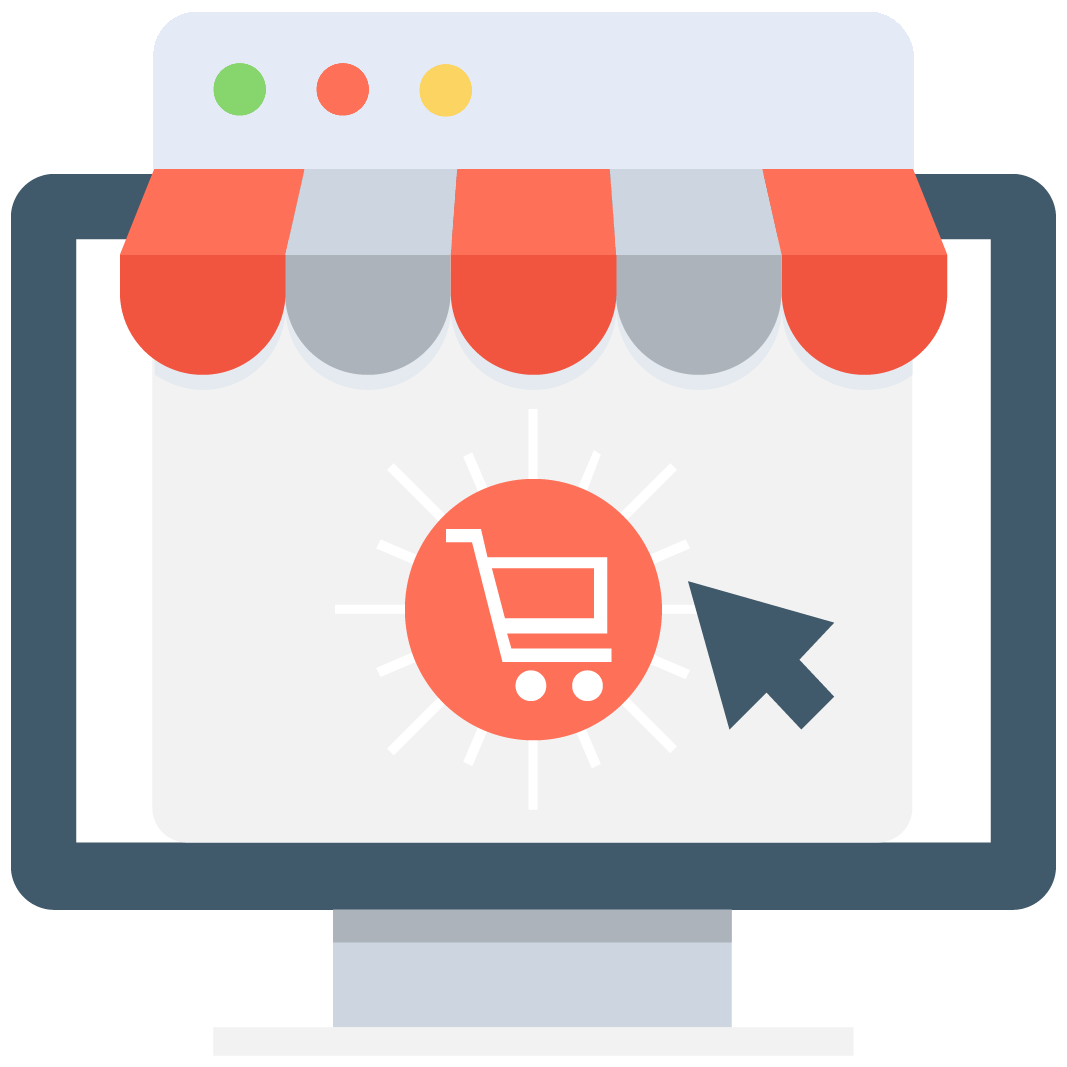 Enables subscription for selected game or server that notifies you via email/push notification every time when someone adds a new offer.
We have no offers matching your request. Add an offer now and find yourself at the top.
Add offer
Darkfall is a free-to-play MMORPG that consists of some very special elements that make it stand out from the rest. First of all, it is a game developed by an independent company in Greece, Aventurine, which is not very common. Second, its world has four continents, each with a different sub-climate, independent cultures, and quests, which makes the experience in them very different. Third, Darkfall uses a rather special combat system, which is first person for weapons like bows and for magic, and third person for melee. But Darkfall also has the classic elements of all MMORPGs, that is to say, six races, all coming from the mainland, the gear, accessories, items, PvP battles and others.
Here in MMOAuctions you can find all these elements related to MMORPGs, and especially those of Darkfall. Our platform, which is made up of a group of friends who love video games and have created this space for players to find what they need from any MMORPG, offers several alternatives when it comes to publishing and offering services. In our site you will find all kinds of goods, which you can exchange, sell or buy as required.
Darkfall, a great MMORPG here, at MMOAuctions
One of the best features of Darkfall is its stealth system, which is about applying stealth strategies that make you undetectable. For example, moving around in the dark, using camouflage, using surrounding objects to hide or walking quietly. Since there are no classes at Darkfall, any player can choose to learn the stealth strategies. But the most interesting thing is that these stealth strategies are diminished depending on the equipment you're using. For example, if you wear heavy armor, the weight of it will cause you to walk slower or make some noise, which won't help you go unnoticed. Also, this kind of armor can reflect glare, which will make you visible in the distance.
In addition, Darkfall has an evaluation system, which decreases or increases according to your character's actions. One case would be if you attack another player without warning it will mean a negative result in your evaluation as a character. This penalty only lasts for a while, but it can bring big setbacks.
Why trade on MMOAuctions?
"Why should I list here, and not on G2G, PlayerAuctions, Odealo, or IGVault?"
The answer is simple - our business model allows you to buy, sell, and overall trade items, accounts, currency and power leveling without a fee. Every user receives 100 Offer Points, refreshing every month, that enables them to add 100 offers for free!
Not only that! Some of you are running businesses, revolving around trading online gaming goods. Good for you, that we're here. Without any fees and commissions, you will make the most money here. On top of that, if you decide to purchase one of the premium programs, we will do the job for you. All that you will have to do, will be renew your membership and organize the cash flow.