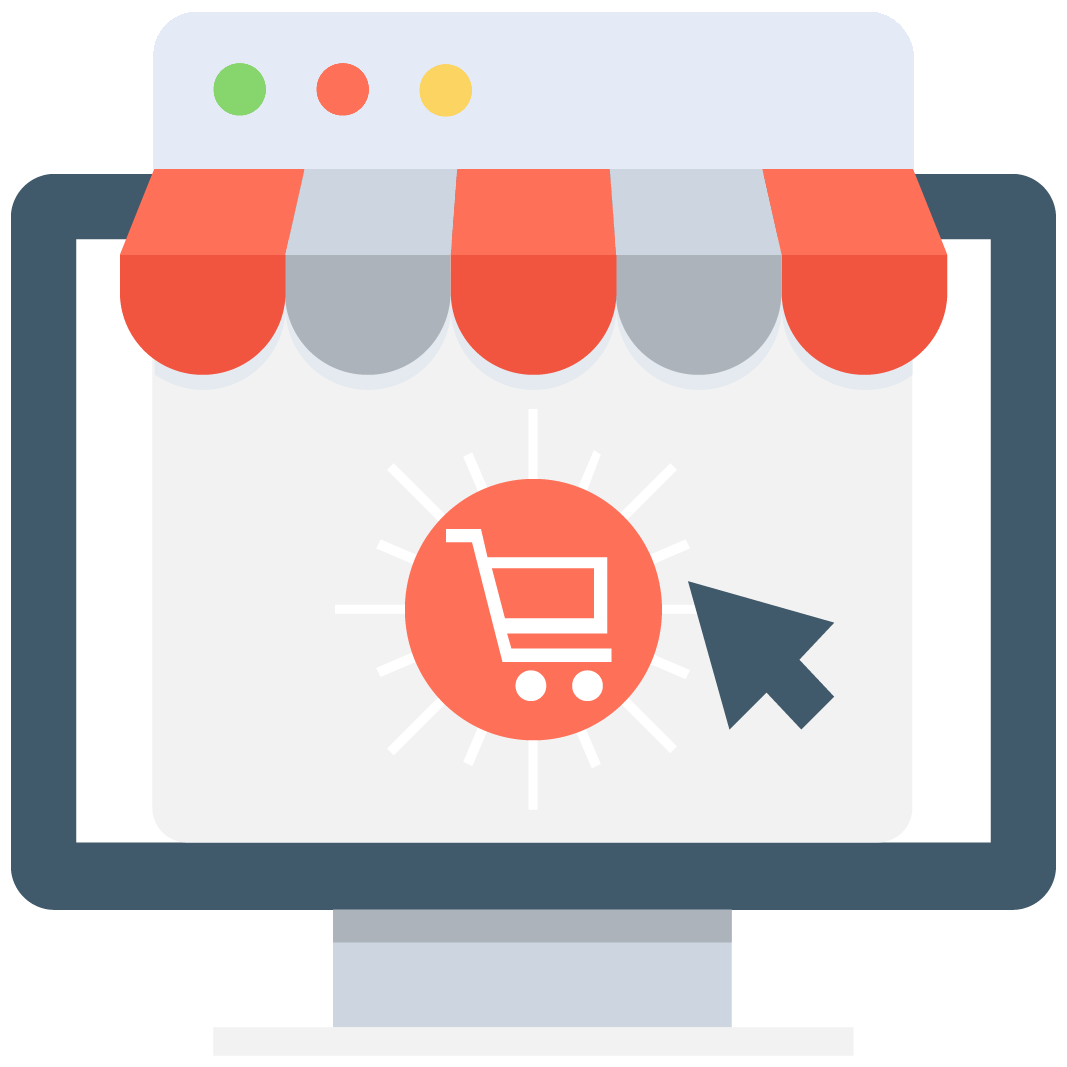 Enables subscription for selected game or server that notifies you via email/push notification every time when someone adds a new offer.
We have no offers matching your request. Add an offer now and find yourself at the top.
Add offer
Darkfall Online Items
Items are the elements that differentiate a mediocre warrior from an educated and powerful warrior in a game like Darkfall. But something very special about this game is that, although you can choose from six races for your character, your character's specialization does not depend on that race, but on the items or equipment that you link to it.
The categories in Darkfall are divided into ranged weapons and melee weapons. Within these categories you will find different kinds of weapons, which will give your character special skills and abilities. In addition, there are the armors and shields, as an indispensable part of the fighting equipment.
There is a chance that you will find all this equipment, and much more, on our platform, MMOAuctions. We are a group of people who love video games, and we have decided to create this space for all the fans who wish to interact and exchange different items and services related to this wonderful world.
What kind of item could I find here, at MMOAuctions?
Most likely, many of the users of our platform are regular Darkfall players, so you could find all the items you need to improve your performance, from gear to potions or materials to help you improve weapons and aspects. Without going any further, you can find these 15 categories: Weapons and Shields, Armours, Ammunition, Books and Scrolls, Clan Shards and Siege Stones, Figurines, Food, Jewelry, Crafting Materials, Player and Fun Flags, Potions, Sacks and Bags, Strongboxes, Tools, Treasure Maps and Keys.
Moreover, within these categories you will find the subcategories, which specialize in certain skills. Armours, for example, are divided into: Robes, Bone Armour, Light Armour and Heavy Armour. As for weapons, on the other hand, you'll find Melee weapons like Greatswords, Greataxes, Greatclubs, Polearms, Knives, Siege Hammers, Maces, Bows, Staff and Battlespikes.Each of these has its advantages and disadvantages. You can use them as you require, depending on the mission or battle you carry out.
Other items, such as strongboxes, are divided into 4 subcategories: Ship strongbox, Personal strongbox, Party strongbox and Clan strongbox. All these items can be found here on our website, MMOAuctions.
The best fans of video games are in MMOAuctions
The users of our platform are the most reliable video players you can find in the whole web. These, who have spent years and years specializing in certain games, are here to share what they have achieved, both with players at their level and with players just starting out. The vast majority have played games, like Darkfall, for years, and have managed to collect a large number of highly coveted items that are very difficult to obtain. If you are a player just starting in the incredible universe of Darkfall, and want to decrease the learning curve (which can be very steep) then we recommend you to enter our platform, MMOAuctions, and start trading items, to buy them from the users offered here.