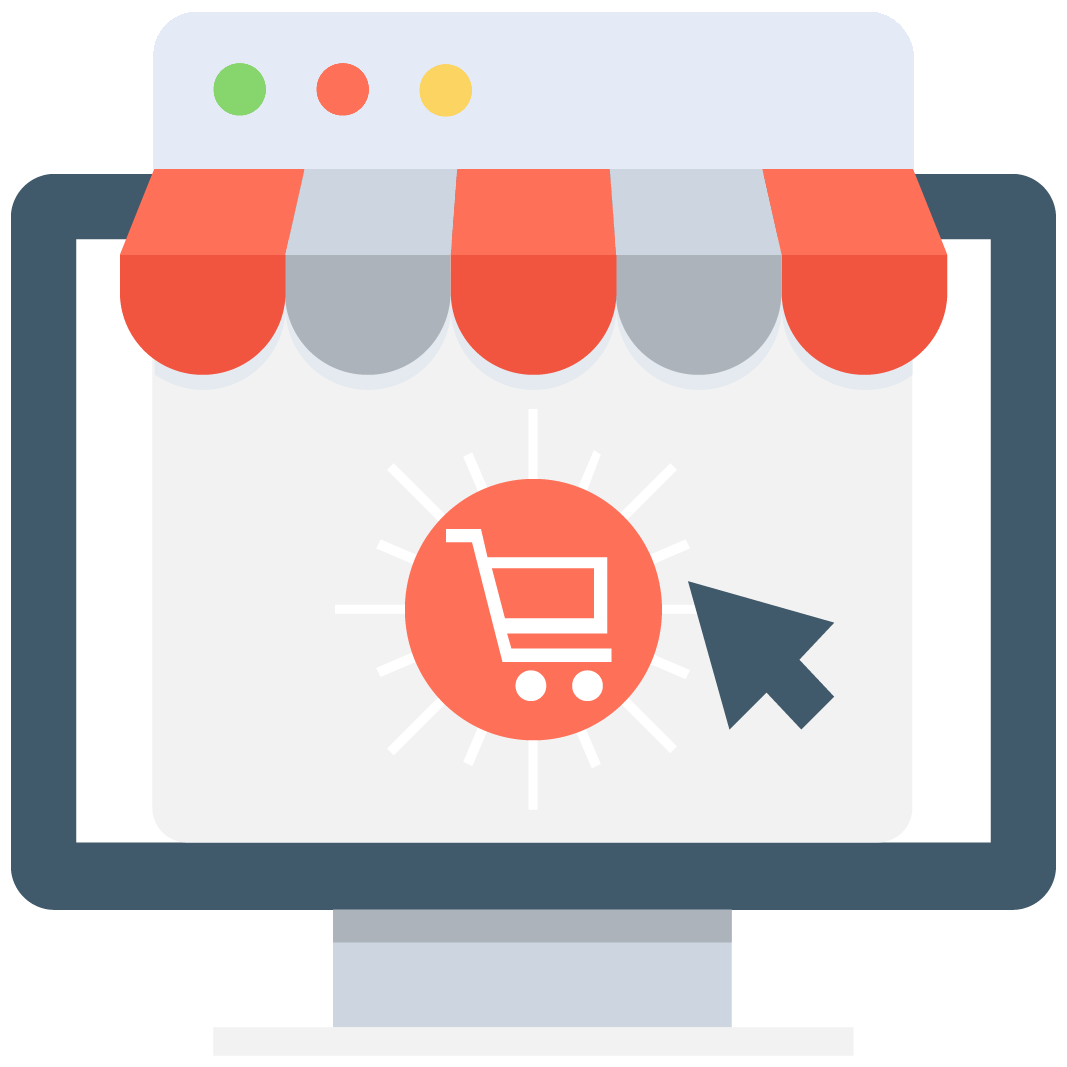 Enables subscription for selected game or server that notifies you via email/push notification every time when someone adds a new offer.
We have no offers matching your request. Add an offer now and find yourself at the top.
Add offer
Darkfall Online Gold
The relaunch of Darkfall in the year 2018 has meant a new opportunity to live again the adventures in the world of Agos. This new dawn means an update of all the aspects that gave the original Darkfall a unique image. This means first and third person battles, its gaming based on PvP battles, the city building and conquest and others. Today, players have a new opportunity to relive this great story and become a great warrior.
At this point, and if you are already a veteran player, you know that to advance towards the goal of becoming a great warrior you will need gold, a lot of gold. Fortunately for you, all the gold you need is, here, in MMAuctions.
Our site specializes in connecting players of many MMORPGs so that they can exchange their goods, including currencies such as gold. At MMOAuctions you have the best chance of finding this and much more. Come visit us and browse our site!
All the gold you need in Darkfall Marketplace
Like almost all MMORPGs (there are always exceptions), Darkfall has several ways of getting gold. Of course, there's the more classic form, which is farming, that is to say, eliminating random enemies to get an amount of gold according to their level. There is another way to get gold which is by trading different kinds of objects, harvesting all kinds of vegetables and fruits and doing crafting to sell manufactured objects. Another way is by performing missions, both primary and secondary, winning battles and attaching territory to your clan to shape the empire little by little. The final, and safest, way to receive a large amount of this currency directly is to buy gold directly from other players.
In Darkfall Marketplace inside MMOAuctions you will have the opportunity to trade gold, sell it and buy it from the most reliable and professional sellers. These professional players, just like you, are MMORPGs lovers and will be very happy to get a good deal with you. Trust us. We are the best place on the Internet to get all the items you are looking for.
What can I do with gold?
Basically, you can buy everything with gold and exchange any kind of goods inside the game. For example, in the in-game stores you can trade all kinds of gear to get your character's stats up. You can also buy crafting materials or items that will improve your health for a certain amount of time.
And if you have managed to collect enough gold in your course at Darkfall, you can also sell it on our site, or exchange it, if not. Don't miss the chance to trade it for other items you need, like armor or weapons, since all Darkfall fans come here to trade these items.
If you enter MMOAuctions you will have the greatest options to find all the gold you need to spend it the way you want and get all the items you want.