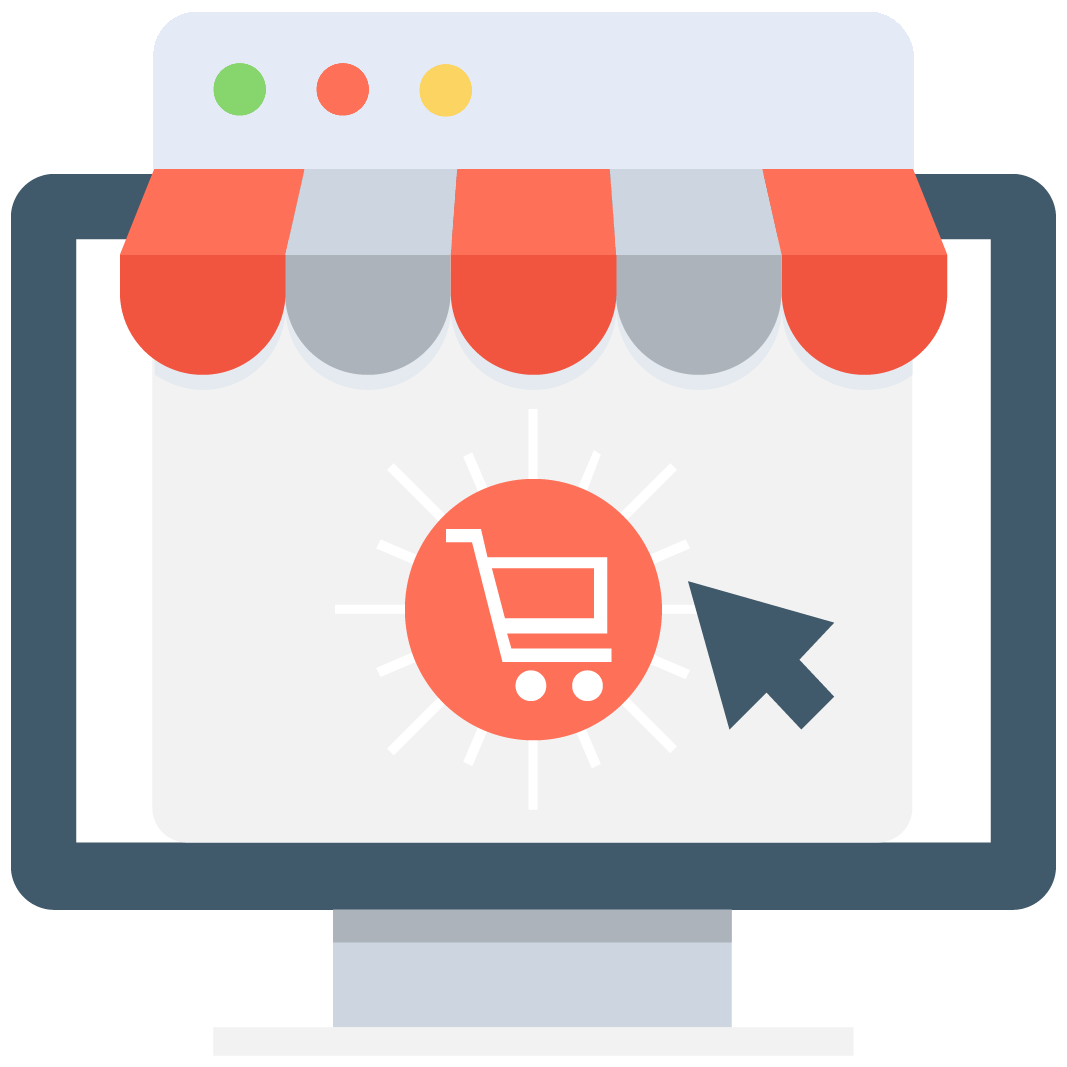 Enables subscription for selected game or server that notifies you via email/push notification every time when someone adds a new offer.
We have no offers matching your request. Add an offer now and find yourself at the top.
Add offer
In Dead by Daylight, death is not an escape. In this amazing asymmetrical multiplayer game, you'll incarnate the role of a brutal murderer while you chase four survivors. This psychological thrilling game is one of the best surprises of the MMO genre, creating a solid fan base thanks to the unique and spooky atmosphere that this game has.
If you are a survivor, then your goal is escaping by using the obstacles on the map and turning out the 5 generators that can be found across the map. If you are a killer, yo need to hunt the survivors and sacrifice them to The Entity. Either way, this game is not easy at all and requires a lot of brain and tactical aspects. MMOAuctions is here to deliver you the ultimate Day by Daylight virtual goods that you need, such as accounts, power-leveling services, items, and much more! Be sure to check our website to discover all we have for you.
Trade all of the Day by Daylight virtual goods you want on our marketplace
The tension this game creates, either if you are a killer or a survivor, is unmatching. Most of the horror games out there have individual story modes, so it was kind of risky for Behaviour Interactive to create a multiplayer horror game. Fortunately, the system works exactly as it should. Of course, if you are a survivor and the killer finds you, your options are limited.
If you buy Dead by Daylight Power Leveling services you can forget about losing every time you play this game thanks to all the abilities you'll have unlocked. Buying a new Day by Daylight Account can also grant you a big advantage against your enemies, and will allow you to spend more time figuring out ways to finally defeat the malevolent Entity.
MMOAuctions is not afraid of the demons that might hunt you, this is why you can surf through our web and discover the virtual goods you like the most. All you need to do is contact a seller and proceed with the purchase. We know that our providers are the bests of any website, but in case you feel a little suspicious you can always use the Scam Killer. This is a powerful database that contains more than 31,000 entries of potential scammers. It's a monumental job for us to maintain it but is totally worthy to make our buyers feel safer here than in any other place.
MMOAuctions will save you from The Entity
If you already mastered this game then you are probably looking for a place to sell Day by Daylight virtual services. If this is your case, then MMOAuctions will help you achieve your goal. Our platform is totally free for new sellers, so don't worry about losing money on your transaction. This is one of the hardest online games out there, so we really know all the effort you put to offer a good quality service. If you need anything from us, don't hesitate to write to us. We are just one big team!