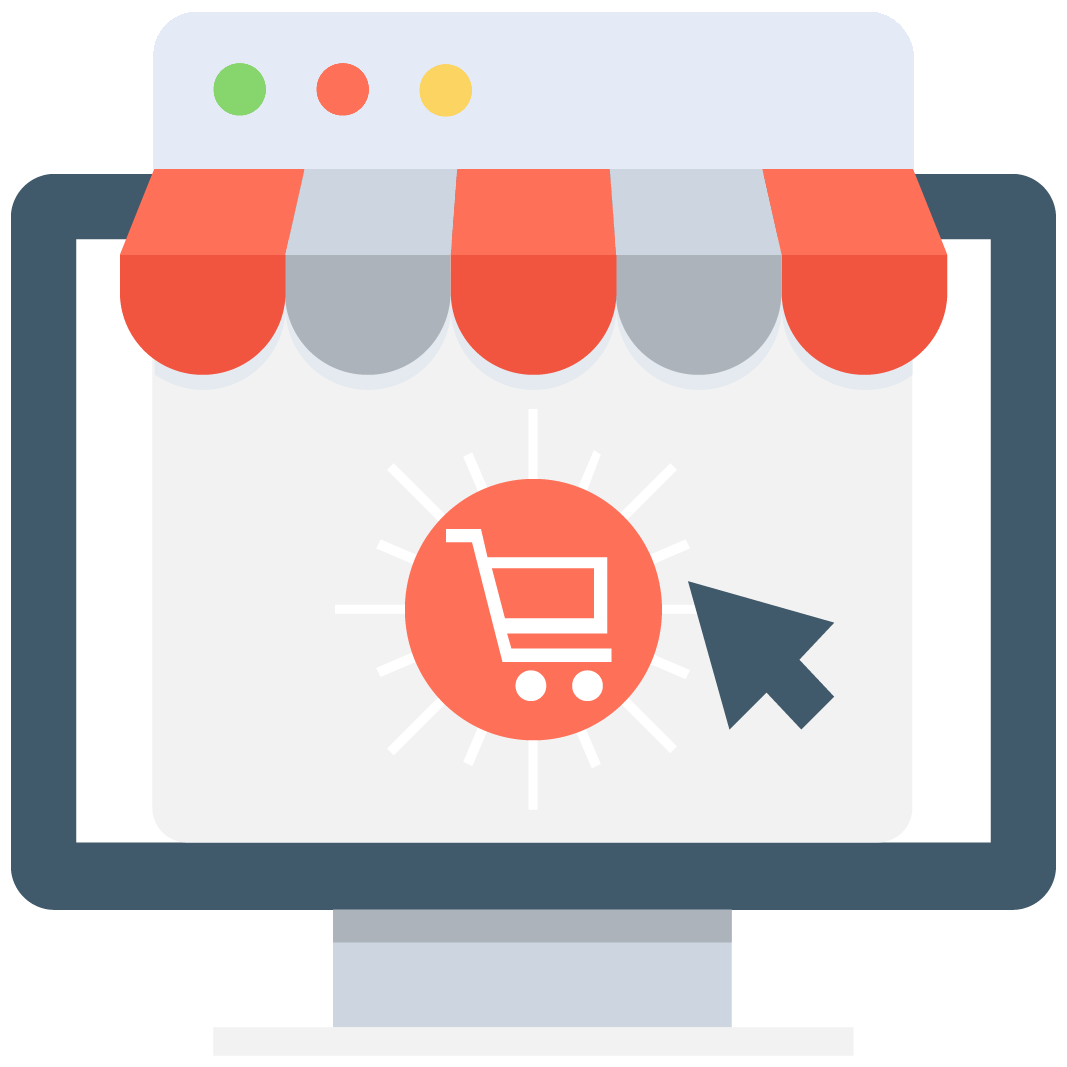 Enables subscription for selected game or server that notifies you via email/push notification every time when someone adds a new offer.
We have no offers matching your request. Add an offer now and find yourself at the top.
Add offer
Dead by Daylight Boosting
When you are playing Dead by Daylight, there's no escape for you. Or maybe, there is. All depends on the skills and abilities gained through playing the game. This survival horror video game brings to player a unique concept in which they need to escape for a ruthless killer or sacrifice the people trying to escape to a malevolent Entity. Depending on the role assumed by the player, the gameplay changes drastically, and the options are limited.
It is not a surprise for gamers that the level they have will heavily influence the outcome of the match, so if you are looking to buy Dead by Deadlight Boosting services to get your account to the top, you are in the right place to do it. We are MMOAuctions, the best online platform for trading, selling, and buying all kinds of Dead by Daylight virtual services. As you can guess, our team loves MMORPGs more than any other genre, but DbD has something special that makes us love it more than other horror games out there.
MMOAuctions will give you the Bloodpoints you are looking for
The leveling system in Dead by Daylight is very straightforward. The process depends on the role that the player assumed, killer or survivor. If you are a survivor, it is better to hide rather than run. As a survivor, you don't have many chances to injure the killer, and if you are sprinting across the map you will be seen easily. Besides, the killer will always be faster than you, so sometimes the best thing to do is wait.
You can also get more Bloodpoints (XP points) by helping other survivors. On the other hand, if you are a killer, try to keep the people on the hooks as long as you can. Of course, you can't forget about the other survivors but it is all about finding a balance. If you think your own personal account is too weak, we recommend you to buy Dead by Daylight Boosting services from one of our professional providers. The higher your level, the greater your chances of winning are.
Some players say that the average amount of games to achieve the maximum level in this game is 579 games. That's an insanely high number that no many people can achieve, so forget about that long process and get help on MMOAuctions. Always use the Scam Killer before buying Dead by Daylight Power Leveling services. This tool will reveal to you if a seller is a trustworthy person or if he's with the evil Entity.
If you are here to sell Dead by Daylight Boosting services, all you need to do is post your offer as clear as possible and wait for the buyers to come. It is totally free to post an offer on our site, so forget about losing a big percentage of your sale once you make it. MMOAuctions knows how hard it is to provide this kind of DbD services, that's why we are here to help you out!