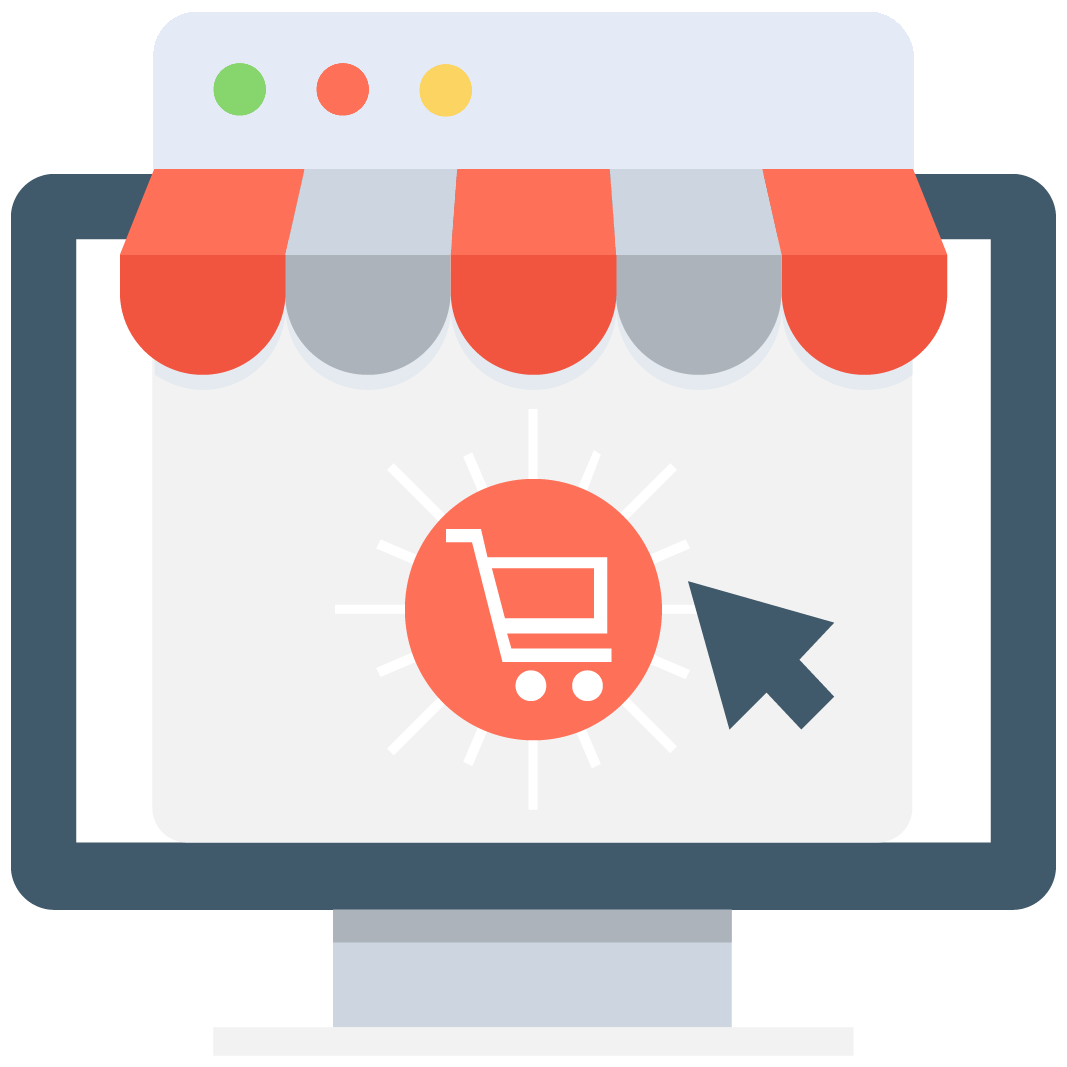 Enables subscription for selected game or server that notifies you via email/push notification every time when someone adds a new offer.
We have no offers matching your request. Add an offer now and find yourself at the top.
Add offer
Dead by Daylight Accounts
In Dead by Daylight is all about thinking in your next step. Either if you play as an insane killer or as a simple survivor, you always need to have in mind what your next step will be. This fantastic multiplayer horror game it's more than just action, it's a complete masterpiece created by Behaviour Interactive to provide players all over the world a sense of tension and horror.
Through the history of the game has existed some skins, perks, and other cosmetic changes given you players only in a certain season. If your account is too new, you won't have access to them. This is when MMOAuctions comes to save the day: buy Dead by Daylight Accounts on our platform and forget about being left behind. The path to overcoming all the challenges in the horror realms begins today!
Make it out alive with the help of the best Day by Daylight Marketplace
If you want to survive the long night you need to be moving all the time. Doing nothing is the main cause of losing in this game, that's why you need to work as a team to overcome the horrors of The Entity. Unless you are the killer, this isn't a solo game. If your gameplay is based on playing as a lone wolf, probably your account is not so strong. Maybe you can continue playing this way, but the results won't precisely be the bests.
The better your account is, the more chances you'll have to focus on other parts of the game. You can buy the Dead by Daylight Account of your dreams just by checking the offer posted on our web. MMOAuctions is not a store at all, we are just the link between you and all the DbD virtual goods you want.
If you missed the Legacy Prestige that the developers gave to certain players, we assure you that you'll be able to find it here from one of our providers. Our biggest recommendation to you is never forget to use the Scam Killer. We created this database just for you and it's totally free, so use it whenever you need to!
This game has been out for a few years now on multiple gaming platforms, so if you are a veteran DbD player and you want to sell a Dead by Daylight Account just post it on MMOAuctions. Having a Dead by Daylight Legacy Account is a synonym that we are in front of a pro player that does not fear The Entity at all. Of course, getting this account can only be done by buying it. If you are looking to sell an account with us, the first thing you need to know is that there are no fees to post an offer on our platform.
Besides, the moment you complete the sale of your account, all that money will go straight to your pocket, so don't worry about losing a percentage by using our services. MMOAuctions is here to help you survive in this horror universe!