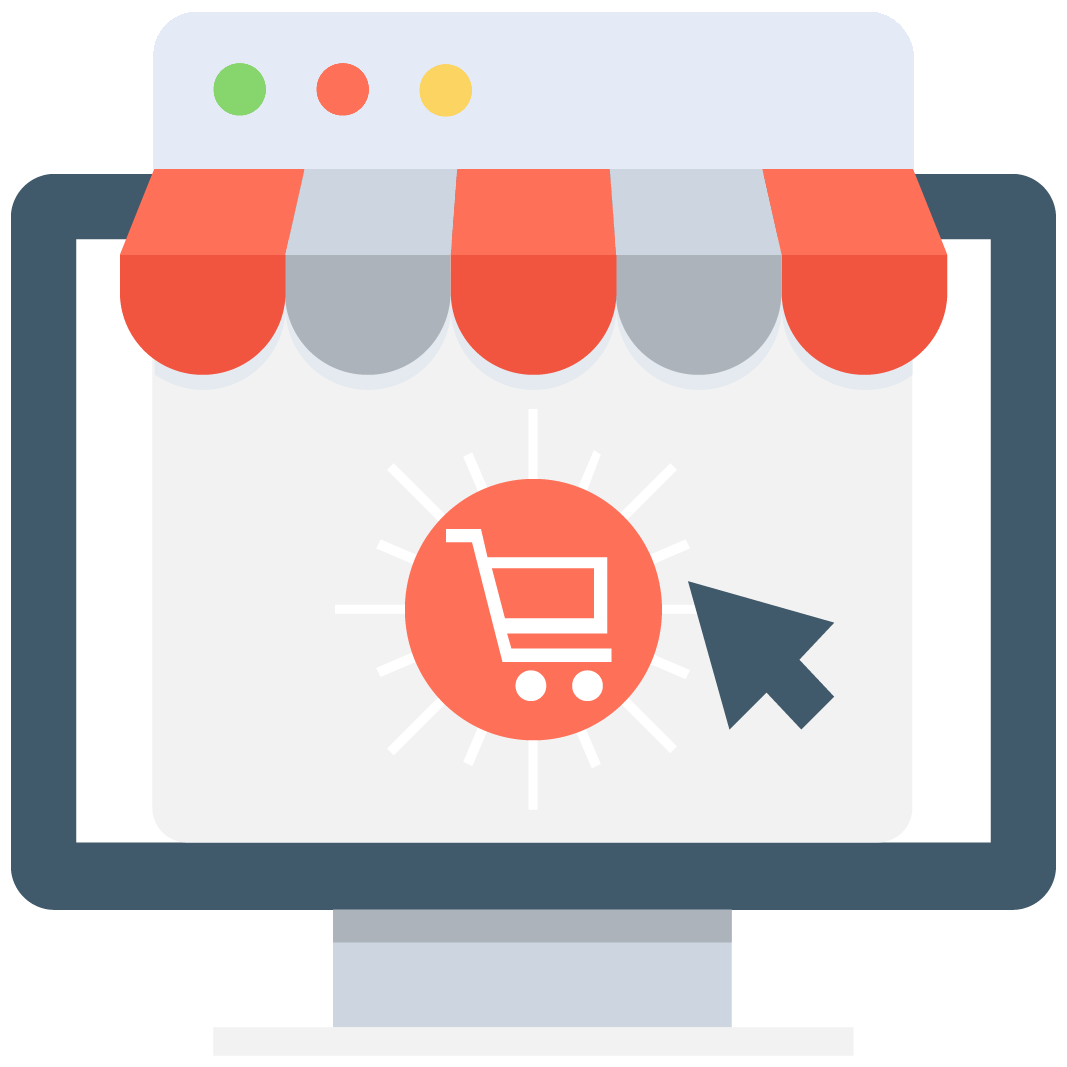 Enables subscription for selected game or server that notifies you via email/push notification every time when someone adds a new offer.
We have no offers matching your request. Add an offer now and find yourself at the top.
Add offer
DK Online Accounts
Dragon Knights Online has been in the videogame business for eight years. Despite all this time, and not having the best ratings or comments from the critics, DK Online still has a great fan community and updates from time to time that greatly improve the game experience. The last of these updates was in 2019, which includes new quests, items, gear and skins for the characters.
All these years have brought us hundreds of items, gear, accessories, skins and many other additions, that have made this game more interesting. And as we know it is difficult to get most of these items and keep up with the updates and all the new items, we propose you to enter our platform, MMOAuctions, and see what you can find.
MMOAuctions is a team, a group of friends who love the video games, especially the MMORPGs. We have created this space for all those who are gamers like us and want to exchange experiences, buy or sell different kinds of goods, items, currencies, and objects related to these games. As we know Dragon Knights Online has a large community of fans, who find it difficult to get items on this game, we invite you to browse our platform and share what you have.
A professional Dragon Knight Online account here, in MMOAuctions
We are direct: MMOAuctions is here to help you get a Dragon Knight professional account. In all this time that DK online has been on the market, many players have become expert players. They know, probably, all the secrets of the game, all the important quests that give you special items or a lot of experience, the NPCs you must talk to to unlock functions or certain items, and how to develop the characters in a simple way to bring them to the best level. Many of these players wish to offer their experience and all their resources to the novice players who are just entering this universe.
Basically, these gamers, these professional players, will give you an account from scratch, from the beginning of the game, but with the best gear, great accessories, a large amount of gold, and your character at a very high level. This way you will avoid hours and hours of wandering around without having a clear idea of where to go. We know that your time is important, so we offer this space to have this service at your fingertips.
Another service these players offer is to take care of your existing account to develop your characters to very high levels but without advancing in the main quest, so you don't miss anything. This is a great option for those who prefer to evolve a personal account that they have been working on for some time. We know that there are many players who value what they have achieved and only wish to go a little further. For this kind of players, and for all Dragon Knight's fans, MMOAuctions is the platform they were looking for to get the account they need so much.