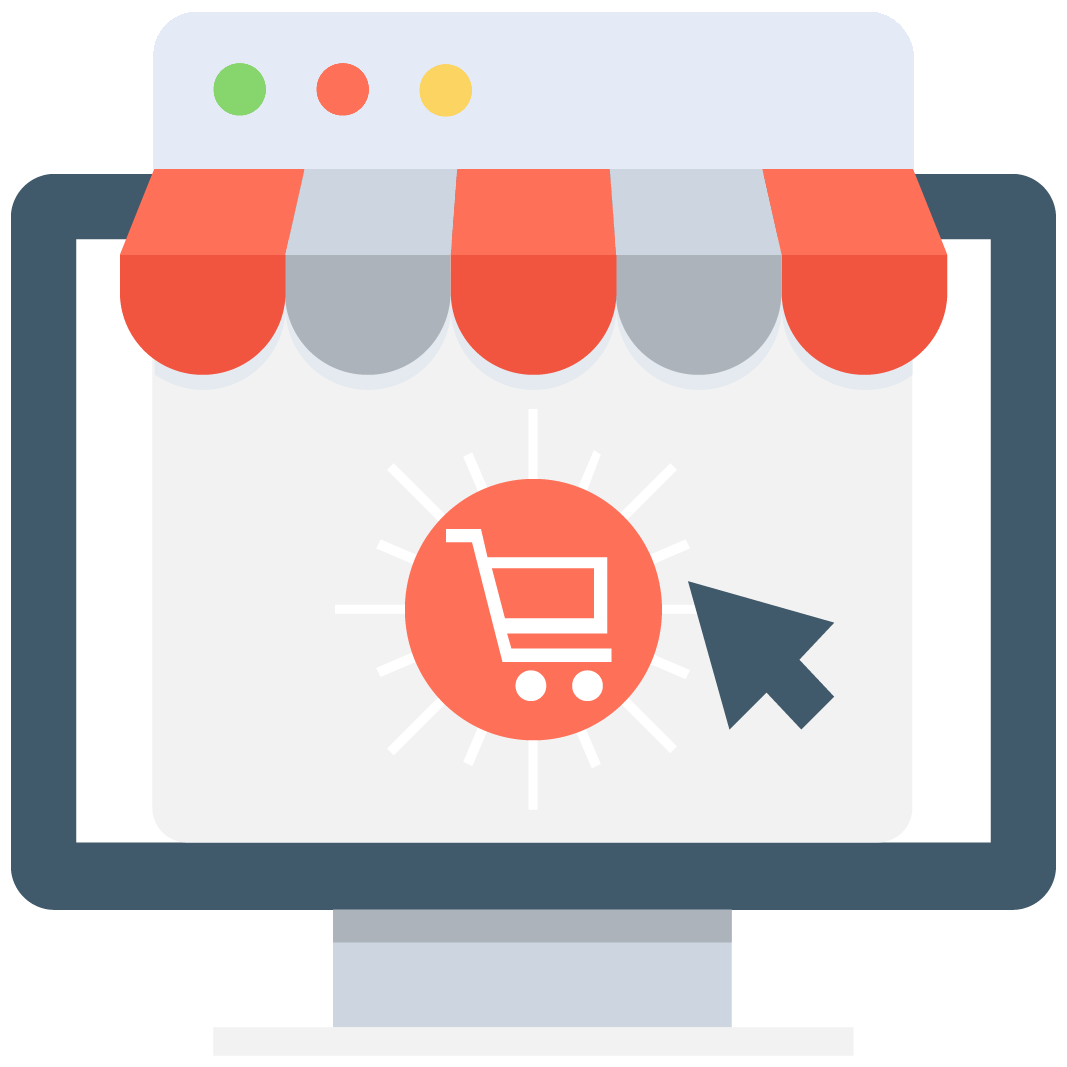 Enables subscription for selected game or server that notifies you via email/push notification every time when someone adds a new offer.
We have no offers matching your request. Add an offer now and find yourself at the top.
Add offer
DK Online Power Leveling
It's always difficult to level up your characters in any MMORPG, especially when they reach a certain level. Generally, from level 25 or 30 you will always need to invest many hours to reach the next level, and so on. And the worst thing is that, as is often the case, the best skills are usually acquired when you reach these levels.
But what would happen if you started very early in history with an advanced level and with many of the best skills learned? That would be great, wouldn't it? You'd avoid a lot of hard time and waste of time. Also, in Dragon Knights Online there are battles, both, in the PvE and PvP system, that take place between players or contestants of very different levels, so it's very difficult to be victorious.
MMOAuctions is here to lend you a hand so that you can take your levels to very high levels with little effort, just by watching them rise from the hands of an expert player. In our platform you can find the power leveling service, which will develop your character into what it needs to be, a great warrior. You won't have to fear in the world of Litos, neither his creatures nor the other players.
Come for your power leveling service at MMOAuctions
We think the best way to level up your characters is getting a power leveling services. But what are these about? In short, this is a service provided by professional MMORPG players, in this case DK Online, who will personally take care of your account, so that your characters achieve high levels of development in the shortest time possible and without advancing in the story in an important way. In a day or two, you'll be able to get back to your account and realize that your characters have the agreed level, with improved weapons and the required equipment. In addition, you can ask your account professional to specialize in a specific class or achieve a special goal.
The best thing about this service is that most of these professional players show in real time what they are doing with your account, that is, they stream their game, which you can watch through some specialized platform like Youtube or Twitch. This way you can verify in real time that the agreement with the gamer is fulfilled as required.
Will my account be in any danger by leaving it in the hands of a player I don't know?
This is the best part of creating an account with us, at MMOAuctions, you don't have to worry. Our website controls that all users participating here have real and public domain profiles. Our team checks new users daily and verifies that their social profiles, such as Facebook and Twitter, are real, as well as that they have a real payment method. In addition, we have an evaluation system, so you can review which are the best evaluated users and those who deliver a first class service. You have nothing to fear, trust us. On our platform you will most likely find the power leveling service you are looking for. We invite you to browse.