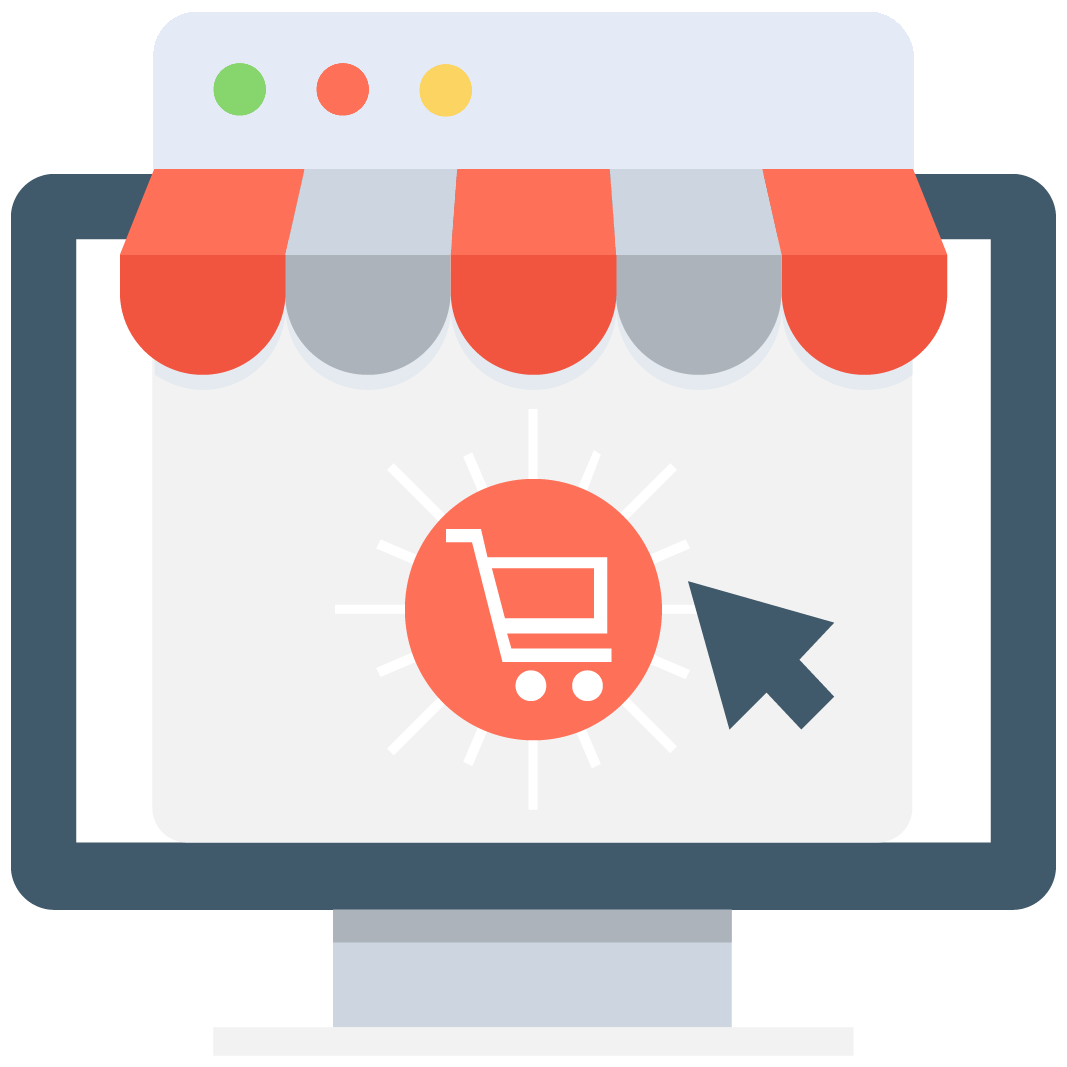 Enables subscription for selected game or server that notifies you via email/push notification every time when someone adds a new offer.

18383

18383
Dragon Nest Accounts
Dragon Nest is a marvelous MMORPG that stands out from the rest thanks to its rich story and unique combat mechanics. This game is so addictive and interesting that is easy to lose track of time when playing it for hours. Humans, goblins, lizardmen, elves, trolls, and minotaurs all live together in the world of Lagendia, but that doesn't mean that they are going to get along.
It is your duty as a warrior to power up your skills and become the greatest fighter in the entire continent. But, why it is so hard to get your Dragon Nest account to the top? If you are struggling to reach this, fear no more - MMOAuctions is here to make your problems disappear. As you can see, we are not an online store, but we are the platform were reliable sellers come to offer Dragon Nest Accounts, cheaper than anywhere, and as powerful as they can be!
This is how you buy a Dragon Nest Account here at MMOAuctions
When you first start playing Dragon Nest, you must choose a class from one of the nine different classes available. This is not a straightforward decision - each of the classes it's very different from each other, with unique skill sets and original gameplay style. There is the Warrior, for those who like to fight without hesitation.
The Archer, better for experts of marksmanship and flexibility. The Sorceress, ready to use fire, ice, and dark magic. The Cleric, for those who like a defensive role, the Academic, an artillery based ranged combat fighter and the Kalis, a spirit and weapon soldier. Other classes like The Assassin, the Lancea, and The Machinist are also available for you to choose, so you can already see that this is a difficult decision.
But, what if you chose the wrong class and you don't like it anymore? Would you need to start over again and lose everything you know? Forget about that! You can buy the Dragon Nest Account of your dreams right here, at MMOAuctions. Just take a look at the offers that our providers have for you.
You'll find all of the Dragon Nest classes already leveled to the max. You won't have any worthy rival when you decide to buy a level 80 Lancea ready to kill, or an Assassin powerful enough to defeat all of the competition.
Remember to check out the Scam Killer before proceeding with a transaction! This tool was created for you to see if a person is a reliable seller or a scammer. We know that our providers are top-notch, but in order to offer the safest environment that we could, you now have this tool entirely for free!
If you got tired of playing DN and now you want to sell a Dragon Nest Account, be our guest! All you need to do is post your offer and wait for thousands of potential buyers to come to you. It's easy, quick, and it's totally free! You won't lose any money when you sell your Dragon Nest Account.