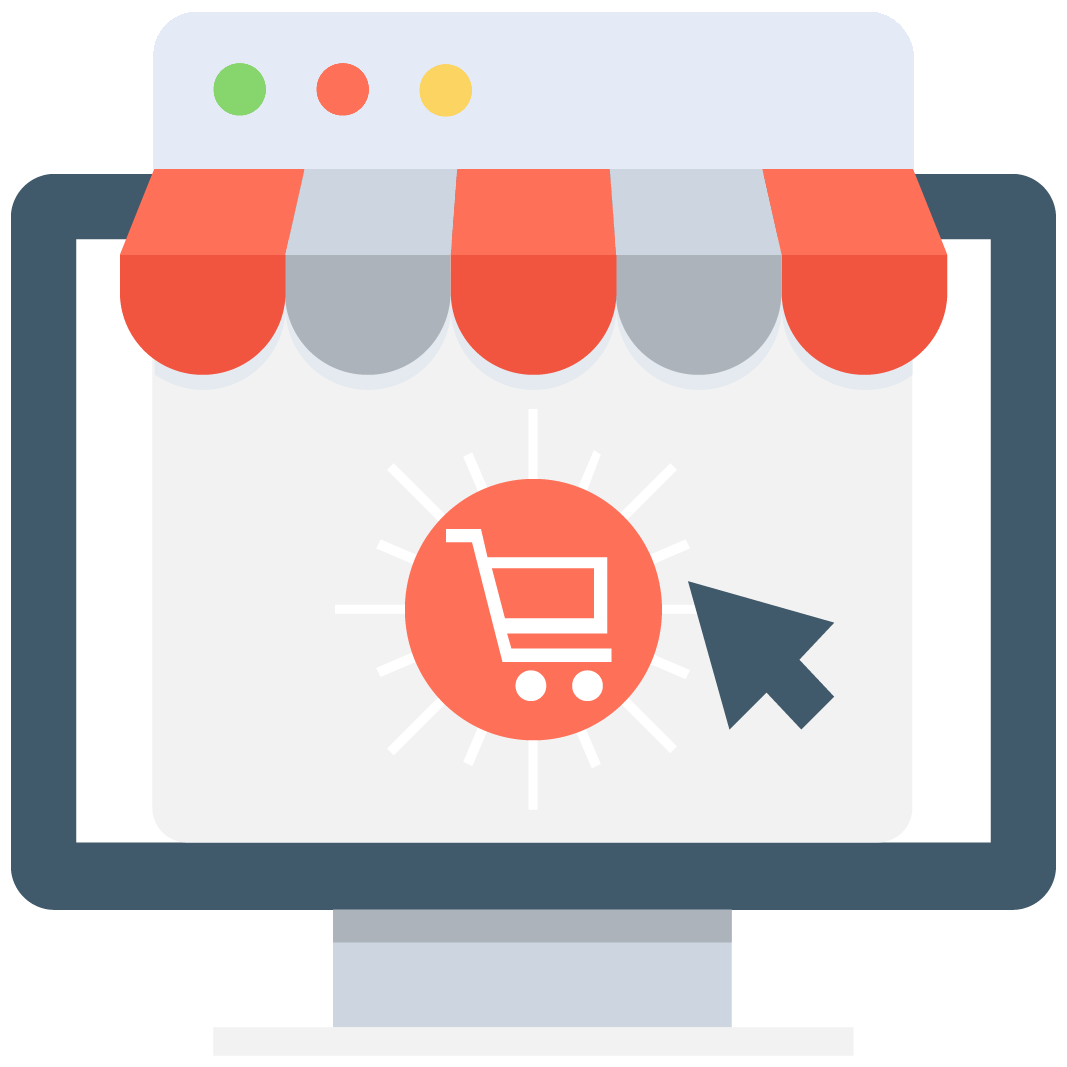 Enables subscription for selected game or server that notifies you via email/push notification every time when someone adds a new offer.
We have no offers matching your request. Add an offer now and find yourself at the top.
Add offer
Dragon Nest Items
Who doesn't like a magic world full of Dragons? If you are a fan of the MMORPG genre, then Dragon Nest is the game for you. Get involved in a fantasy world with many secrets waiting to be discovered while you unlock your full potential and abilities. Dragon Nest is more than just a regular MMORPG - this game has such a rich story that it's worth writing it on a whole book.
MMOAuctions is a website created to trade, buy, and sell all kinds of Dragon Nest virtual goods, but right now we will focus on Dragon Nest items. You already know how hard it is to find the items you need. Well, thanks to our platform those days are long gone - let us show you the fastest and safest way to get the items you have always desired!
Dragon Nest items for sale at MMOAuctions!
There are certain Dragon Nest items available only for a specific class. This means that you carefully need to choose whether if you are an Academic, Archer, Assasin, Cleric, Kali, Sorceress, or Warrior because each of those classes have different pieces of equipment. There are some unique necklaces, earrings, and rings that belong to each one of them and it's your task to get them.
The main way to get the Dragon Nest Items of your dreams is by completing quests. The quests can be from the amazing main story or secondary quests that are equally fun and thrilling. The color of the equipment will determine how rare the item is. This means that a normal item is white, a magic item is green, a rare item is blue, an epic item is orange, a unique item is purple and a legend item is red.
If you want to buy the best Dragon Nest items out there because you don't have enough time to spend completing quests, we totally understand you. This is why we created this marketplace! We are not an online shop but we are sure that our sellers are the very best of them all. Check out the offers, look for the item of your dreams, and proceed to purchase it. Just remember to use the Scam Killer before! This is a very useful tool created by our developer's team.
In this database, you'll be able to check if a person has a negative background as a scammer. This is easy to check and it's free, so there are no excuses!
If your goal on our website is to sell Dragon Nest Items, our doors are open for you. MMOAuctions was created by veteran gamers just like you, this is why we know how hard it is to provide these services.
To sell Dragon Nest items you must be a professional player because we all know how competitive Dragon Nest is. Either way, we won't charge you any fees for posting your offer. The moment you make a sale, all of the money will go directly to your pocket or your bank account!