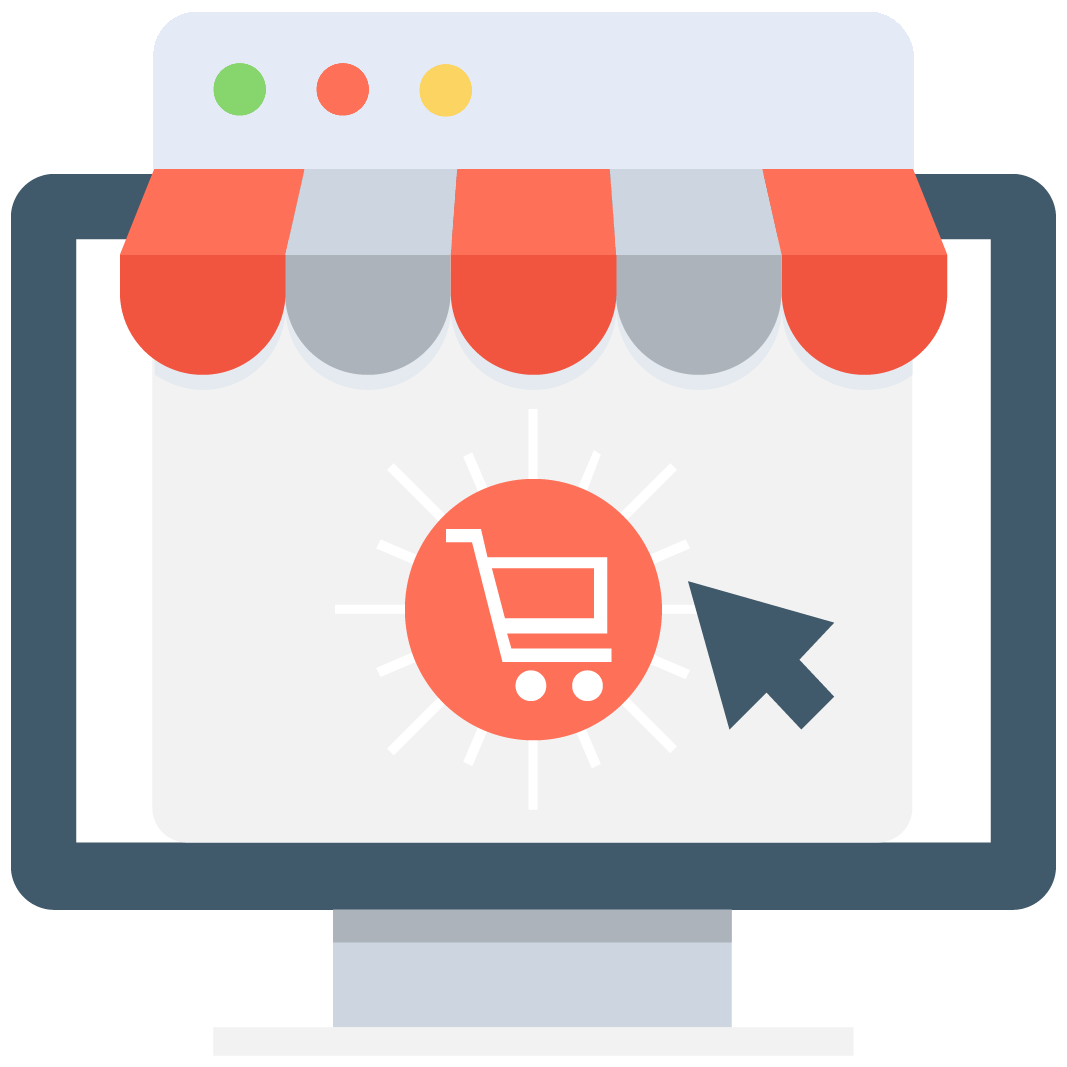 Enables subscription for selected game or server that notifies you via email/push notification every time when someone adds a new offer.

18383

18383
Dragon Nest Gold
In real life, we need money to survive. That's a fact and it won't change in our society for a long, long time (or maybe never?). Either way, it is clear to us that the same happens in games: in-game currencies are the true ruler of the kingdoms we play in, such as the beautiful lands of Lagendia, the world of Dragon Nest.
Sometimes, the hardest thing about gold is not to earn it, but to learn how to spend it wisely. Buying Dragon Nest Gold is as simple as checking the offers that MMOAuctions have for you. We are an online marketplace where Dragon Nest gamers come to share, trade, buy, and sell every in-game good related to this amazing game created by Eyedentify.
Sweet Dragon Nest gold just a click away from you
You came here looking for gold and you'll find it. Dragon Nest has a lot of amazing items that can only be purchased with this in-game currency, so you definitely need some gold if you want to have a chance in these magical lands. You can easily get the gold just be picking up money and items from dead mobs and then selling it to NPCs.
However, the main way of getting this gold is by completing the main quests. These quests are here to grant you insane amounts of resources and gold is one of them. You can also trade with other players and get gold from selling your items or doing them favors.
The money in this game is separated into copper, silver, and gold, being the precious golden mineral the most valuable of them all. Dragon Nest has its own virtual economy with inflation and deflation, so like in real life you should save gold and use it wisely in the stuff you really need.
The events are just another way of getting lots of gold, but the truth is that all of these methods take a lot of your precious time. When you buy Dragon Nest Gold, you are actually buying time to spend doing all of the other fun activities and game modes that this game has for you.
The world of Dragon Nest is amazing and it's better to enjoy it with freedom. Check out the offers that our sellers have for you and forget about grinding for gold! Before proceeding with a purchase, be sure to check the Scam Killer to see if your potential seller is a scammer or a reliable vendor. This tool is free and easy to use, so never forget to give it a chance.
If you are a pro Dragon Nest player and have some gold to sell, just post your offer and wait for thousands of potential buyers to come by. We won't charge you anything for using our services, so forget about losing your money in the transaction. MMOAuctions is here to help you achieve your life long dreams! Buckle up and get ready to find a place in this fantastic world.