Dragon Nest Cheat, Dragon Nest Hack, Dragon Nest Bot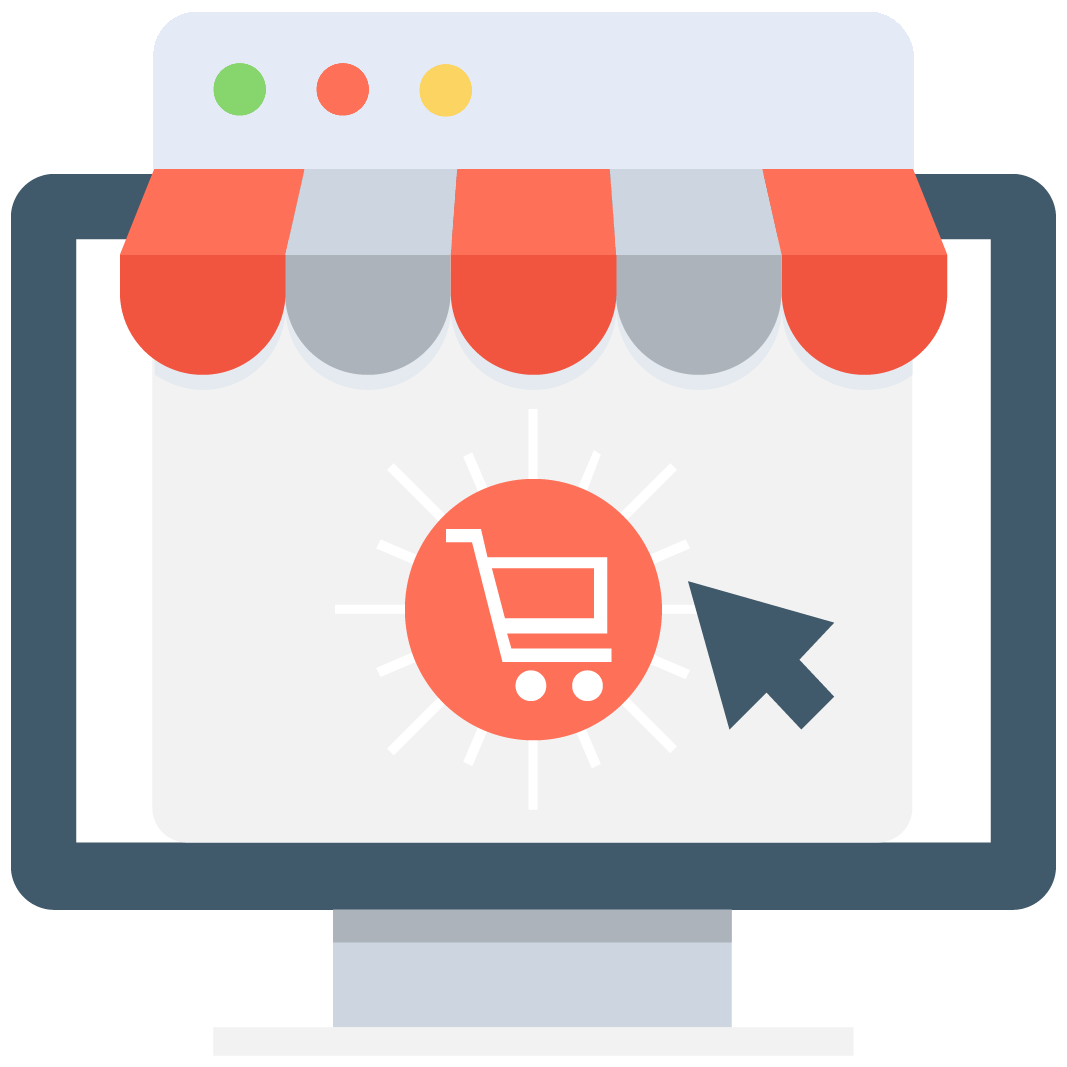 Enables subscription for selected game or server that notifies you via email/push notification every time when someone adds a new offer.
We have no offers matching your request. Add an offer now and find yourself at the top.
Add offer
Dragon Nest Bots & Cheats
The Alteia continent is a dangerous place. Massively multiplayer online role-playing games have evolved to be every time faster and better, this is the case of Dragon Nest, one of the most fast-paced MMORPGs of all time. The thrilling combat that this game has is incredibly hard to master, meaning that the fan base is a highly hardcore one.
If you are a newbie then your days are numbered on this game. But there's a way to overcome all of these challenges - buying Dragon Nest bots and cheats. Maybe you think that using cheats is wrong, maybe you don't. Either way, MMOAuctions will be here to help you acquire everything you are looking for! We are not a store, but we will certainly get you all of the bots or cheats you need to defeat even the more experienced Dragon Nest player.
The Dragon Nest Bots you need are just right here
If you made your mind and you decided to acquire Dragon Nest bots or cheats, you have our full support. Actually, we believe is quite a smart decision - you will now have more time to enjoy all of the other fun parts of the game. Don't get us wrong, playing Dragon Nest without cheats its also fun. The problem begins when the hours you need to invest to go from being a rookie to an experienced player are greater than the number of hours you spend actually enjoying the game.
Also, losing over and over against players that have spent years perfecting their strategies can be highly stressful. You could easily buy a Dragon Nest bot to farm the resources you desperately need to increase your level and abilities. You need experience points and you can get them by completing quests, but this takes a lot of time.
Other Dragon Nest cheats, such as the Aimbot, are used to enhance your gameplay and defeat every enemy that comes across you in the Player vs Player. You need to be careful and remain undetected so Eyedentity can't identify you. Our sellers, however, are the best in the entire world. To buy the Dragon Nest hacks you are looking for just check the offers posted on our site and select the one that suits you the most. Contact the seller and wait for the magic to happen.
But first, never forget to use the Scam Killer. This is a tool created by us that allows you to see if a person is a reliable seller or a dirty scammer. We know that our website is the safest of them all, but there is nothing wrong with having more security measures.
If you want to sell Dragon Nest Bots and Cheats on our website, you are free to do it. Write your offer as clear as possible. State how and when you are going to deliver the bot and the safety measures you use so you don't get detected. We have not any hidden fees, so don't worry about losing money!