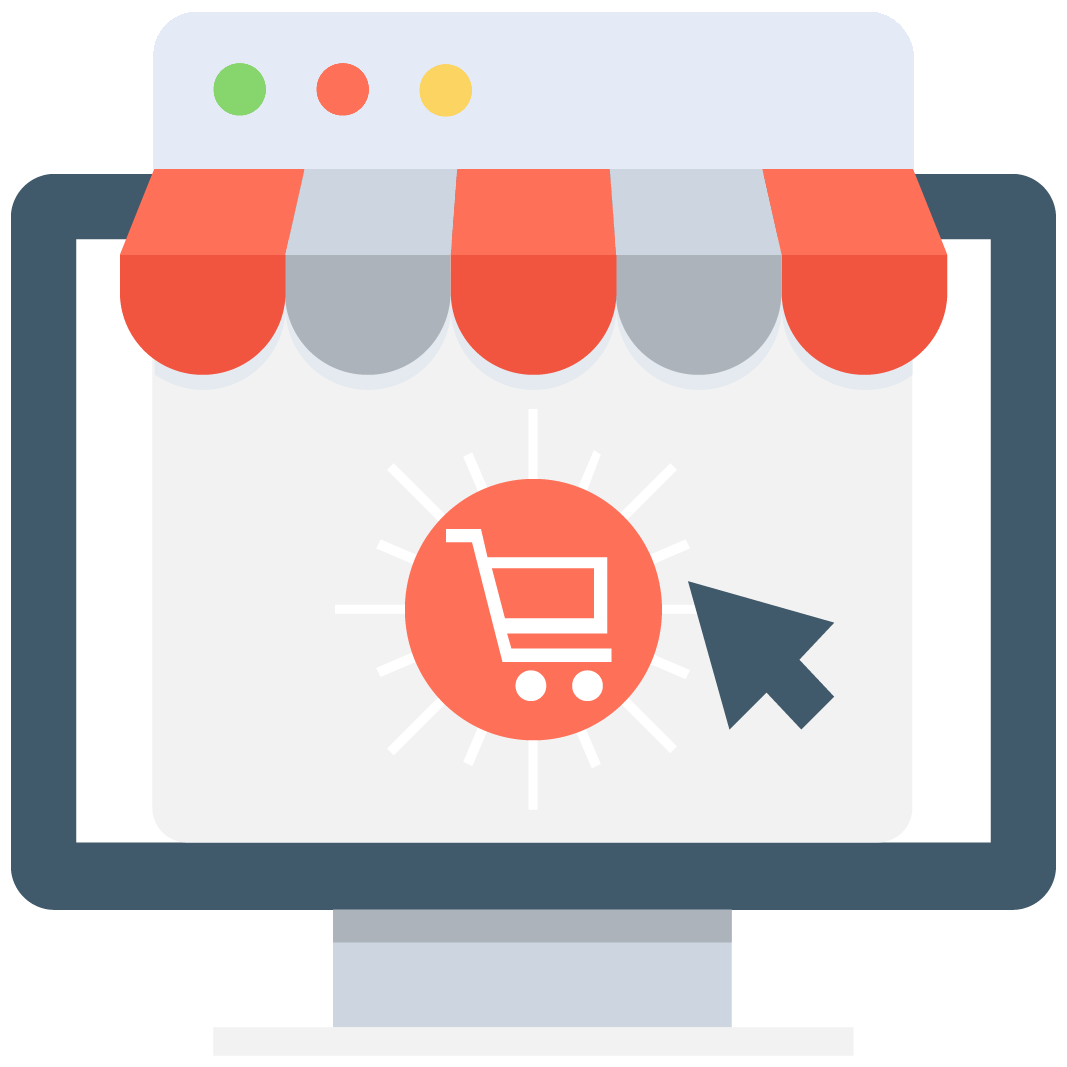 Enables subscription for selected game or server that notifies you via email/push notification every time when someone adds a new offer.
We have no offers matching your request. Add an offer now and find yourself at the top.
Add offer
If you are a fan of the MMORPG genre, then you've heard about Dungeon Fighter Online. This game is known as the most popular MMORPG of all time, having grossed a total of $13.4 billion in its lifetime as of 2019. This makes it one of the highest-grossing entertainment products of all history, only being surpassed by a few games. Although its popularity is higher in the Asian continent than in the western hemisphere, Dungeon Fighter Online still remains as one of the best videogames ever created.
The game registered its peak back in 2012 with a number of 3 million people online at the same time, an insane amount of people that no other game has been able to gather. If you are a regular Dungeon Fighter Online player and want to buy accounts, gold, power-leveling services, and more then you are in the best place to do it. MMOAuctions is the best online marketplace to trade, sell, and buy every in-game good and virtual currencies related to this amazing masterpiece! Let's find out how to do use our site.
A Dungeon Fighter Online marketplace where your dreams will come true!
This game is a timeless classic. The love and support that the developers and the fans put in this amazing universe make it something that can't be matched by anything in the world. Maybe the nostalgia is a big factor that played in favor of Dungeon Fighters Online.
It's not a secret for anyone that the side-scrolling 2D action reminds us of the classic games that many players first experienced when they were young. What is true is that this game perfectly mixes fun mechanics with an attractive setting. This means that the fan base of this game is huge and competitive, so if you want to keep on track be sure to power up your account with the services we offer you.
We are not a store, but we have everything that you want about Dungeon Fighter Online. Do you a new Dungeon Fighter Online account? Search through the offers posted on our site and select the one that suits you the most.
Our reputable sellers have any class ready to fight! If you don't want to abandon your own account because you created a special bond with it, then just acquire Power Leveling services from one of our professionals. Some of the Dungeon Fighter sellers on our site offer streaming services so you can see everything they are doing with your account!
You can also find Dungeon Fighter Online Gold, Bots and Cheats, and much more. The sky is the limit for us! Be sure to use the Scam Killer before buying anything. Don't get us wrong, we know that there's no safest place than MMOAuctions, but we created this tool so you could feel this way. Write in the box the name, email, or IP address of your potential sellers and check if he or she is a reliable seller or an internet fraudster. MMOAuctions got your back!