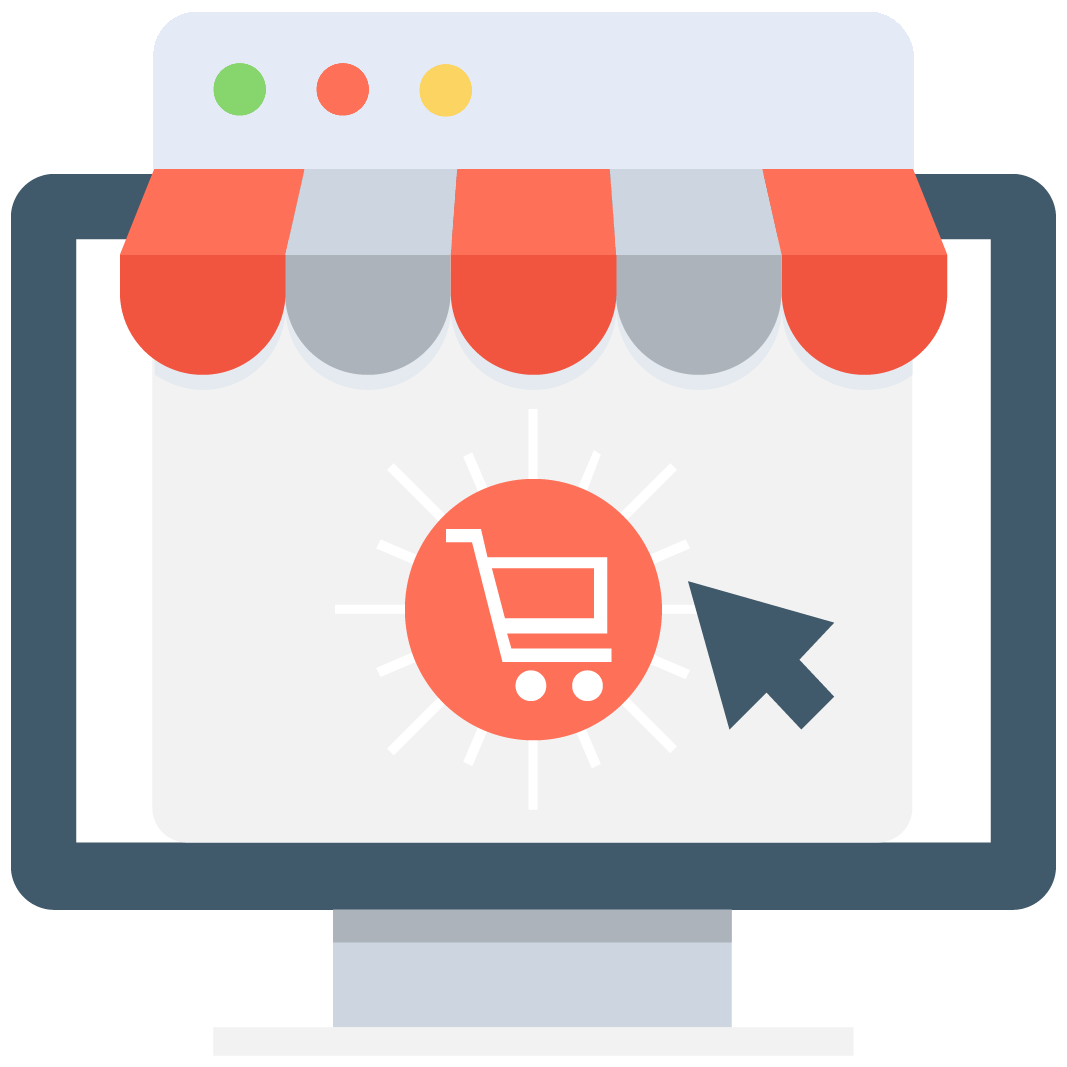 Enables subscription for selected game or server that notifies you via email/push notification every time when someone adds a new offer.
We have no offers matching your request. Add an offer now and find yourself at the top.
Add offer
Dungeon Fighter Online Gold
The fact that Dungeon Fighter is the most popular MMORPG and one of the best games of all time makes it extremely competitive in its own format. This doesn't mean that you can't have a good time playing it if you are a rookie, but your experience will certainly get better once you start taking this 2D action MMO seriously. Dungeon Fighter Online reminds us of the early Street Fighter game, but a lot more addictive and engaging.
Nonetheless, there are many more things to have in mind than just having a good time. If you don't have enough time to get enough Dungeon Fighter Online Gold you might end up being forgotten by the highest level players. Luckily, you have just arrived at MMOAuctions! We are not an online store, we are a platform where DFO players all over the world gather to trade, buy, and sell all of the gold they need. Join our community and discover a whole new way of trading gold!
Don't run out of Dungeon Fighter Online gold never again!
In real life, if you run out of money you can't get the stuff you want to. This same thing happens in DFO - not having enough gold is a sin that you'll soon be paying out. Either way, you can still get gold the traditional way if you want to. Dungeon Fighter Online is a game for everyone. There are so many players that you can create your own playstyle and find the game mode that suits you the most.
The process of making gold on your own is slow and some times might feel stressful. The main way to get more gold is to brush dungeons. You can do it solo or team playing, both ways will give you enough gold and farm experience. You need to complete some tasks and get the precise materials for making gold.
You can also brush the abyss and ancient maps to get equipment for your journey. Another way is to go to the auction hall and sell your materials and equipment. You can become a businessman in this world if you please! The problem with all these methods is the insane amount of time that it takes from you.
To avoid losing some of your precious time we strongly recommend you buy Dungeon Fighter Online Gold from one of our reputable providers here at MMOAuctions! Is an easy process that can be completed from anywhere in the globe. All you need to do is to select the offer you like the most and contact the seller to inform him how much gold you want.
It is good to establish delivery times and methods to prevent further confusion. Remember to always use the Scam Killer before proceeding with a purchase! This is a tool created by us that can show you if a person is a scammer or a reliable seller. Check out the name or email of your potential trading partner and avoid getting into internet fraud!