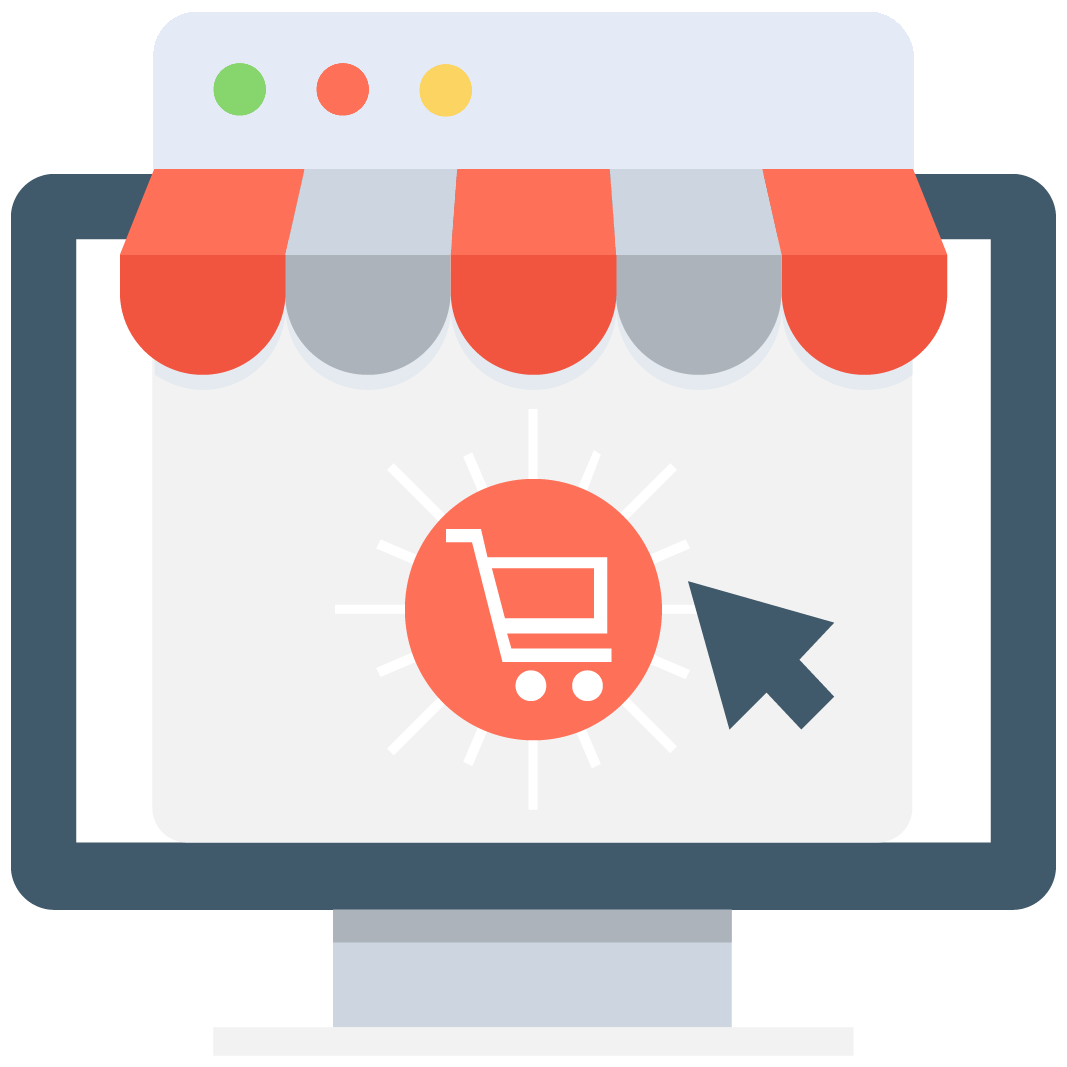 Enables subscription for selected game or server that notifies you via email/push notification every time when someone adds a new offer.

3287

18383

18383
Dungeon Fighter Online Accounts
The video game market is as competitive as it can be. Well, to be fair, all of the entertainment markets are. The truth is that once the companies realized they could make a lot of money by releasing video games years after year, the market began to expand faster than everybody thought it would. As a direct result of this, lots of new massively multiplayer online role-playing games started to coup the market.
Some of them were not good enough for the eyes of the community, but Dungeon Fighter Online had something special that made it one of the most played games of all time. You are now at MMOAuctions, the absolute best market for trading, and selling everything related to Dungeon Fighter Online. We are not a store, we are passionate gamers just like you looking to share our items and DFO knowledge with the entire world.
About to give up? Check out the Dungeon Fighter Online Accounts for sale
If you already spent hours looking for a place to buy the best Dungeon Fighter Online account, then search no more because you are in the greatest place to do it. Not only you are in the most magnificent place for trading, and selling, you are also in the safest place to do all of your transactions.
We can prove this to you - our developer's team worked day and night to create the Scam Killer, a feature that allows all of our buyers to see if their potential trading partner is a possible scammer or a trustworthy seller. Using the Scam Killer is entirely free of charges, so be sure to do it before proceeding with any transaction.
All you need to do is write in the box the name, email,or IP of the person you are about to make business with. Is a reaññy simple process. In our marketplace, you will find accounts of all classes to select the one you like the most. We know how varied can be the DFO Accounts, but we are sure that our reputable sellers have the right account to fit your fantasies.
Tired of losing against high leveled players? Those days are far behind! Just contact one of our providers, check out the offers, and proceed. You will have your Dungeon Fighter Online Account in less than you think. But wait, there's more. If you are here to sell a Dungeon Fighter Online Account, then you are welcomed to do it. This process is simple, is quick and it's free.
There are no hidden fees for you, which means that if you want to become a seller all you need to do is post the offer and wait for hundreds of potential customers to come to you. MMOAuctions reminds you that we are all on the same boat working as a team, this is why you need to remember to write your offer as clear as you can to prevent any further confusion with your buyers. This process is easy, but if you need anything contact us!