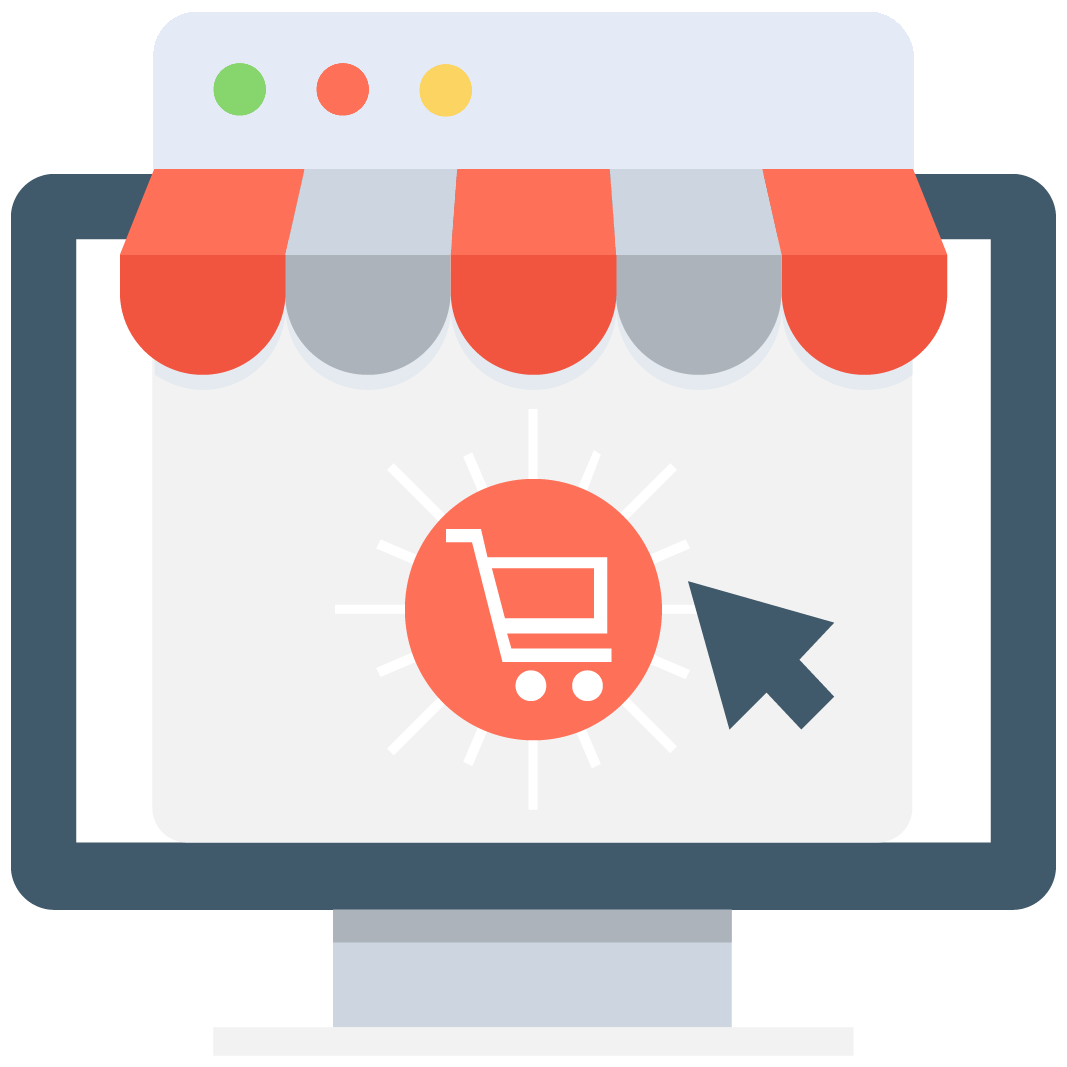 Enables subscription for selected game or server that notifies you via email/push notification every time when someone adds a new offer.
We have no offers matching your request. Add an offer now and find yourself at the top.
Add offer
The legendary world of Norrath is still going strong!
After 20 years, EverQuest is still going strong. With a larger player base than its sequel, people don't seem to get enough from this classic MMORPG. The game gets updated almost yearly with new content, new quests, new items, and new level caps to grind to. Becoming a hero on Norrath is still as fun as it used to be.
But while the community and game grow, so does the gap between older and newer players. After all, there are 115 levels to grind to. In addition, you'll never get enough platinum to buy the right gear without Kronos, the in-game item that upgrades your membership. So, if you wanna play EverQuest and want to skip the grinding, leveling, or are just in need of a few extra platinum to buy those rare items, MMO Auctions is just what you were looking for.
MMO Auctions, the place for all your gaming needs
With a catalog of over 150 games, including MMORPGs, MOBAs, mobile games, First-Person Shooters, and even console releases, MMO Auctions is the marketplace you've been looking for. Gamers can buy, sell, or trade, accounts, in-game items/currency, or even power-leveling services. With these little boosts to your gaming skills, you'll be able to turn pro in no time.
If you are the one trying to turn their skills into, profit remember that every transaction is completely free of charge. Meaning that every penny you make gaming will be 100% yours. Users decide the payment method and the best time for the transactions. Turning your favorite into an awesome job has never been so easy.
Don't you worry about scams. We know you are careful when it comes to money, and to help you protect your wallet, we have two systems in check. While simple, our ranking system will let you know who is just starting in the trading business and whose an expert trader. Be careful with every new account you contact, if something seems too good to be true, maybe its because it is. Additionally, we have "Scam Killer"; our on-site database of not so trustworthy people. Before making any deal, type in the email or Skype ID of your partner, hopefully, you won't find a thing.
EverQuest is waiting for you
Developers at Daybreak know who the majority of their player base is. After all, most of them start playing EverQuest when it first came out, meaning most of them have steady jobs. So while the game is free to play, investing in some micro-transactions greatly improves your gaming experience. Daybreak does support player to player transactions, but don't really let you use real money for most of them. Kronos is the value item of the EverQuest franchise that let's players sort of "trade" in-game.
But the truth is, the in-game marketplace is limited. What if you wanna skip the long grind? What if you don't wanna farm hours and hours for platinum? Maybe you are just not selling those Kronos at the right place. Hey, lucky for you, MMO Auctions is the right place to buy high-level EverQuest accounts, tons of platinum, and the rarest items on Norrath.