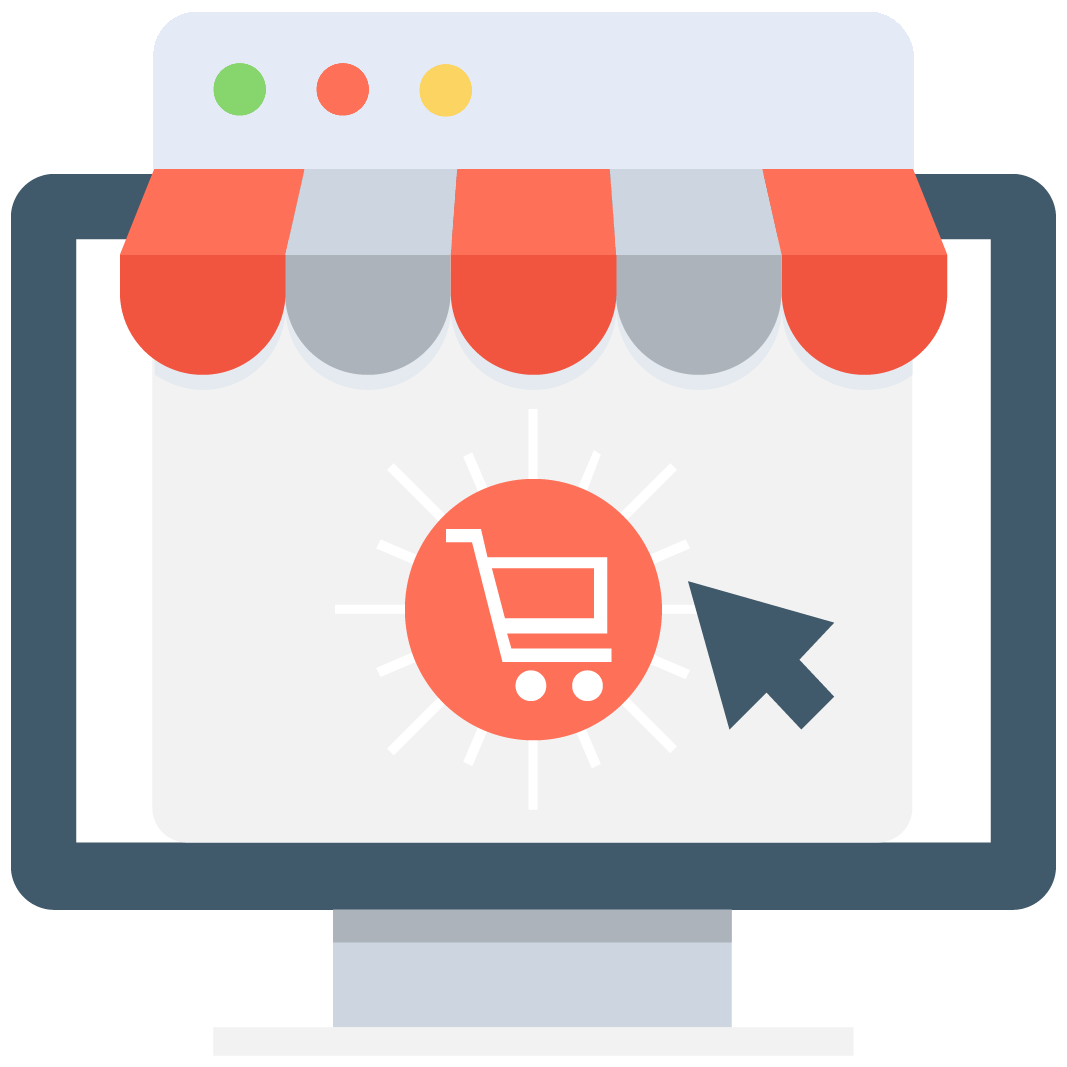 Enables subscription for selected game or server that notifies you via email/push notification every time when someone adds a new offer.
We have no offers matching your request. Add an offer now and find yourself at the top.
Add offer
EverQuest Items
The best gear and the cheapest Krono
Playing an MMORPG is not for the faint of heart. You ought to be a true gamer to quest and quest for the best gear for your optimal character build. But sometimes, games can be unforgiven. Rare drops hidden within rare enemies or long boss fights can easily suck the fun out of any game. And if you don't have an active Kronos while playing, you probably won't have the right ability or spell for the long questing hours that await you.
EverQuest is not the exception to this rule, but luckily there's a way around all those nasty rate drops. Why not buy the item? Or maybe get some extra cheap Kronos or platinum! Every item needs you'll have can be easily solved by searching on MMO Auctions.
Conquering games has never been so easy!
Time is not infinite, and while we loved to play games all day, the truth is, that's impossible. Between jobs, family, friends and other games, maybe you won't be able to get all things you want while playing. This is worse if you are a completionist/achievement hunter or a power player that wants to destroy the competition. Every game will require a ton of time investment for you to be the best, so why not get a head start or a little help? After all, more times means more games to play.
MMO Auctions is an online marketplace where gamers can trade in-game items or accounts for money. You can even hire a pro-gamer to raid with you, or to let him level for you. There are over 150+ to choose from! MMORPGs, MOBAs, mobile games, and more, if you can play it, you probably can trade in it. Our service is free of charge, meaning that, unlike other sites, we won't charge you for any transaction you make.
Don't be paranoid, while there are many scammers out there, we pride ourselves on our user-generated database of trustworthy users. On the left corner of the site, you'll find "Scam Killer". Just click it, type an email or Skype ID, and see if anything comes up about your trading partner. Use it before any trade you are planning to make.
Norrath at your feet
With over 20 years of content, EverQuest has never looked so alive! The community keeps growing, and the classic feel and look give it a charm that few MMORPGs have been able to capture (excluding WoW, of course). Experienced players already know the work you gotta put into building the perfect character, while newbies may seem put off by all the stuff they've missed after all these years of gaming.
Trading is an effective way to get in-game resources to improve your overall experience. After all, those pesky raid battles aren't gonna forgive any mistakes you make. Be it extra platinum, some Kronos for spells and abilities, some withered leather gloves, or the legendary crown of king Tranix, you'll find all of it at MMO Auctions.