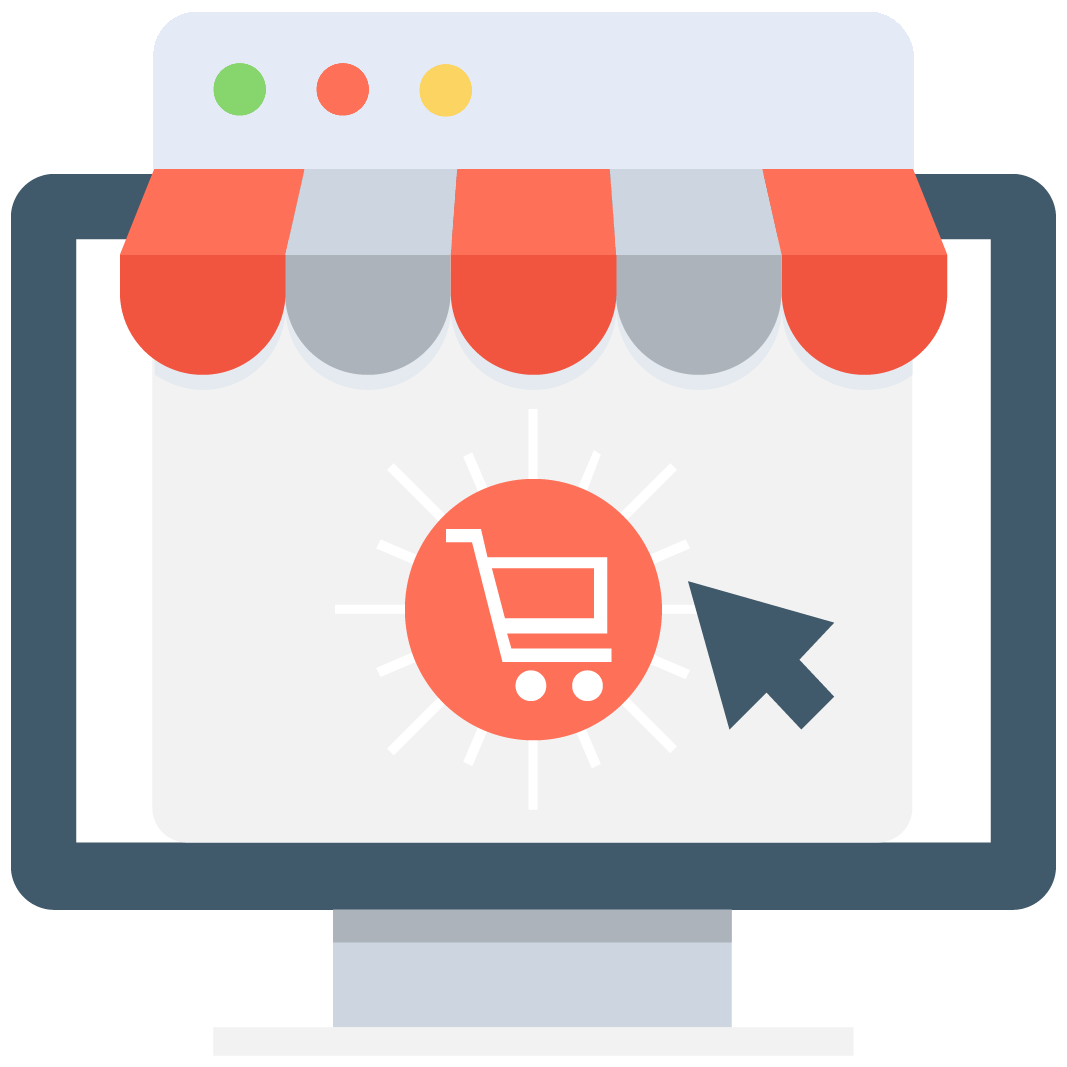 Enables subscription for selected game or server that notifies you via email/push notification every time when someone adds a new offer.
We have no offers matching your request. Add an offer now and find yourself at the top.
Add offer
EverQuest Accounts
Find the best and cheapest EverQuest accounts at MMOAuctions! Browse all the great posted offers and pick the most interesting ones. Get yourself an excellent EverQuest account and explore all the possibilities of this legendary, old school MMORPG!
EverQuest Accounts
There are plenty of reasons to purchase a well-developed EverQuest account. It's the game that pretty much sets the direction for many future MMORPGs. Even though it's over 20 years old and its graphics are not exactly eye-popping for our current standards, it still has a sizeable community of players. It's a combination of returning players, people who stayed with the game for all those years, and people trying to backtrack the history of MMO gaming. It's an opportunity to observe the beginning of design ideas that later defined the whole, successful genre.
There's a lot to gain from buying a strong account. First of all, it will provide you with access to some high-level characters. EverQuest is an old MMORPG. Thus the leveling process can be quite painful. If you were to start a brand new account, you could have a hard time with that. The only way around that would be paying for a power leveling service.
Even if you buy an account with a character that you're not exactly interested in playing, it still opens up plenty of possibilities. First of all, they will probably have some resources. You can use this Platinum and gear to buy stuff that you want. Second of all, getting experience traditionally is quite difficult. With access to a high level, geared up character, you can power level your own alt exceptionally smoothly.
Of course, it's a great idea to try and go through the early game in the old school way, but the chances are that you'll get tired of it at some point. Whether you're going to take the shortcut or not, is entirely up to you. We believe that having this option in your back pocket is convenient.
You don't want to get stuck in the early game for too long. However, the leveling process can be enjoyable – it certainly is a breath of fresh air in the world of modern MMORPGs. That being said, a lot of the EverQuest's best content is available in the endgame. You don't want to miss out on the great dungeons and raids.
Grinding for levels is one thing, gearing up is an entirely separate problem. EverQuest is a classic MMO. There's no smart loot, no tons of free stuff, or other features that make the game extremely easy. It will take you plenty of time before you're able to find the perfect weapon and all the armor pieces you need. You can use the resources from the bought account to get these items much sooner!
Getting a high level, geared up character can also vastly increase your chances of finding a good guild. While you can explore most of the EverQuest's content by yourself, you won't be able to complete raids, while playing solo. The endgame group content is the most exciting part of many MMORPGs. EverQuest is not an exception.
Trade Virtual Goods at MMOAuctions
You can buy all kinds of virtual goods at MMOAuctions! There offers and categories for over 100 games, including MMORPGs, shooters, MOBAs, mobile games, and much more! Just search through our site, and you'll find accounts, items, game currencies, third party software, as well as boosting and power-leveling services. There's something worthwhile for every gamer!
Every time that you're looking to buy any item or service at our website read the offers carefully and make sure that it's exactly what you're looking for! Remember to check whether the product is available on the server that you're interested in. We also recommend looking for vendors with the MMO Super Seller status. This badge is an indicator of multiple satisfied customers and the highest quality of products and services. Choose reliability!
Furthermore, you can use a great security feature called Scam Killer. It's a database that contains the contact information of known scammers. Using this tool is really simple! You have to type the email address or Skype ID of your potential trading partner into the Scam Killer and check for any record of past misbehavior. If you see anything suspicious, walk away from the transaction and wait for someone trustworthy. Stay safe while trading online!
MMOAuctions creates a great opportunity for players who want to sell some virtual goods. Becoming one of the vendors is extremely simple! You only need to create a free account. You can sign up with an active email address or a profile on Facebook or Twitter. After that, you can just log in and post your own offers. There are no hidden costs, and we don't take any commissions from the completed deals. MMOAuctions is not a store or a middleman – we're just a marketplace for gamers. We create a space where players who want to sell their virtual goods can easily find potential buyers. Make some extra money by selling your old accounts or items!
EverQuest – one of the first MMOs
If you ever wondered about the beginnings of the MMORPG genre, EverQuest is a good place to look. This fully 3D online game was released in 1999. Its developers were Verant Interactive, and 989 Studios and Sony Online Entertainment (now Daybreak Game Company LLC), and Ubisoft took care of the publishing.
EverQuest is heavily inspired by the classic tabletop RPGs. Players have a lot of possibilities in terms of creating their perfect characters. Their game started with 12 playable races and 14 classes, but some of the early expansions increased both those numbers up to 16. Furthermore, you also have to pick a patron deity. This choice will affect your relations with certain NPCs, and it kind of works like selecting your faction.
The game takes place in the fantasy world called Norrath. It's a huge open world that consists of over 500 zones and instances. Moreover, the early versions of EverQuest didn't feature any forms of fast travel. Players had to journey on foot or to use their mounts. At the same time, traveling all by yourself was quite dangerous, since dying to monsters, even in the low-level zones, wasn't a rare sight. Furthermore, dying meant losing all your equipment and being forced to make a run for your corpse if you wanted to get the items back.