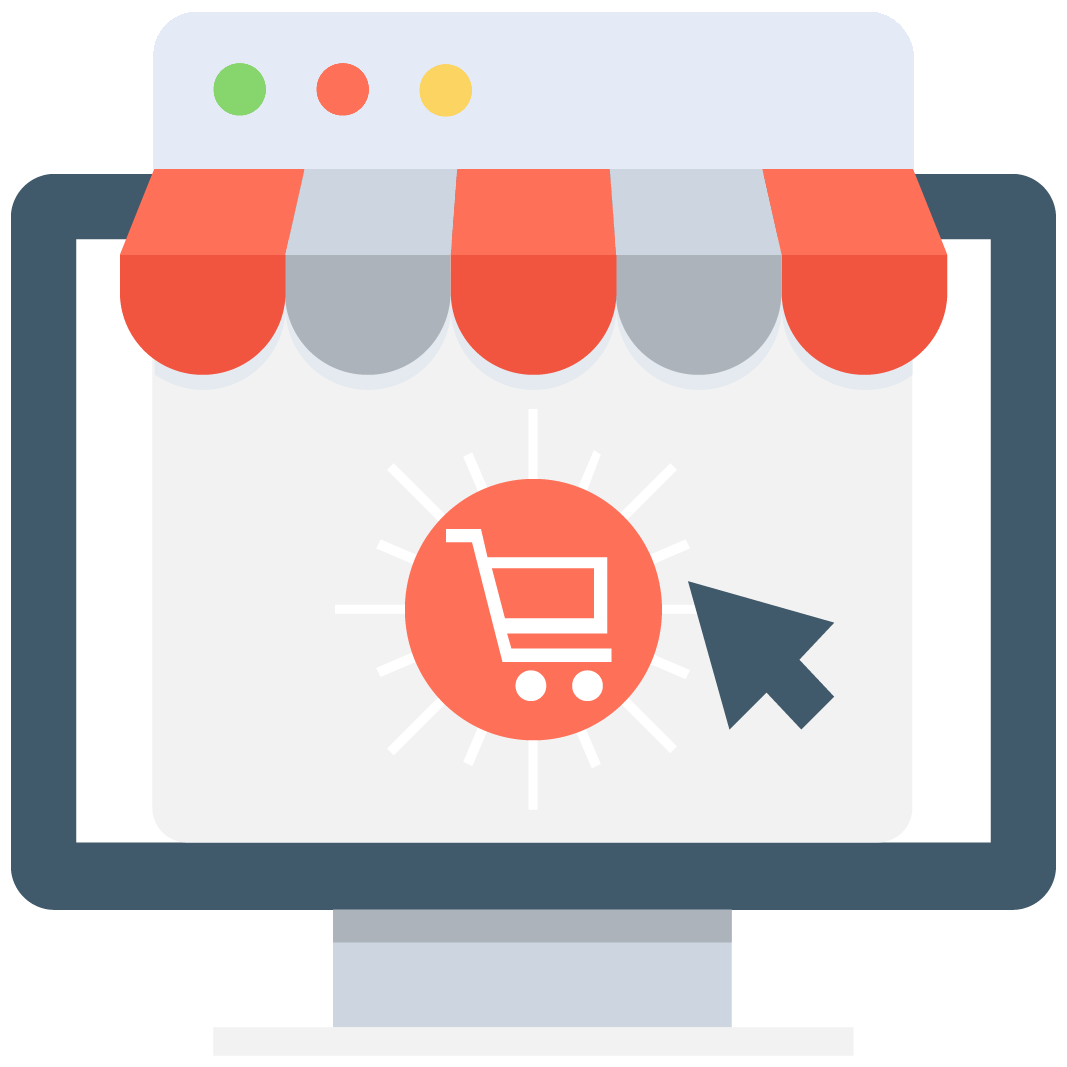 Enables subscription for selected game or server that notifies you via email/push notification every time when someone adds a new offer.
We have no offers matching your request. Add an offer now and find yourself at the top.
Add offer
Fallout 76 Account
Fallout 76 Accounts - Country Roads, Take Me Home
Fallout 76 is Bethesda Game Studios' first truly multiplayer game. Published in 2018 on November 18th by Bethesda Softworks as a three-platform game for PC Windows, Xbox, and PlayStation 4. As a prequel to well-known Fallout series, this new installment brings players to Appalachia, a post-apocalyptic territory somewhere near West Virginia (4 times the size of Fallout 4). Despite the controversial release with some bugs present early, this game became widely popular within weeks and recognized by the gaming community. In 2019 a rich roadmap of content improvements was presented by developers so it's going to grow. And with some extra features brought by mods and fan community, next months will show the rising demand for Fallout 76. watch YouTube every day for some cool streams!
Fallout 76 is an open-world game based on Creation Engine, that was powering previous games like The Elder Scrolls: Skyrim, Fallout: New Vegas or Fallout 4. It proved to be a powerful mix of movement freedom, quality of 3d graphics and gameplay physics. What's interesting is that, unlike other MMORPGs out there, you won't find a lot of NPCs here. Actually, besides of some robots, there are no AI-controlled NPCs! The vast majority of encounters will be with other human players. Now that's a great definition of a massively multiplayer online game, right?
The plot brings players to the first Vault that opened its doors in Fallout franchise - Vault 76. It's 25 years after the Great War and the vault-dwellers are to venture on a secret quest, which will bring a lot of hours of fun, action, and constant-development. Story-wise you will encounter the Enclave (the remnants of U.S. Government) but will have troubles finding Brotherhood of Steel (they didn't exist in that time).
Fallout 76 - War, War Never Changes
The technical aspect of the gameplay in Fallout 76 haven't changed much by moving its core to the online servers. True fans will have a chance to take advantage of the V.A.T.S system (although with no active pause, duh!) and accurately shoot at their enemies. V.A.T.S allows targeting a specific limb or part of a body including alien parts. The smaller the body, the lower the chance to hit it accurately but the reward is great (headshots deal a lot of damage!). Fallout 76 also follows the SPECIAL attribute list that defines your character's ability to perform actions. It stands for strength, perception, endurance, charisma, intelligence, agility and luck. Melee fighters will prefer strength and endurance for high damage and health points. On the other side, a sharpshooter using a hunting rifle might go for perception and ability. No matter which type of character you choose, you'll want some luck as that defines extra critical strikes or failures!
A new addition that came from Fallout 4 is the settlement systems. In F76 players can also create their remote bases and shelters in a system similar to the one from the previous edition.
Fallout was always about a nuclear wasteland - in this instance, users can take this approach even further by launching nukes over some parts of the playable terrain. This will eradicate any living things there and make the zone highly dangerous. But the possible rewards and items that can be found there are worth the risk! Maybe you can find the Holy Grail of the Wasteland: the power armor! Want to explore the Appalachia already? Perhaps you want to start geared up already? Why not buy Fallout 76 account that is region-free?
Fallout 76 Accounts For Sale
On MMOAuctions.com you can find a variety of offers of Fallout 76 accounts from fellow gamers. We offer the fastest and guaranteed delivery and 5-star protection. We value your time and know that you need the best offer - souse our quick filters and advanced search to quickly find offers for accounts that you wanted to purchase. Sort them by lowest price or seller's status - it's that simple! Each seller has a personal rating that shows opinions and comments from their buyers that you can read and compare. The more reviews the user has, the more trustworthy he or she is! That's just the first layer of security that we're offering. Our brand new Scam Killer feature provides additional transaction safety. Accounts offered on our site are ready for bethesda.net service, Xbox Live or PlayStation Network. If you have any doubt, you can always send a direct message to the seller via our messaging system. Still lacking details or need help? Try our 24/7 live chat or contact support via email.
Just like every other MMO, Fallout 76 requires character progression which basically means necessary farming to reach higher levels. Not everyone has time to do that, so why go through a painful grind when you can simply purchase a ready-made account with a top level? Then you can simply hop into action and enjoy the game like it's meant to be played. Buy Fallout 76 account and save your precious time!
Perhaps you're on the other side? Have a lot of free hours and required skills? Why not power level Fallout 76 accounts and sell them directly on MMOAuctions.com? Sign in to our portal today, join our community and enjoy the access to a multiverse of gaming possibilities. Earn money and advertise on our site - we believe your experience can be monetized!