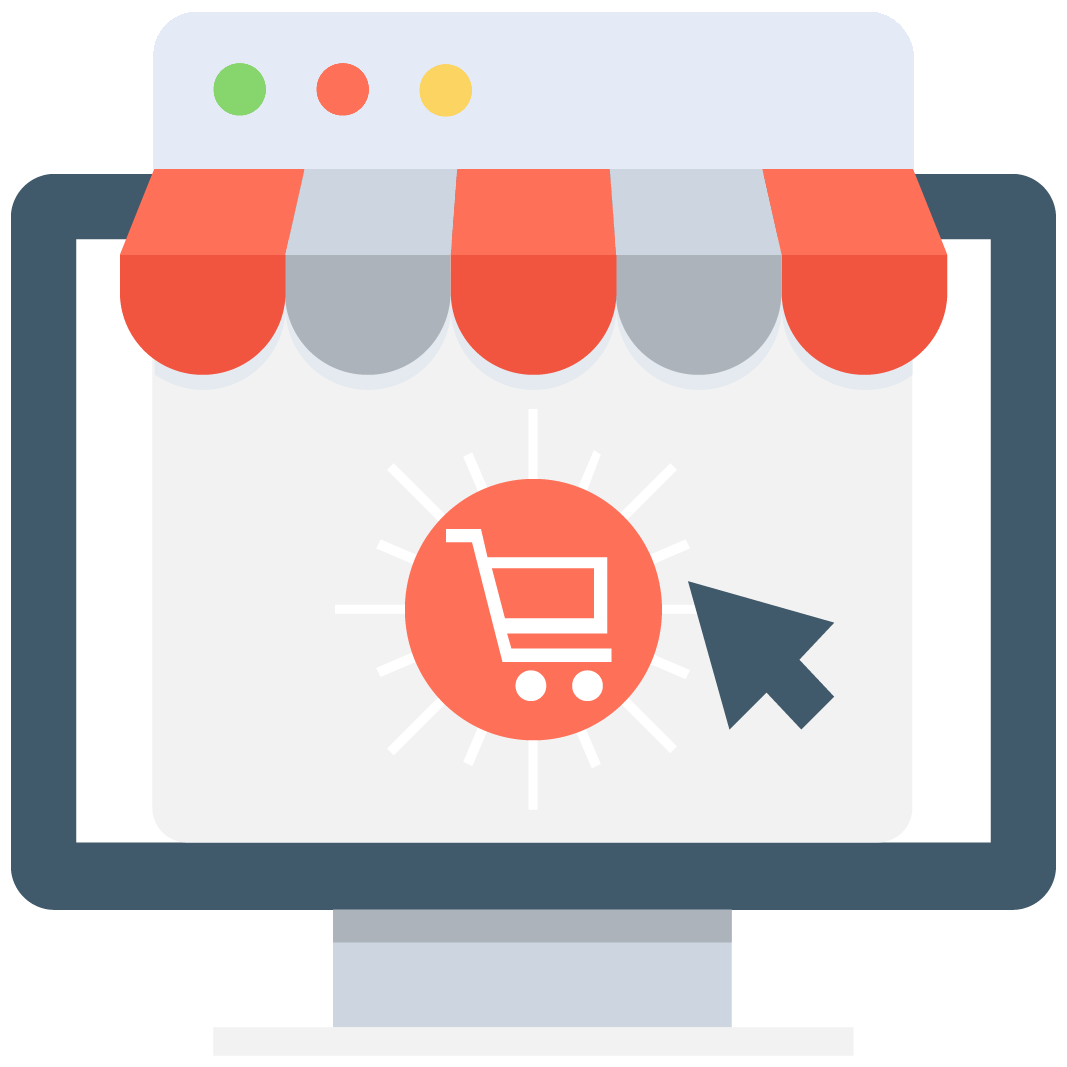 Enables subscription for selected game or server that notifies you via email/push notification every time when someone adds a new offer.
We have no offers matching your request. Add an offer now and find yourself at the top.
Add offer
Fallout 76 Atoms
Fallout 76 features in-game microtransaction currency called Atoms. As soon as Fallout 76 Beta ended, Bethesda decided to release Atoms You can earn them by either doing things in the game or buying them with real-world money. If you are interested in playing Fallout 76 after seeing mixed reviews for the game and looking to spend real money to buy Atoms look no further!
I will explain what they are, how to get them, where to spend them and on what you can spend them.
What is Fallout 76?
Fallout 76 is an online role-playing game and latest installment in Fallout series released for PC, Xbox One and PlayStation 4 on November 14, 2018. Developed by Bethesda Game Studios and published by Bethesda Softworks it is the first game in the series that featured multiplayer and made it an essential part of the game.
Despite making it online experience its gameplay remains largely the same, players start out in Vault 76 and leave it in order to explore the nuclear wasteland littered with dangerous beasts, mutants, ghouls, story items and torn by wars between factions just like in other Fallout games. This time you will follow the roads of wasteland and explore the setting of West Virginia, developing your character along the way.
Game itself on launch was available in stores in three editions: Standard Edition, Deluxe Edition, and Power Armor Edition.
How to get Atoms
I suggest you read this paragraph because I'm gonna share with you a good guide on how to get Atoms. Atoms can be obtained through completing various small tasks in-game like killing a creature, cooking a meal or crafting some ammo. I will try to include main and extra tips on how Atoms can be earned in high amount. There are generally two ways to earn Atoms. Apart from buying them for real cash, there are three types of challenges: Non-timed, Daily and Weekly that can be completed once.
Here's the full list of content allowing you to work towards more Atoms by simply gaming:
Daily Challenges
(can be completed once a day) :
| | |
| --- | --- |
| Kill 10 Ghouls | 20 Atoms |
| Revive an Ally | 10 Atoms |
| Harvest 5 Bloodleaf plants | 10 Atoms |
| Boil 10 Water | 10 Atoms |
| Cook 5 Soup | 10 Atoms |
| Collect 100 Wood | 20 Atoms |
| Level Up | 10 Atoms |
| Scrap a Human Skull | 10 Atoms |
| Consume 10 Raw Meat | 20 Atoms |
| Claimed an owned Workshop | 40 Atoms |
Weekly Challenges
(can be completed once a week):
| | |
| --- | --- |
| Complete 10 Events or Quests while in a group | 40 Atoms |
| Gather 5 Building Supplies | 40 Atoms |
| Claim the Workshop | 30 Atoms |
| Kill 25 enemies in a location | 30 Atoms |
| Take photos in cities and towns | 30 Atoms |
| Take photos at Cemeteries | 30 Atoms |
| Craft a piece of armor or weapon | 20 Atoms |
Survival Challenges
(can be completed once):
| | |
| --- | --- |
| Kill a Creature | 10 Atoms |
| Boil Water | 10 Atoms |
| Learn a recipe or plan | 20 Atoms |
| Scavenge for junk to scrap | 20 Atoms |
| Set up a Camp | 10 Atoms |
| Pick 12 different herbs | 40 Atoms |
| Acquire a disease | 20 Atoms |
| Harvest 11 different wild plants and fungi | 40 Atoms |
| Take a photo of Appalachia | 20 Atoms |
| Explore Appalachia for an hour | 10 Atoms |
| Explore Appalachia for 24 hours | 20 Atoms |
| Equip a Perk Card | 10 Atoms |
| Discover different locations | 20 Atoms |
| Find Overseer's Log | 20 Atoms |
| Kill 10 Super mutants | 20 Atoms |
| Join a group | 10 Atoms |
| Explore Nuke sites | 10 Atoms |
| Collect 200 Junk | 10 Atoms |
Fallout 76 Atom Prices in Game:
Quantity Price Bonus Atoms
| | | |
| --- | --- | --- |
| 500 Atoms | 4.99 $ / 3.99 £ | 0 Atoms (0%) |
| 1000 Atoms | 9.99 $ / 7.99 £ | 100 Atoms (10%) |
| 2000 Atoms | 19.99 $ / 15.99 £ | 400 Atoms (20%) |
| 4000 Atoms | 40.00 $ / 31.99 £ | 1000 Atoms (25%) |
Where to spend Atoms?
Atoms in Fallout 76 can be spent in only one place, Atomic Shop designed purely for microtransactions and offering only cosmetic items for purchase from the store, including outfits, headwear, skins for weapons, skins for Pip-Boy, furniture, decorations, structures, machinery, and tattoos.
Their cost varies from item to item.
Atomic Shop
Why our si
te?
Why should you choose our site over the other ones on the internet? Don't worry, I will review it in detail! I'm sure there is no shortage of popular 'best gaming' sites dealing with in-game currencies as of January 2019. However many of them are less than trustworthy and should be approached with caution.
Security
Our site offers many perks you may find attractive, for example, Scam Killer which is a database of scammers. It allows you to check if an email, Skype account or any other contact information belongs to any known scammer with just one click. Scam Killer is based on a database, constantly updated, created by people who specialize in analyzing and countering fraudsters.
Other security measures employed to keep you safe whether you are a seller or a buyer on our site, are account creation, user verification, user actions scanned by built-in algorithms, bot reports, and manual administrator intervention!
Terms of service violations can be reported to our administrators using our intuitive, user-friendly ticket system, to ensure you are not taken advantage of by other users.
Atoms
If you are still suspicious whether a particular trader is trustworthy or not, you can quickly verify that thanks to our well-developed feedback system and Badge System dependent on user verification level.
Convenience & Time-Saving
You save a lot of time while browsing our site thanks to an intuitive user interface, convenient search tool and built-in chat for users.
Another important thing is the fact that our site is free of commision fees, which means that you can expect the best deals. How that works you may ask? Traders themselves don't have to give part of the profits to third parties, so they can lower their prices for buyers, thus making everyone satisfied with the deal they've got.
Tools for Traders
If you are vendor interested in selling items on our site, you may find our dedicated tools for vendors really helpful. Smart vendor is a tool that allows you to follow a specific category or seller on the market, helping you monitor how market changes. When a new offer is added in the followed category, you will receive an e-mail with the link to the newly created deal.
Another tool is the Middleman System, a built-in three-way chat allowing for direct conversation between buyer, middleman, and seller free of charge! Using middleman is not mandatory.
Some helpful links: