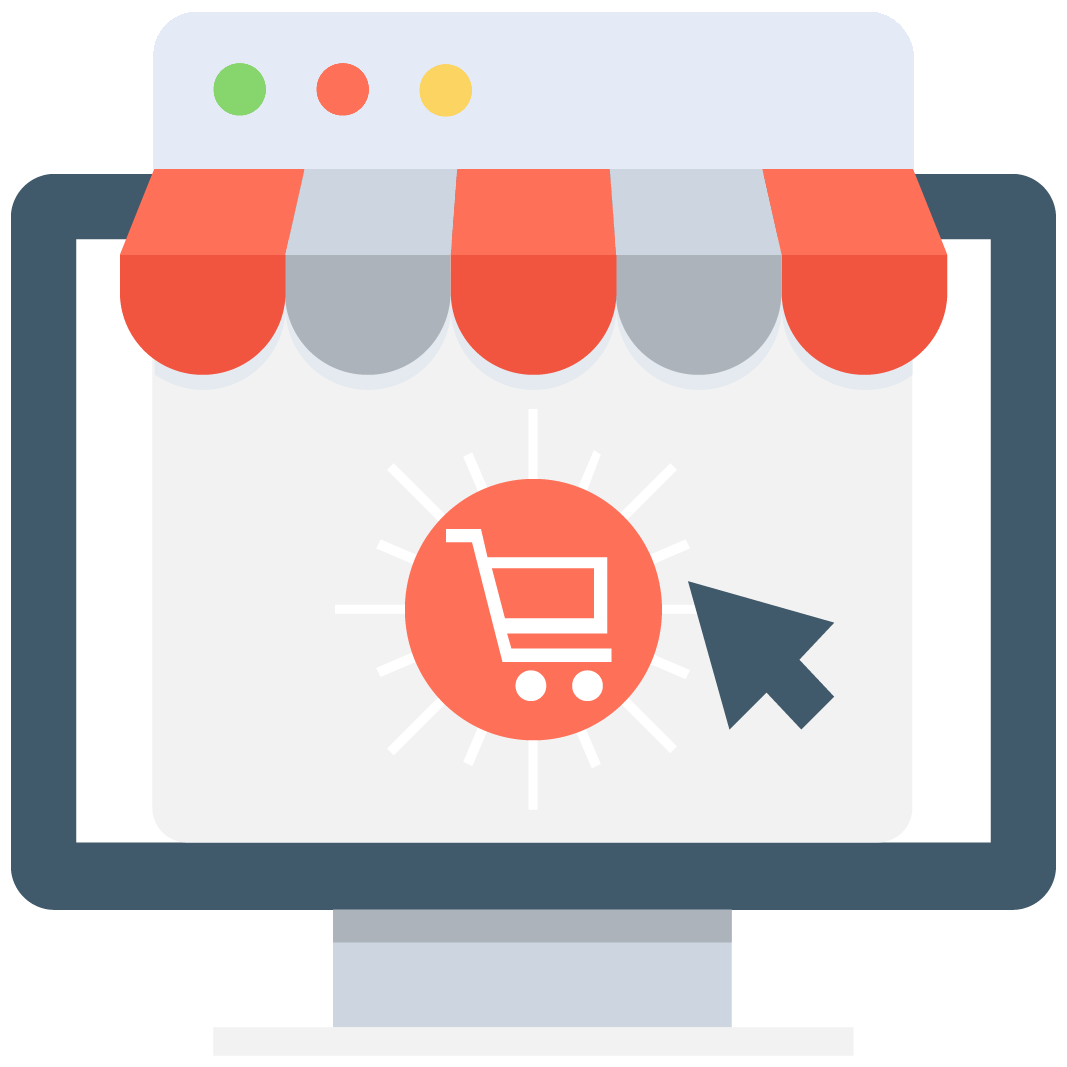 Enables subscription for selected game or server that notifies you via email/push notification every time when someone adds a new offer.
We have no offers matching your request. Add an offer now and find yourself at the top.
Add offer
Farmville, The classic facebook Farming simulator from 2009.
This game offers an agricultural-simulation experience within a popular social network. It was developed by Zynga Games and involves various farmland activities such as plowing land, planting, growing and harvesting crops and trees, and raising farm animals like chickens. A sequel was released in 2012.
The game is available via Facebook, and it is free-to-play, however, you will need all kinds of consumable items for your crops to grow. Players can acquire Farm Coins (In-game currency) with real-wold money to accelerate their progress.
Farmville became the most popular social network-based game and held that position for a couple of years, reaching up to 34 million users.
The game consists of creating a farm and a customizable avatar to handle it. You can upgrade both at any time by purchasing items, fertilizer, gear, and other available goods.
You start with an empty farm and a bunch of farm cash, from that point you have to perform activities like plowing, seeding, and watering in order to get more XP. As you go grow your level, new animals and crops become available. You also can buy more land to have more space for your crops and animals using in-game coins or real money.
The main way to get more Coins is trough harvesting crops and visiting neighbors. The time it takes for a certain crop to grow as the amount of money you get from it, are crucial aspects of the making-money process within the game.
Although you also can get some Farm Cash with real-world money, and use it to rejuvenate or to instantly grow your crops. As you level up, you will have new crops with shorter growing periods and higher revenue. Most of the livestock on your farm as many kinds of trees and bushes will only be available when a friend gives it to you as a gift.
Farmville on MMOAuctions
If you are looking o get into the world of Farmville, you may want to take a look first at all the different offers available at MMOAuctions! Here you can find for sale not only Farmville stuff but thousands of items, skins, characters, gear, weapons, or anything else, for almost 200 different games including the most popular MMORPGs, mobile games, strategy, platform, and almost any kind you want.
So take a look at all the offers available at MMOAuctions, and get yourself the exact gear your character needs on any game! It is safe, easy, and completely free.
MMOAuctions is not a shop, it's a huge community where players from any game, platform, country, gender, and race come together to make business with their virtual goods. Every transaction is one-to-one, so there is no middleman involved at all.
But it is also one of the safest communities out there since we have an advanced feedback system that lets you check every trader's reputation; and also we encourage all users to take advantage of our Scam Killer! A powerful database that stores information from know scammers across the internet, so you can check if your trader has been up to some mischievous activities in the past.