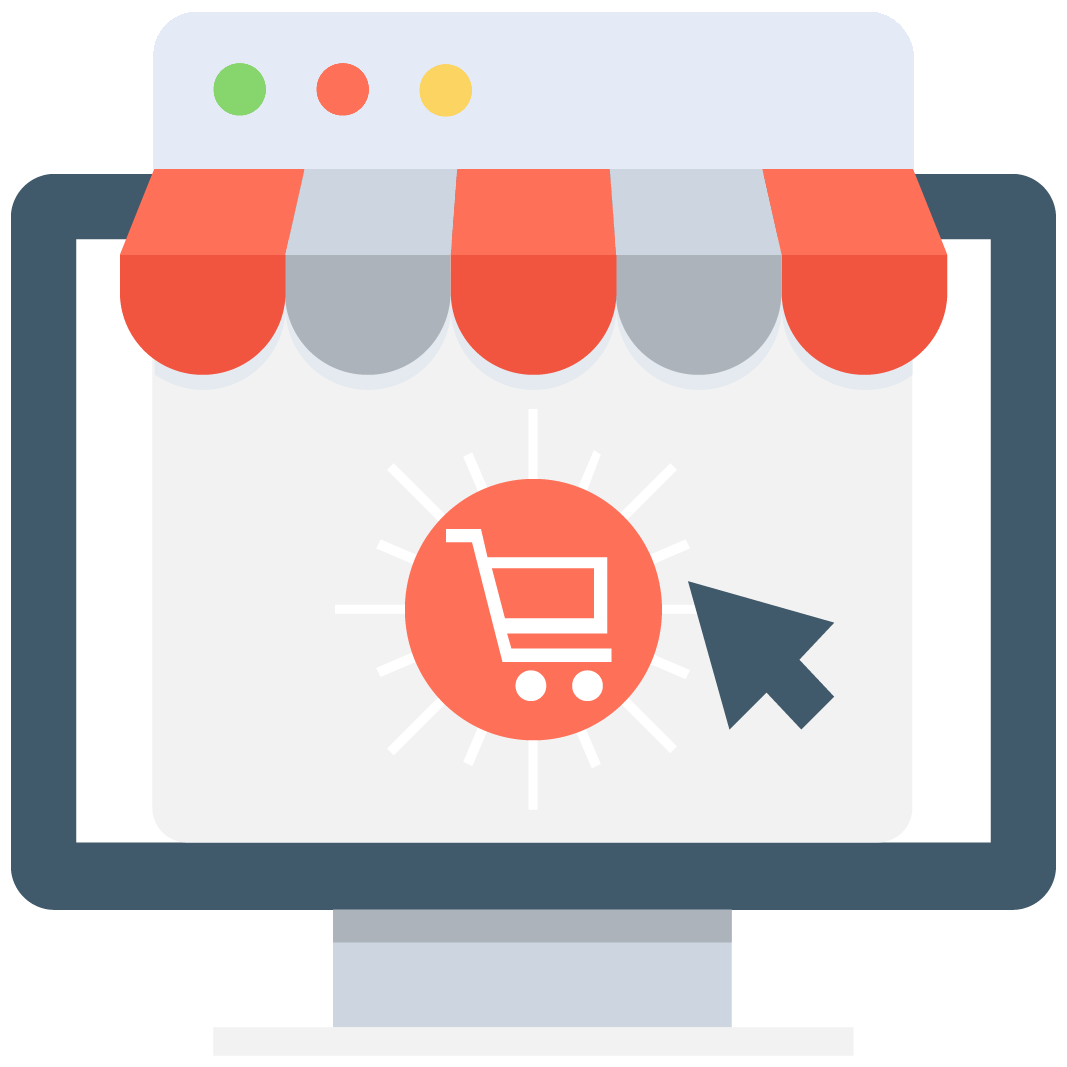 Enables subscription for selected game or server that notifies you via email/push notification every time when someone adds a new offer.
We have no offers matching your request. Add an offer now and find yourself at the top.
Add offer
For Honor does not require any introductions. This great game released on the market in 2015 is already a classic. For Honor was even awarded as the best game of the year 2016 at Gamescon, Europe's largest consumer electronics fair. Its revolutionary mode of fighting in the third person stood out, on its departure, for its three-way system. Today, For Honor has a large community of fans who praise this game and all that it implies.
For Honor has an interesting system of organization and character development. Every hero in this game is unique and has his special abilities, weapons, and fighting style. You can choose between 4 factions, knights, samurai, vikings, and Wu Lin. Each of these factions represents a warrior people, in addition to having four classes: The adaptable Vanguard Heroes, The Stealth Assassin Heroes, The Tough Heavy Heroes, and The Hybrid Heroes.
Players fight each other with melee weapons unique to each class, so different weapons are an essential resource to stand out above other players. And guess what, in MMOAuctions, our platform specialized in publishing resources and services related to video games. You will find all these weapons, in addition to special locked items, accounts, power-leveling services, and steel. Everything you need to be the best For Honor player is here, on your favorite website.
Trade, buy and sell in For Honor Marketplace here, in MMOAuctions
The tactical combat system, known as "Art of Battle," starts when you meet another player and decide to fight with him. In this system, your character will adopt a special fighting position. This position depends on the factions and class you have. And, as you can deduce, the weapon you use also depends on the class. For this reason, it is imperative to have equipment that improves your statistics as you progress through the game.
To get the best weapons in For Honor, you can trade it here, in MMOAuctions. We love especially the action video games in the third person. They are so real! We can hardly distinguish reality from the ones we are playing. Our platform gives you the opportunity to trade, buy, and sell all kinds of items, weapons, and accessories that will make your characters much more powerful compared to the other players.
Imagine you are a knight walking by the woods, totally alone, and you meet another warrior. At that point, you want to have the best of swords. Luckily for you, you can get the weapons here and all kinds of accessories to strengthen your warrior's statistics. Your character will never lose a heads-up battle with any enemy. You will be the most powerful warrior in the realm!
Regarding transactions on our platform, they are carried out safely thanks to security policies and controls. We have a great software called Scan Killer, which identifies any possible threat because it has a record of all the providers that offer their products on our website, MMOAuctions.