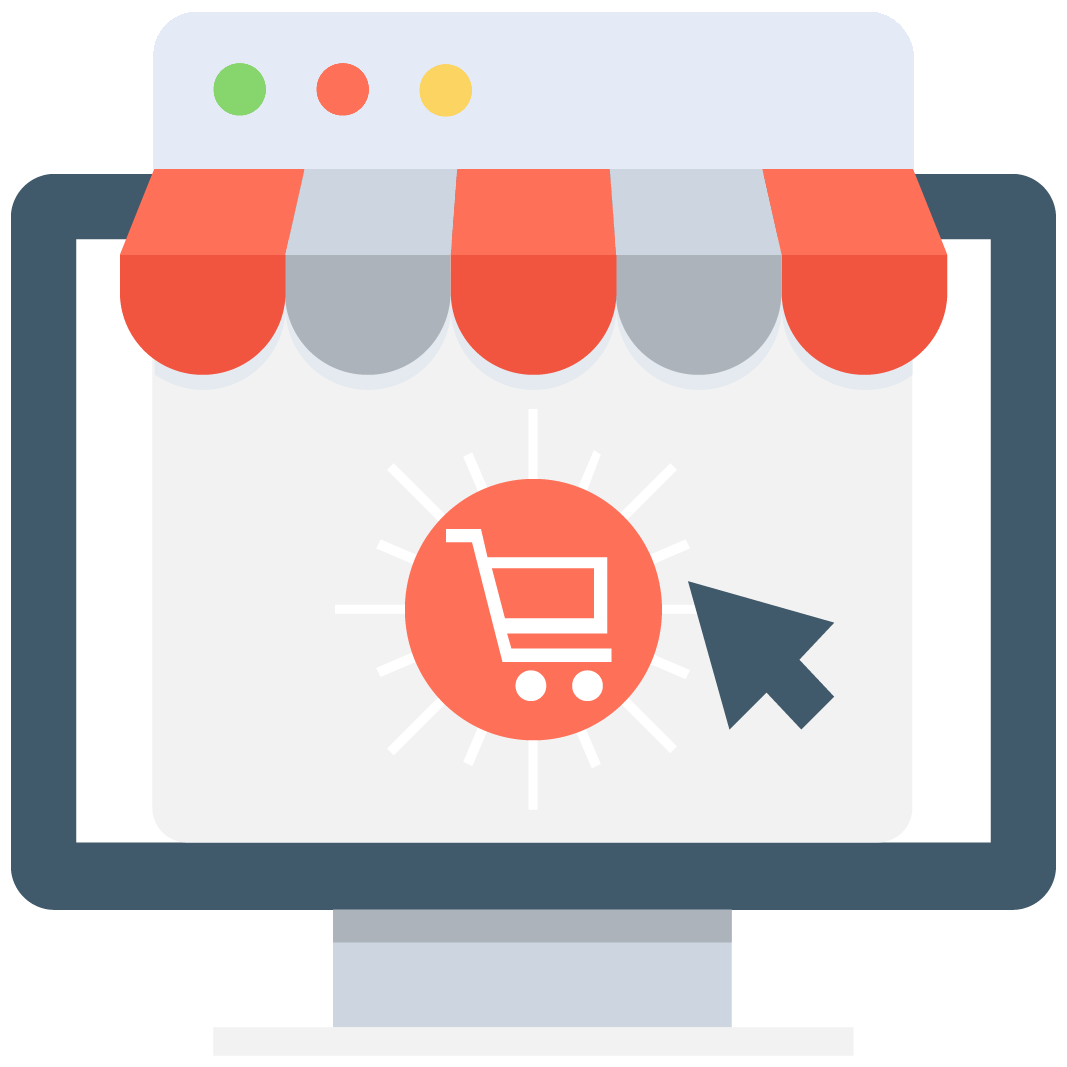 Enables subscription for selected game or server that notifies you via email/push notification every time when someone adds a new offer.
We have no offers matching your request. Add an offer now and find yourself at the top.
Add offer
For Honor Power leveling
One of the most interesting aspects of a game like For Honor is the power leveling system. In the case of FH, this system is based on the elaboration and improvement of weapons and equipment in general. For such purposes, you need to have a pile of steel. This steel will allow you to unlock specific gear and convert and upgrade weapons you already have. The equipment level will be reflected in the gear rank, which will show the resistance, the block damage, the revive speed, the health regen, the attack, and defense.
As you can infer, the process of obtaining steel and converting your equipment is a bit tedious and time-consuming. In this context, developing a good power leveling system responsible for collecting steel and improving weapons is essential. In addition, there is a reputation level, which differs from the champion's normal level system.
For all the above, MMOAuctions is here to help you get the best level up performance in a regular level and reputation level. Our group of video games fans has set up this site so that you can purchase all the products you need to improve your game. It means trade, buy or sell any items, gear, currency, and everything you need to improve your champions.
Get a power leveling service in For Honor Marketplace
If you are a fan of For Honor but don't have time to improve your characters, their equipment and get steel, so you are in the right place. Our website connects you with providers who will be in charge of developing your characters, obtain large amounts of steel, improve your weapons, and raise your champion's reputation level. The reputation level will allow you to earn rewards that are otherwise inaccessible.
The providers who offer their services in our platform will use, in your account, the best power leveling system, the most expeditious, and the one that gives you the best benefits. They will take care of your champion. Trust us, your champion will be in very good hands.
If you want to connect with some of these suppliers, so you have to browse our website, MMOAuctions. Here you will find a list of the services that fit the category you are looking for. Among all the names on the list, you will have to decide on the one that is closest to what you are looking for.
All providers on our platform have our support, and we verify that the transactions carried out are done correctly and transparently. Come for your power leveling service to MMOAuctions, and you will how your champions get better and better.