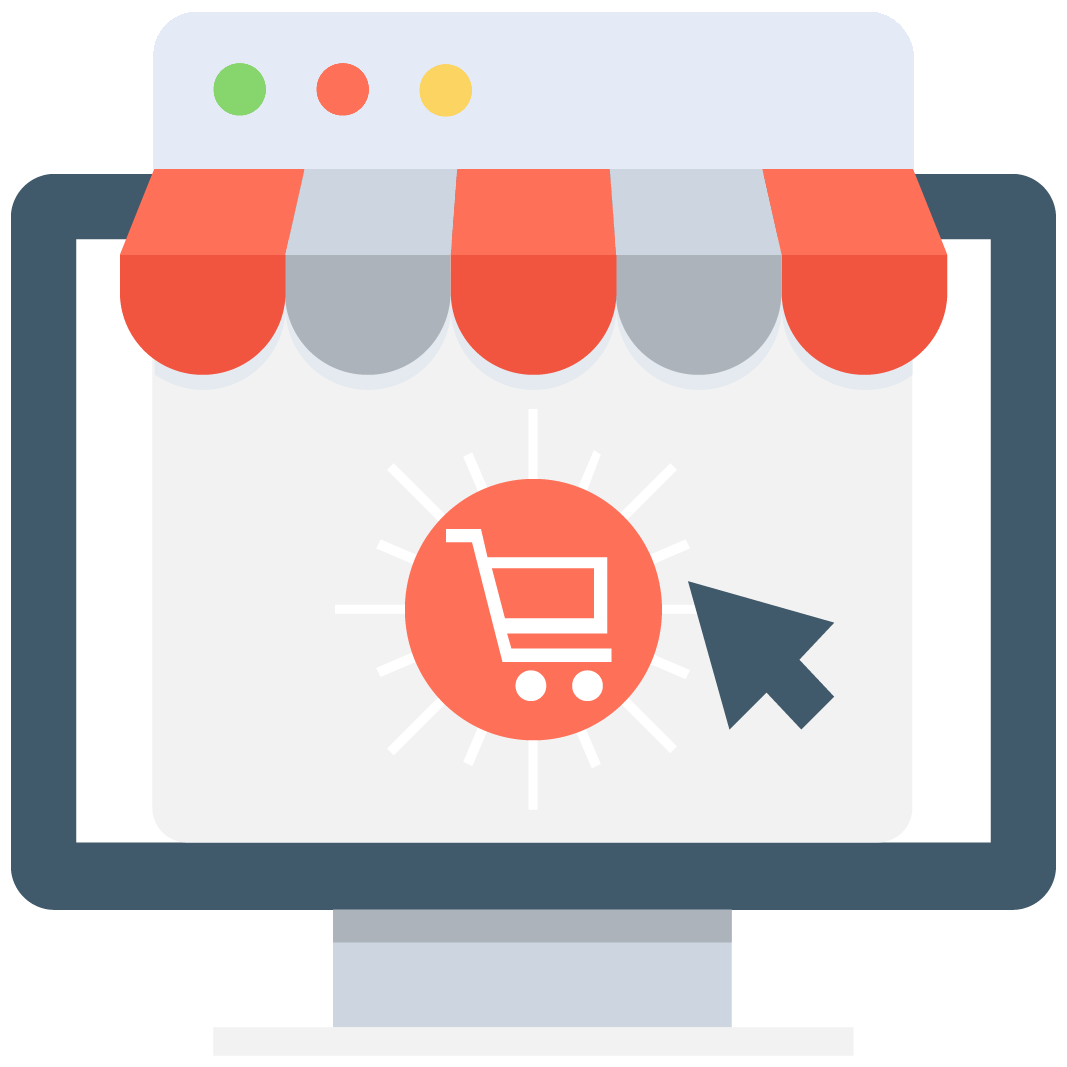 Enables subscription for selected game or server that notifies you via email/push notification every time when someone adds a new offer.
We have no offers matching your request. Add an offer now and find yourself at the top.
Add offer
For Honor Accounts
For Honor is, probably, one of the most enjoyable action games of recent times. Its immersive fighting style guarantees hours and hours of justified fun of one of the 4 existing factions. Anyway, like many other games of the same style, For Honor has a upgrade system very interested, which depends, in almost all cases, on the equipment you have. Of course, the quality of this equipment depends on its condition. And for these conditions to be optimal, you have to improve stats and improve resistance, the life regeneration and the cooldown reduction. Ultimate, the strength of your champion depends on many factors that are achieved in the long term.
But wouldn't it be great to start playing For Honor already with a great equipment? We think the answer is yes. Many players don't have the time for upgrade their characters, let alone get certain objects and materials to upgrade their weapons. If you are one of this players, let us tell you are in the right place. In MMOAuctions, the site in the web for trade, buy and sell items, materials, equipment, currencies and accounts you will find everything you need.
Come for your new For Honor account to MMOAuctions
Starting with great equipment in For Honor has its great advantages. First at all, you won't have to deal with the first enemies or the first battles with basic equipment. This already puts you one step ahead of other players. Second, your learning curve will decrease noticeably because, with better equipment, you go directly to handle better skills or resist more in battle, which will give you more experience in the field.
To start with great equipment, the best is to get a professional account that has all the features mentioned above. How you can get one of these accounts? Simple, you can buy it in our platform, MMOAuctions, the best website where to find everything you are looking for. In our pages, there is a lot of providers who offer incredible accounts with all the items, materials and equipment you need to star in the best possible position.
What about our providers? They are independent sellers who work developed professional accounts for people like you, who are looking to start at a good point of character development.
We make sure that all the transactions that are carried out, are made in the most transparent way. For this we have a security system consisting of anti-fraud software and a ranking where all the buyers and sellers have a reputation and a place depending on the quality of their interaction. Enter our site, MMOAuctions, and you will everything you need in the world of video games, especially that professional For Honor account that you long for.