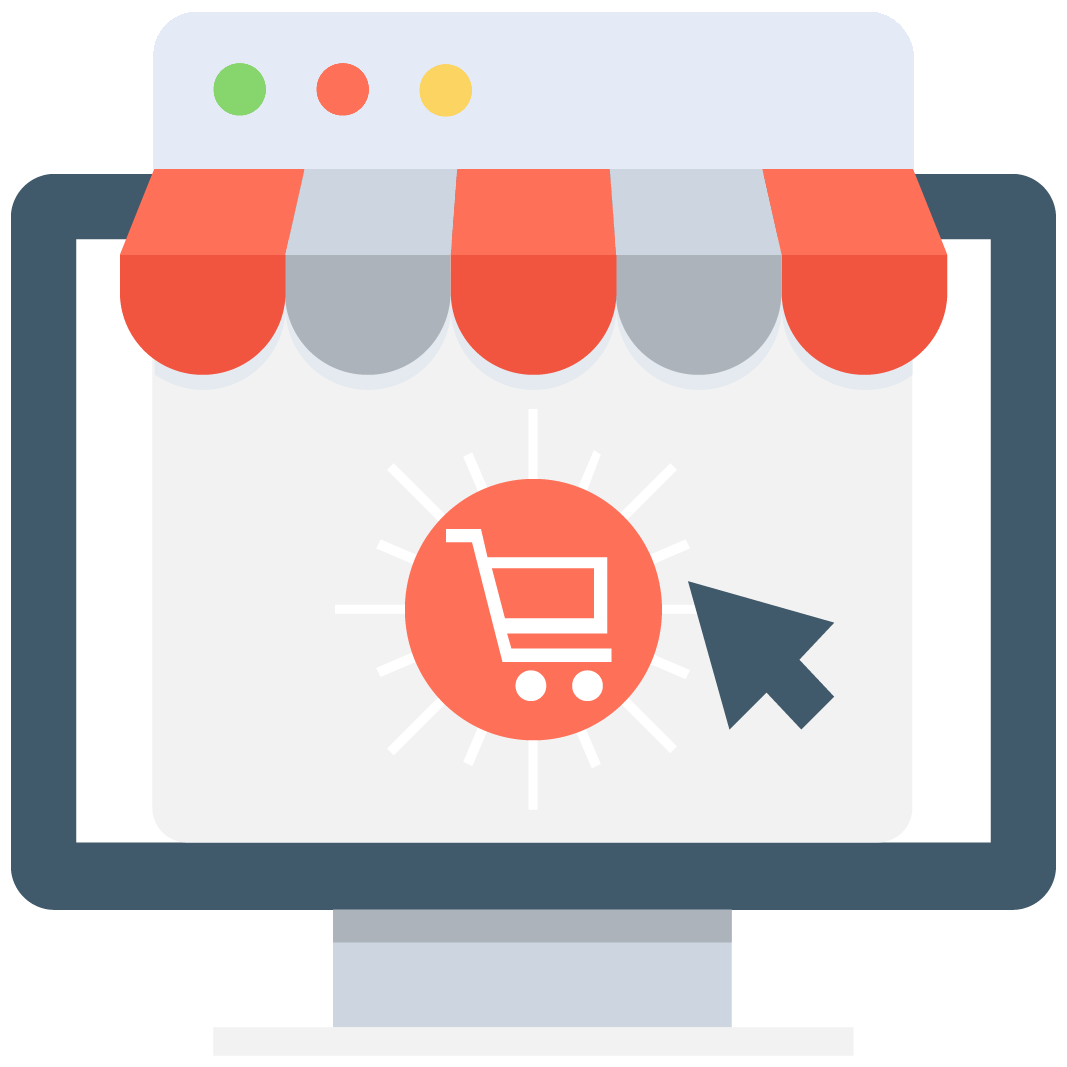 Enables subscription for selected game or server that notifies you via email/push notification every time when someone adds a new offer.
We have no offers matching your request. Add an offer now and find yourself at the top.
Add offer
In 2012, Perfect World Entertainment´s Beijing Studio released to the market Forsaken World, a free-to-play MMORPG for PC. This game has all the classic features that make this a classic MMORPG, is that to say, level up system, job system, different races and classes, currencies, equipment, accessories, statistics, attributes, items, secrets, quests and others. If you like classic MMORPGs, so Forsaken World is the game for you.
Our team of fans of video games love this kind of MMORPG. There's something very special about playing a full-blown classic MMORPG and having the same experiences that made us fall in love with this kind of game. Here, in MMOAuctions, we have all the items and services you need to have an excellent experience. In our website you can buy and purchase all kind of goods, and trade with other users all the merchandise you require.
Come and check out the Forsaken World Marketplace
To be victorious in a game like Forsaken World, necessarily, you have to get the best weapons, armors, accessories and items. In addition, you must get all the experience you can to develop your characters to the levels needed to face all the challenges. Fortunately for you, in our platform, MMOAuctions, there is the best Forsaken World Marketplace in the web, where you will find all the elements mentioned in the previous section.
It is a very easy process. All you have to do is access our website, create your account and start to trade. For this you need to have an email and a payment method and, voilá! Now it's just a matter of browsing all the games available, including Forsaken World, and seeing all the services we have for you.
Forsaken World, a classic MMORPG
As we mentioned in the first paragraph of this article, Forsaken World has all the characteristic elements of a classic MMORPG. First at all, six races: Dwarves, Elves, Humans, Kindred, Lycan and Stonemen.Also, you can choose between eight classes: Assassin, Bard, Mage, Marksman, Priest, Protector, Vampire and Warrior. On the combinations of these races and classes will depend the attributes that your character has, ie speed, attack, defense, ease of melee attack, ease of magic, accessories you can use, and so on.
In addition, Forsaken World has the classic system of dungeons, which is divided into 10 different categories: Arena of Souls, Creekbank Valley, Dungeons, Emperor's Canyon, Fort Rotulor, God´s trial, Lost Lighthouse, Outer Catacombs, Tomb of Glory and Welkin Castle. And if that's not enough, it has events every now and then that involve other games from the same company, in which you can interact to get items available only for a short period of time. For these reasons and more, we highly recommend Forsaken World. Don't hesitate, our community, MMOAuctions, is here to help you in this incredible adventure.