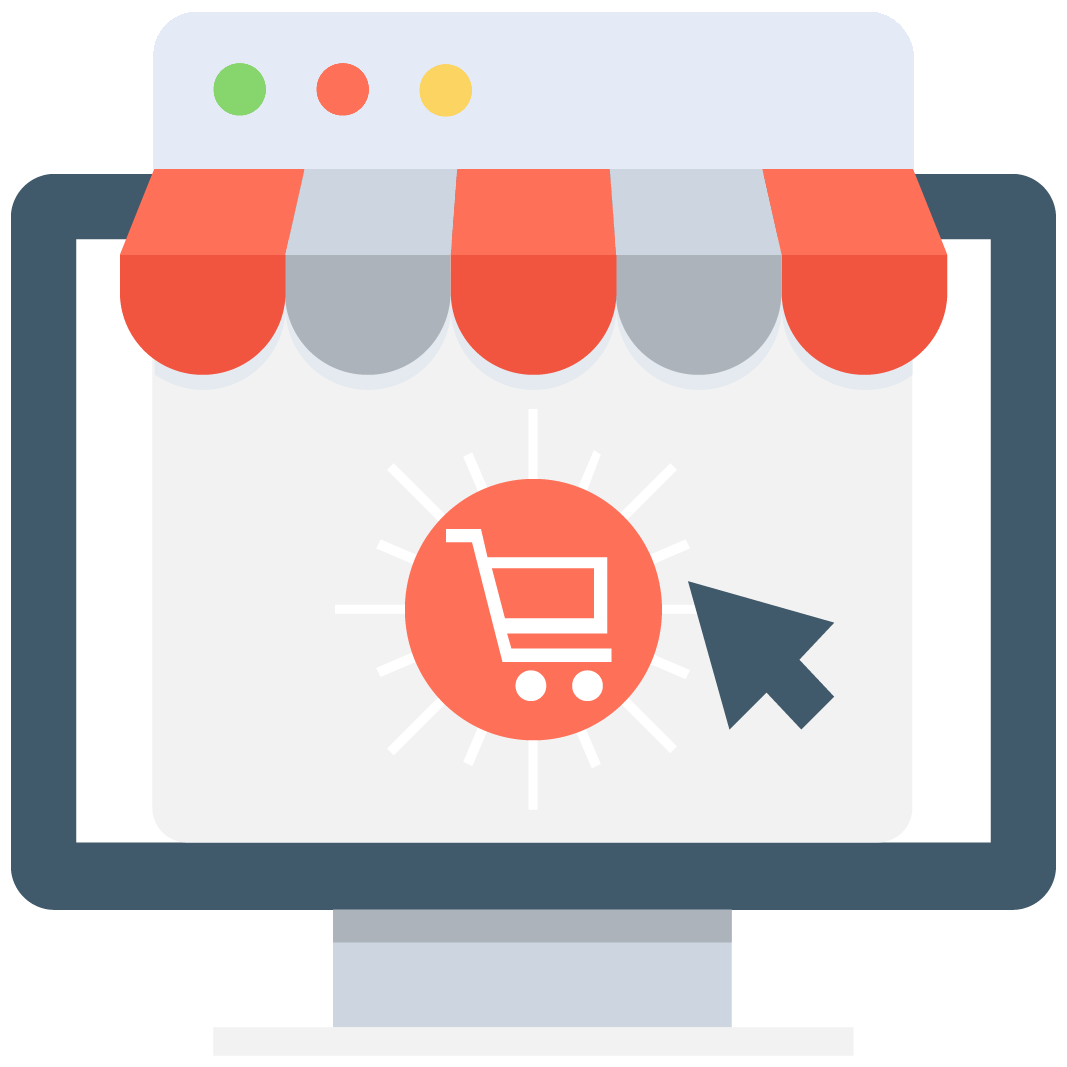 Enables subscription for selected game or server that notifies you via email/push notification every time when someone adds a new offer.
We have no offers matching your request. Add an offer now and find yourself at the top.
Add offer
Forsaken World Items
Like all good MMORPGs, Forsaken World has hundreds of items, all of a different nature, which give different characteristics depending on the character's race or class. Basically, the items are divided in two categories: those that serve a specific purpose, such as potions or beverages that improve your statistics for a short period of time, and those that are carried with one and modify your stats all the time.
In this last category you can find the equipment, which is divided into the subcategories of : Embedding, Fashion, Gear, Mounts and Refining. For each of these subcategories you have certain items, services and tools that you can use for improve o transform such items.
You can find all these subcategories in our platform, MMOAuctions, and exchange all the items they have, buy them and even sell them at the price you deem appropriate. Here, in this website, you fill find a lot of providers, fans of video games, who make available to you all the items they've collected over the years of play. There's no easier way to find everything you need.
All the subcategories here, in Forsaken World Marketplace
The gear is one of most important items in Forsaken World, as well as any MMORPG. When you get legendary gear, then you can embed jewelry or other rocks in it. It is embedding. In this way, this item will be greatly improved. The attack of this weapon will be multiplied or, in its absence, its defense, its resistance or will have some special skill.
Also, you will find Fashion sets, items that are different from the gear and that modify your character only in visual aspect. To get your first free fashion set you have to enter in Freedom Harbor and talk with the Handmaiden NPC. In addition, you can get different mounts throughout the game, which will take you around the world faster. And last but not least, you will find Refining, which is to improve the gear to increase its resistance or power of attack.
All these subcategories are in MMOAuctions. Since we are a large community of video game fans, in our platform there are a lot of Forsaken World gamers who want to swap all these subcategories to improve their game and at the same time help novice players enjoy the experience. Come and join this select group of fans who give their lives to improve and enhance the world of video games, especially that of MMORPGs.
Remember that in addition to buying items, you can also sell yours, which you consider no longer necessary for your adventure, or if you need Gold Coins or Eyrda Leaves. Here, in MMOAuctions, we have the openings for you, so you can find all the items you are looking for.