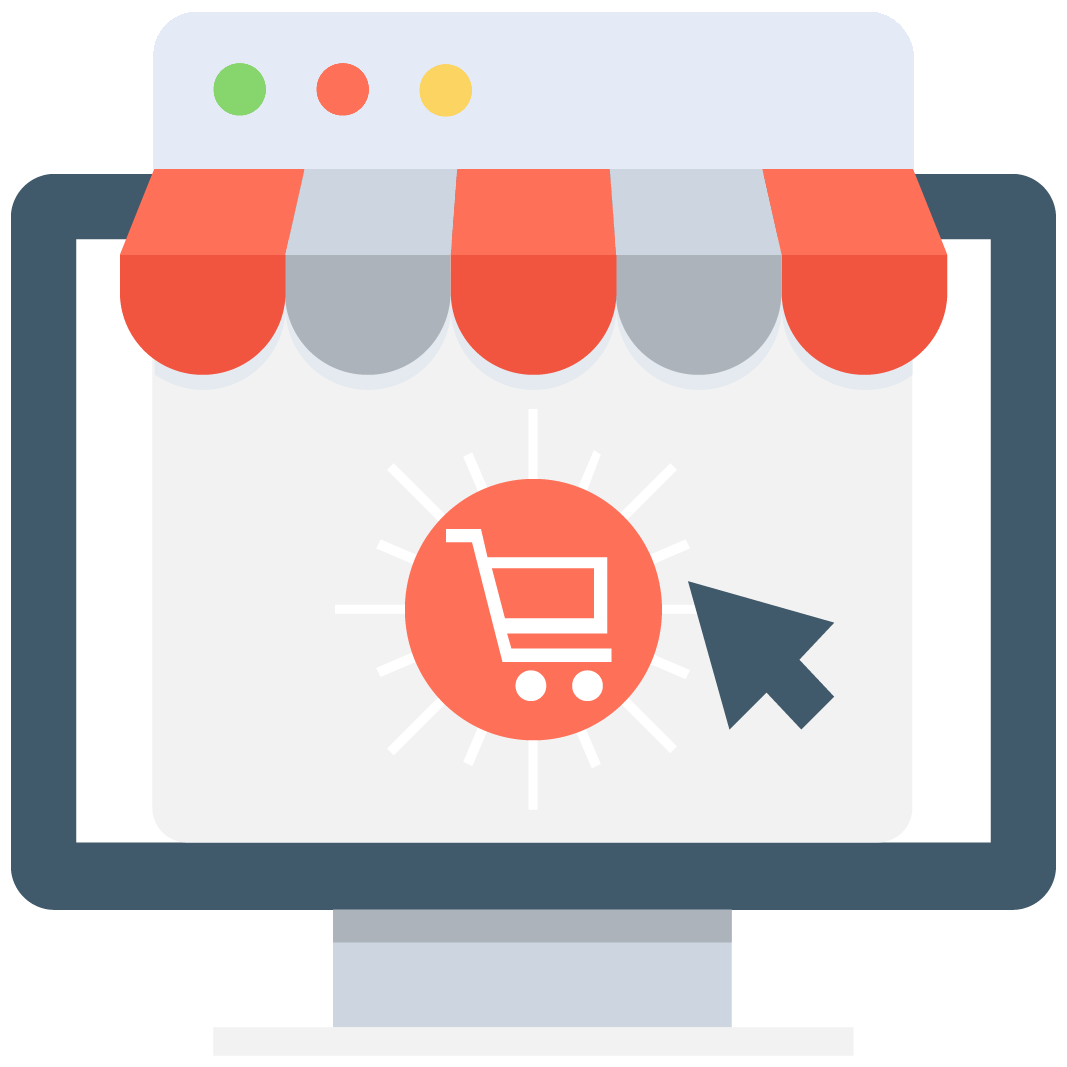 Enables subscription for selected game or server that notifies you via email/push notification every time when someone adds a new offer.
We have no offers matching your request. Add an offer now and find yourself at the top.
Add offer
Forsaken World Bots & Cheats
For many players, cheats, hacks and bots are indispensable elements to better enjoy MMORPGs. Many of these cheats make the game easier, not necessarily simple. These cheats are usually aimed at players who want to achieve goals quickly. And since we know that you are on our page because you are looking for the best hacks and bots, we have created this space for users to publish their cheat's offers.
Our team knows how useful hacks and bots can be in a game like Forsaken World. Many of us use these cheats to improve the learning curve of our characters or to achieve collection goals in the shortest time possible. MMOAuctions is the place for you and us to share all the cheats we have, trade, buy and sell anything we want to improve our game.
Speed up your game with the hacks and bots you'll find at Forsaken World Marketplace
As usual, hacks and bots will improve the performance of all repetitive activities, such as collecting crafting materials, open chests, collecting Gold Coins, kill beasts and others, and to improve your character's stats momentarily. With the hacks you will be able to accelerate your progression on the map, move at an unusual speed, fight almost invincible against enemies, increase your health, all your statistics and others. With bots, on the other hand, you can carry out all the actions we mentioned first in this paragraph.
Bots, as you know, are characters controlled by artificial intelligence and commanded by you, to give them a specific function. These bots usually last only a few minutes or hours. We also recommend that you don't use them too often, or use them with extreme care, as programmers are on the lookout for these cheats, so if they see anything strange, they will most likely ban the bots.
In MMOAuctions you will find a lot of users who offer these two elements, hacks and bots, to make certain tasks easier and enjoy your gaming experience. At the same time, if you have some cheats, very useful cheats, then we invite you to publish in our platform. We are sure there are a lot of people who are looking for the service you can offer.
And if you are concerned about the security of your information, your data and your account, we let you know that you don't have to be afraid. Our website has very high security standards and we continually review all transactions and user profiles so that there are no problems or scams. In addition, we have a program totally free, Scam Killer, which takes care of your money and each of your transactions. We recommend that you use it so that you don't have any problems.
MMOAuctions is ready for you, to receive you in our space, to start posting your offers or start buying everything you need. Cheats, hacks and bots are what you need to increase the speed of your game, so you can enjoy Forsaken World in the best possible way.