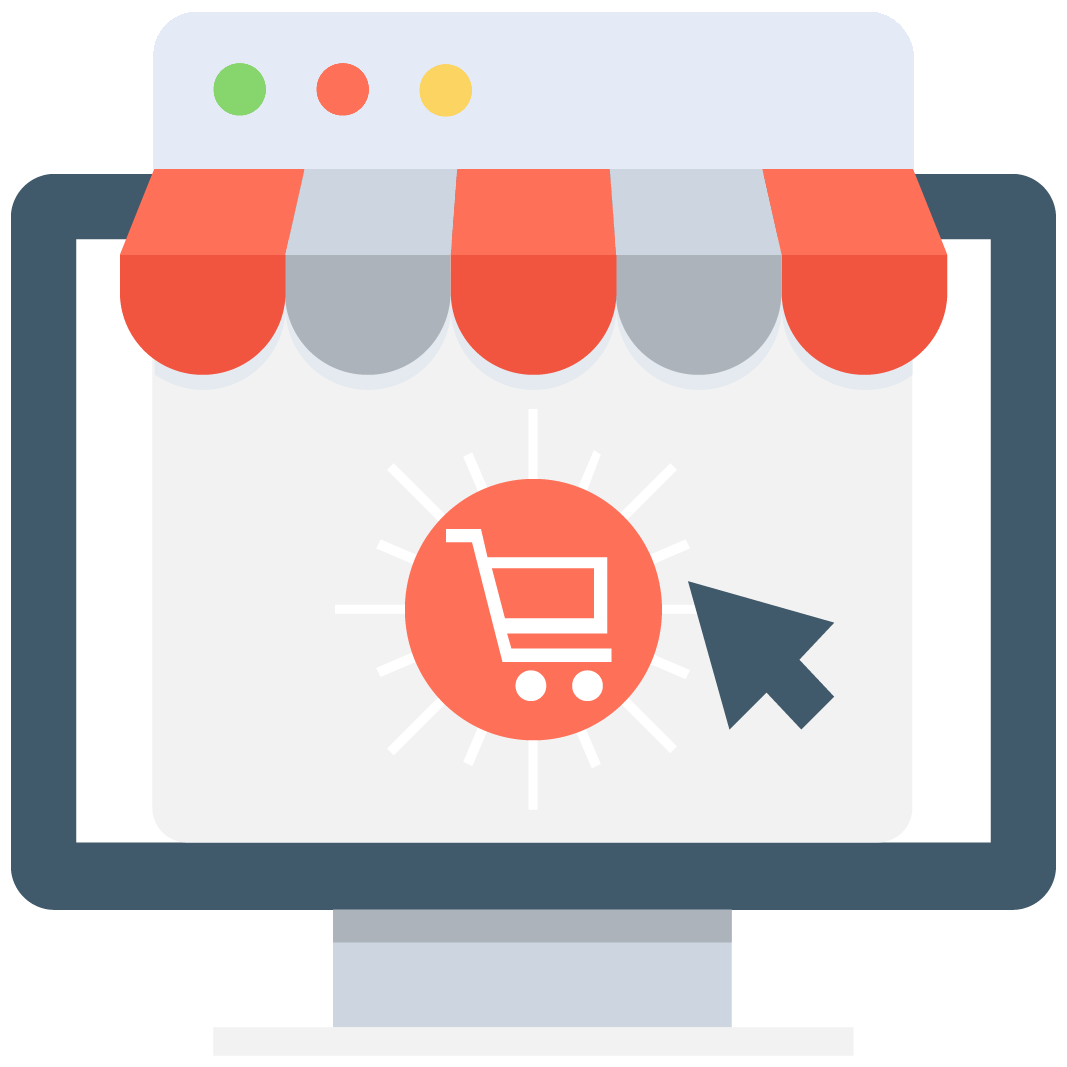 Enables subscription for selected game or server that notifies you via email/push notification every time when someone adds a new offer.
We have no offers matching your request. Add an offer now and find yourself at the top.
Add offer
Forsaken World Accounts
One of the most striking aspects of Forsaken World, for better or for worse, is its slow, leisurely pace. In general, regular MMORPG players are used to faster rhythms, running through open worlds and fighting enemies at high speed. It takes a quick mind to do that! But Forsaken World is a slow game, although not at all tedious or boring. This means that the development of the game is sometimes slow and unintuitive, and that to obtain a professional account full of objects and with a great experience is a long way that can take many hours to travel.
For players who don't have much patience, we have created MMOAuctions, the best website where you can find all the services you need to improve your gaming in any MMORPG. In this platform, you will have access to that professional account that you were looking for, that account that allows you to get through the game quickly and smoothly.
MMOAuctions is a team, a group of friends who want you to enjoy video games as much as we do. For this reason, we make our platform available so you can trade, buy and sell all kinds of services, and get that account we talked about before.
What does a professional MMOAuctions Forsaken World account offer you?
First at all, a professional account of Forsaken World allows you to start the game with all the necessary items to be a good warrior from the beginning of the game. Imagine starting out with legendary weapons, the best pets, lots of Eyrda Leaves and dozens of fashionable sets for you to customize your characters.
When you hire this service in our platform, you can ask the player who is going to transfer the account you want, that you want to start at a specific point in the story, or failing that, from the beginning with all these items. This account could be a totally new account, from scratch, with all the items we mentioned before, or a personal account of your property that the professional player takes care of to improve it.
These two services are highly recommended by our team of professional players. Remember that at MMOAuctions we put our hands in the fire for our users. We trust them as much as we trust you and your skills as a gamer. We know that you are eager to share all that you have learned over the years as a gamer. And we also know that we have to have the best space available so that all your transactions are safe and you don't suffer any setbacks. This is why we have the best security standards. We have Scam Killer, a program that detects any possible scammer on the platform. This program checks users' Facebook and Twitter profiles, and email accounts to identify fraudulent information.