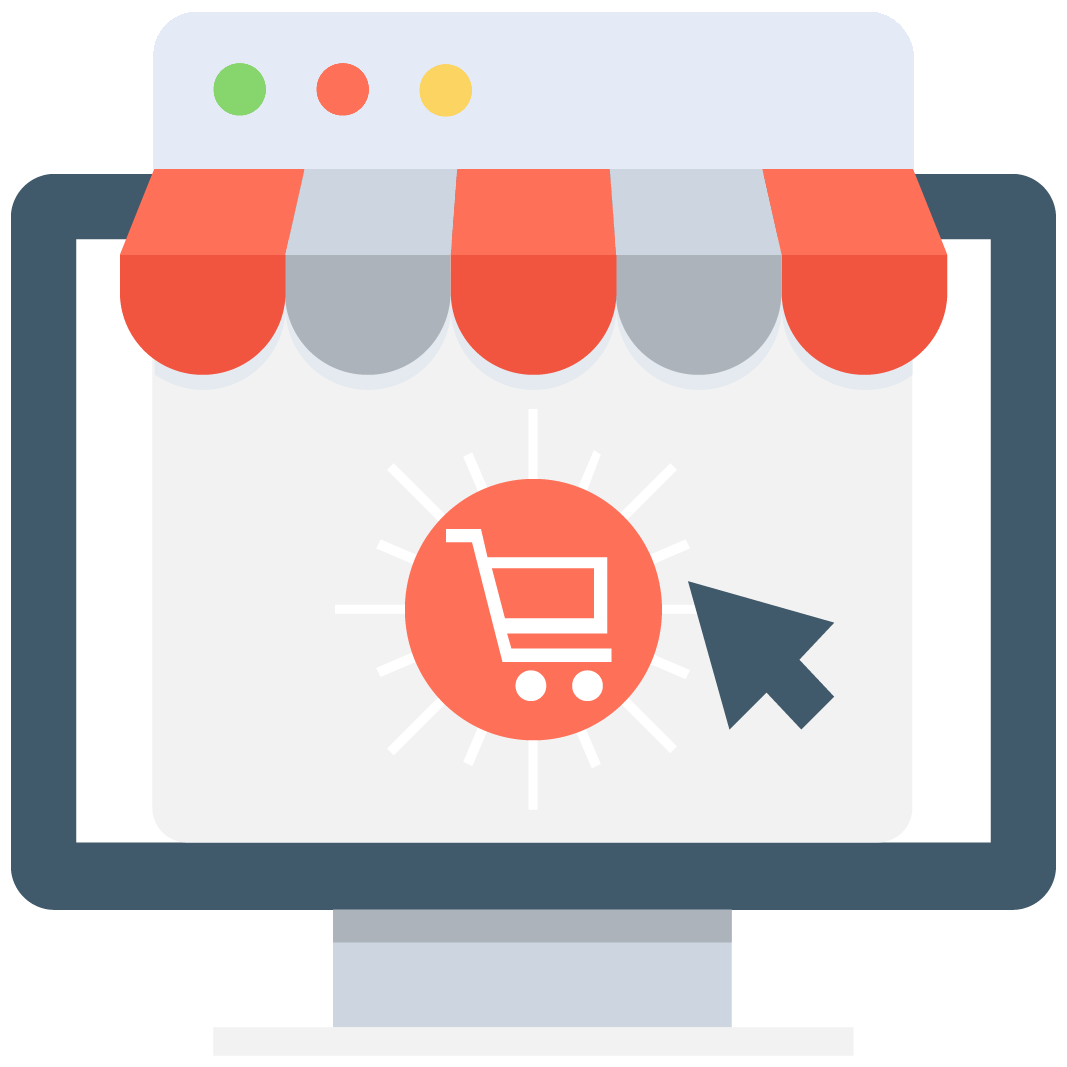 Enables subscription for selected game or server that notifies you via email/push notification every time when someone adds a new offer.
We have no offers matching your request. Add an offer now and find yourself at the top.
Add offer
Gloria Victis Market
Gloria Victis is a low-fantasy sandbox MMORPG that takes place in a late medieval world. The game features an advanced crafting and gathering system that plays a major part in the game's play-driven economy. Check out the offers posted at MMOAuctions to find all the gold, items and power leveling services that you may need!
Gloria Victis Trading
In Gloria Victis, all gear is either crafted by the players or bought from NPCs. The game attempts to create a realistic environment with a multi-step crafting process that starts at gathering raw materials in the open world goes through refinement and producing parts to finally end up with a fully completed weapon or armor piece.
An overwhelming majority of in-game items is tradable. This creates a great market for materials and gold – the main currency in Gloria Victis. These resources are extremely important for your progress in this MMORPG and buying a large stock of them can really help you out in the early and mid-game.
There's no tab targeted combat in Gloria Victis. Players have to aim their attacks in order to land them deal damage. At the same time, there's active blocking and everything happens in real-time. This system places a great emphasis on player skill. At the same time, stronger equipment can come a long way in helping you perform in combat. Since aiming your hits requires a lot of effort, at least make sure that your attacks will be devastating for the opponent.
Buy the best Gloria Victis products and services on MMOAuctions and get stronger in an instant!
Gaming market at MMOAuctions
You can find all types of virtual goods related to gaming right here, at MMOAuctions! We're not an online shop – we're a platform that makes it easier for gamers around the world to trade with each other! There are categories and offers for over 150 biggest MMO titles out there! Just look for your favorite online game and see for yourself!
Trading at MMOAuctions is really simple! You just search through the offers, looking for something worthwhile. When you find it, simply read the offer and contact the seller to place your order. Then, discuss the payment and delivery method as well as all the other important details. The vendors are usually really helpful and they should be able to answer your questions. If you encounter any issues related to the site, make sure to contact our support staff.
We want to keep all the online transactions safe and secure – that's why we implemented certain tools that can be really helpful while trading. First of all, you should always pay attention to the user rank. If you want to be sure about the vendor, try to buy exclusively from users that have the MMO Super Seller status. It's the highest rank available on our site and you can only get it by providing your products and services to lots of satisfied customers!
Scam Killer is another great at your disposal! It's a database that contains the contact information of people who scammed others in the past. We suggest that you use it at the beginning of every transaction. It's incredibly simple and takes just a few seconds! All you have to do is copy-paste your trading partner's Skype ID and/or email address into the Scam Killer and press the search button. It will then check its database, looking for any instances of fraudulency associated with these accounts. If anything pops up, just walk away from the deal and keep looking for a better buyer or seller.