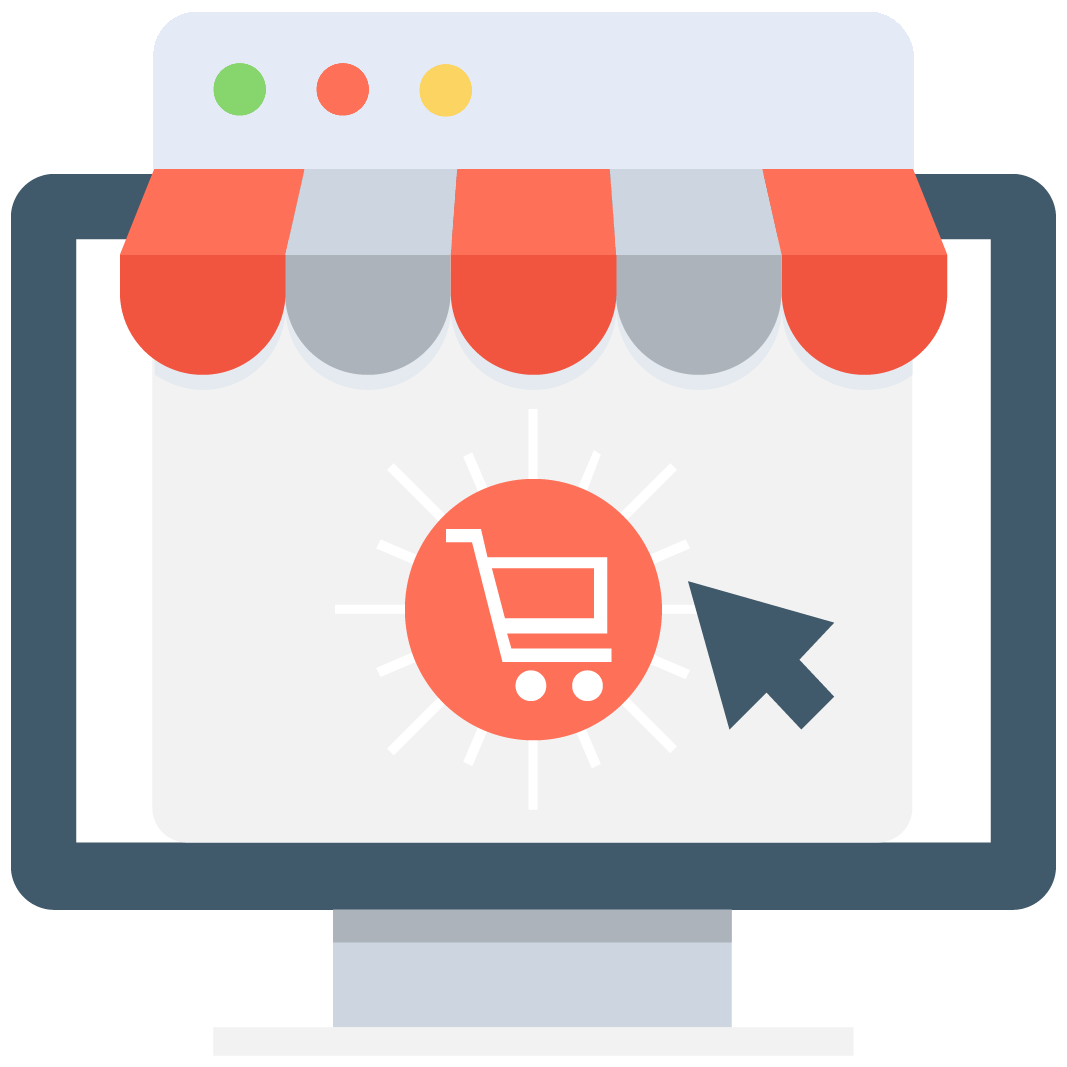 Enables subscription for selected game or server that notifies you via email/push notification every time when someone adds a new offer.
We have no offers matching your request. Add an offer now and find yourself at the top.
Add offer
Gloria Victis Gold
Buy Gloria Victis Gold today!
Gold is the primary currency in Gloria Victis. It plays an important part in the complex, player-driven economy system of the game. This MMORPG features a realistic system of collecting and processing resources that are necessary to create more powerful items. Having a large stock of gold allows you to skip some of the mundane efforts. Let the other players do the hard work for you!
Almost all the items in Gloria Victis can be traded. This means that with a lot of gold, you will be easily able to upgrade or supplement your gear. Get the GV gold and buy the most powerful weapons and armors! Besides, you can also use gold to repair your items, buy recipes, use the fast travel system and more!
Trading at MMOAuctions
Look around MMOAuctions and you'll be able to find all kinds of in-game currencies and other virtual goods for over 150 MMORPGs, MOBAs, online shooters, mobile games and much more! We have offers and categories for all the biggest active MMOs – no matter if they're new or old! Just look for your favorite online title and you might find something worth your time!
MMOAuctions is not a store – it's a marketplace for gamers. This means that you can easily become one of the sellers. All you need is a free account! You can register using an active email address, a Twitter account or a Facebook profile. After that, activate it and pick at least one accepted payment method. Then, you can post your own auctions on our website. The whole process is entirely free and it shouldn't take you more than a few minutes. It's a great option for people who want to make a quick buck out of their old accounts or items, but they don't want to deal with shady trading forums. It's also perfect for long-term traders that want to expand and find more customers or suppliers.
At MMOAuctions, we take the safety of online transactions very seriously. That's why we introduced some tools to help our users. First of all, there's an amazing database called Scam Killer. It contains contact information of known past scammers. We recommend using it at the start of every new transaction – it's a matter of seconds and it can prove to be really helpful. You just have to copy-paste the person's Skype ID and email address and press the Search button. If you see any records of your trading partner's past fraudulency, just break off the deal and look for someone more trustworthy. Besides, there also is the user rank system. If you want to be as sure as possible, buy exclusively from the MMO Super Sellers!
Gloria Victis has been initially released in 2016. The game has been developed and published by a small Polish studio called Black Eye Games. Gloria Victis is a realistic, medieval MMORPG with an advanced economy and skill-based combat.