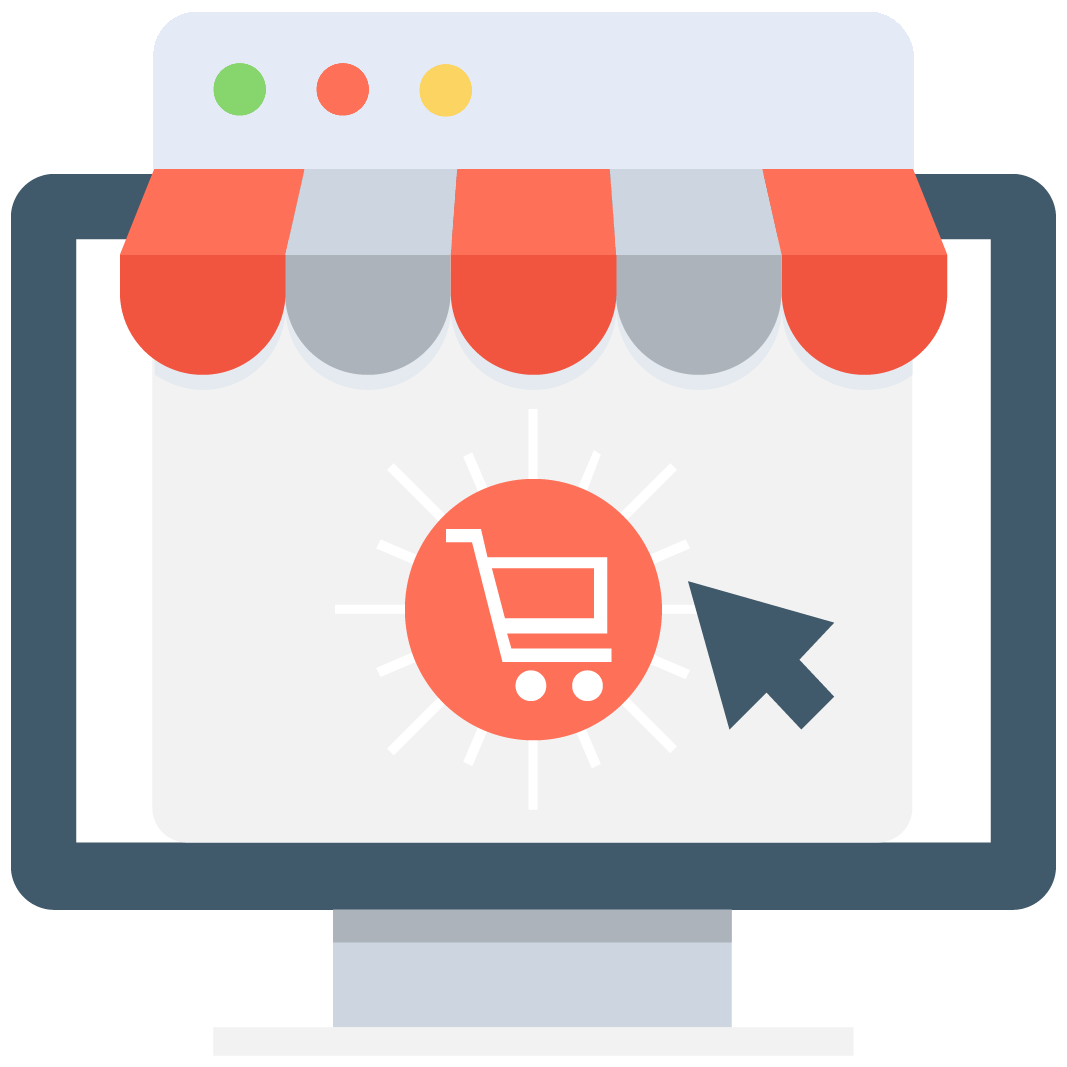 Enables subscription for selected game or server that notifies you via email/push notification every time when someone adds a new offer.

0
GW2 Power Leveling
Choose your own gender, race, profession and even looks! You don't have spend long hours in game performing dull tasks to just get the experience points. You can purchase GW2 power leveling services and have an expert to that for you quicker.
GW2 – a well crafted MMORPG
Guild Wars 2 is one of the most interesting massive multiplayer online role-playing games out there. Much more rooted in the genre than its predecessor, but definitely putting a spin on it. The game was developed by ArenaNet and published by NCSoft. The path that the devs chose for Guild Wars 2 makes it very appealing for casual players and attracts lots of players who aren't exactly die hard MMORPG followers.
At the beginning players had to buy the game to play it, but in 2015 ArenaNet adopted the free to play system. There's a Gem Shop when players can buy cosmetics, utility items and some quality of life upgrades for real money, but selling the expansion packs are the most important way of making profit for the developers. They already released two of them, Heart of Thorns and Path of Fire.
GW2 Power Leveling - Create a perfect character in GW2
From the start Guild Wars 2 offers lots of options in personalizing your character, but some of them are only accessible in the creation process. You can select your characters name, race, gender, profession, adjust their physical appearance and even establish their backstory, which later influences their personal story! Some of those features can later be changed with a Total Makeover Kit, but you want to choose wisely, because the kit is pretty expensive and it can't influence everything.
The playable races are the well known Humans, Asura, Charr and Norn as well as new one called Sylvari that has only been hinted in the first game. Players can choose out of nine professions which are not in any way restricted by race or gender. They are guardian, revenant, warrior, engineer, ranger, thief, elementalist, mesmer and necromancer. Race and profession can't be changed later in the game, so think twice before you make your final call.
Unique aspects of GW2
There are many elements of Guild Wars 2 that make it stand out from its competitors. The game looks and sounds really great what makes exploring the large continent of Tyria a very immersive experience. Textures have a well defined style and music also works in their favor.
Moreover, the world itself is very interesting. A lot of the groundwork was done by the first Guild Wars, but the sequel fully realizes its potential. That makes even the map completion an enjoyable thing to do and it's basically sightseeing in game. Visit the Mystic Forge, travel through Lion Road, see the Tree of Solitude or any other place in Tyria. Numerous interesting locations are waiting for you.
Furthermore, it feels like the world is actually alive. It's very hard to find another MMORPG that's equally successful in this area. Some of the new events have a powerful influence on the shape of Tyria. It really feels like the world itself has its story and the players can partake in it, as the new chapters unveil before them.
Huge part of the players community is seriously interested in the fate of Tyria and the progressing narrative. It's one of the aspects of the game that keeps some of the veterans invested in the game. You can speedrun your personal story, but to know all the new hot facts about what happens with the whole world, you're going to have to check in from time to time. This way people continue to follow the story of Tyria with their friends.
Leveling accounts in GW2
A lot of players, especially when they're creating their second or subsequent characters, are not that interested in the early game anymore. Going through it too many times is not that fun. You probably don't want to kill monsters day after day to get to the higher level. People look for the fastest and generally best ways to get levels and advance their builds. You can easily find a guide with some tips, but it might take some time and effort to reach the top.
One method, that's only available to players with already developed accounts, is stacking Tomes of Knowledge. They're not tradable between different accounts, but they can't be traded between the characters. Using a Tome of Knowledge gives you an instant level up. So if you gather 80 of them you can hit max level just like that. These tomes are a reward for some PvP modes, such as WvW on Edge of the Mists and structured PvP.
Another good way of gathering experience is crafting. It takes a lot of gold coins to get enough materials, so it might also be difficult to access for newer players. In general the power leveling methods you can implement by yourself are designed for advancing the secondary characters.
Buy GW2 power leveling
There are many different kinds of power leveling and boosting in Guild Wars 2. GW2 power level, boost or farm – it's all available. They often require you to share the account data with the booster though. If you're using similar passwords in many services, consider changing the GW2 before you share it.
You can hire boosters to improve your account in couple different ways. One of them is simply powerleveling a character to level 80 as fast as possible, those players knwo how to gain big amount of experience really fast. They can farm or unlock certain items for you. You can also employ them to farm Mastery Experience and Mastery Points for you, which is probably the closest thing to grind in GW2. Furthermore, if you want those sweet Gifts of Exploration, but don't feel like running around the whole map, you can have a professional do that for you.
If you're the type of player who wants to have multiple strong characters, but you get bored as soon as you hit level 30, GW2 power leveling will be perfect for you. It's an especially good idea if you already have a one level 80 character with their personal story finished. Buy a power leveling service, instead of spending hours on the part of the game that's not interesting to you. You might be more intrested in the WvW reward track, than leveling another character. Follow your commander or become on yourself! You can do anything you want on your power leveled account.
Those services can allow you to have multiple powerful and well equipped characters. You will be able to complete your favorite dungeon and fractal runs with different professions and play styles. That's a great opportunity for the players who enjoy clearing dungeons, but going as the same character and playing the same role over and over again becomes mind-numbing to them.
Exchange in-game goods at MMOAuctions
Search our site and you will find a lot of offers for various kinds of virtual content. For Guild Wars 2 there are accounts, bots, coins, and items. You can also get things connected to over a 100 other online games, such as Path of Exile, Final Fantasy XIV, Rocket League, Aion, Riders of Icarus, Revelation Online, Elder Scrolls Online, Maplestory 2, Fortnite, Runescape, SWTOR, WoW and many more available on PC, Xbox One and other platforms.
MMOAuctions is a platform for the players to player trading. Browse through all the latest offers from many different vendors who can provide you with all kinds of virtual goods. You can easily become a seller on our website and post your own offers too! It's completely free and MMOAuctions doesn't collect any cut from the transactions. Just sign up with your e-mail or link MMOAuctions to your Twitter, Facebook or Google+ profile and log in. The process is really simple, don't wait and join the MMOAuctions Community!