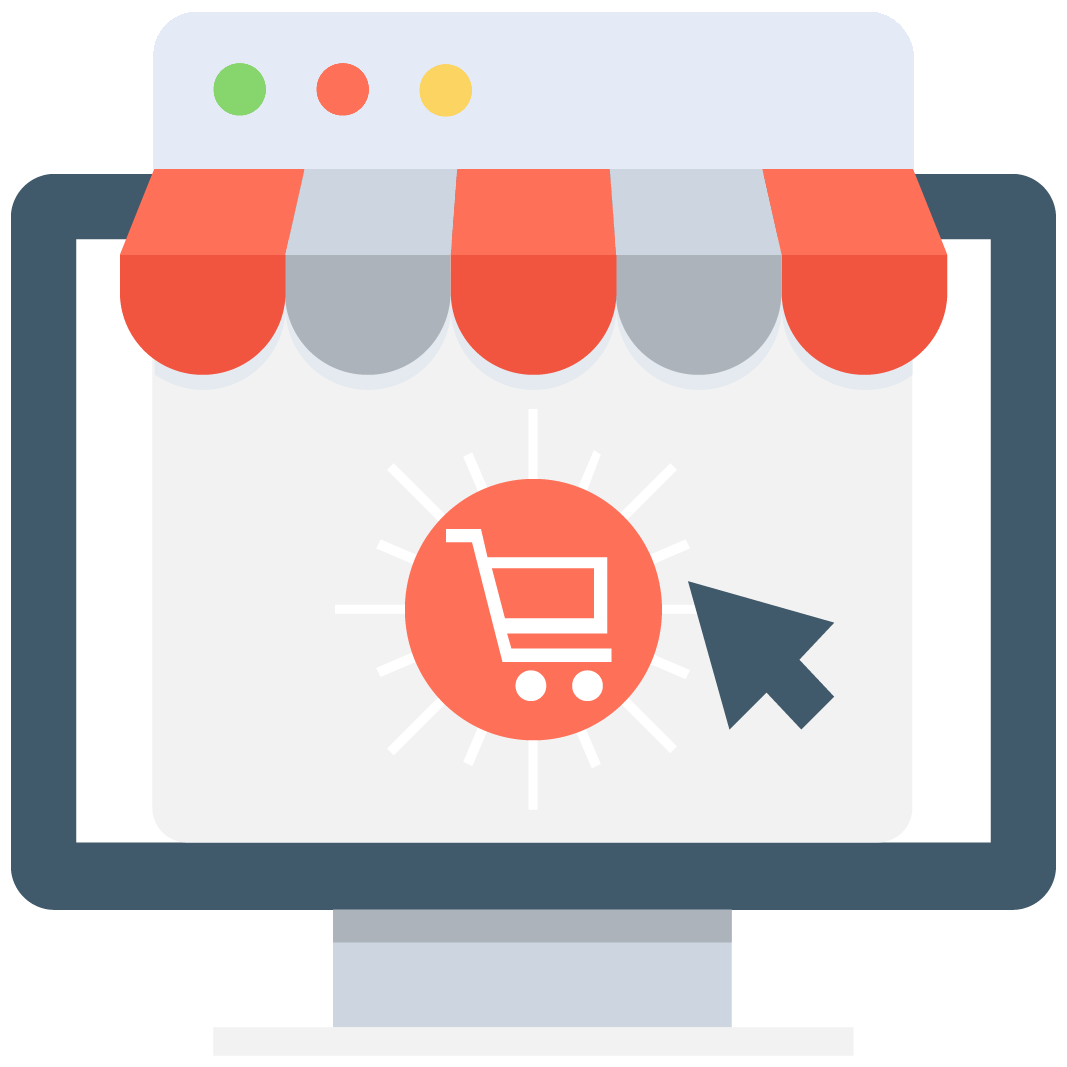 Enables subscription for selected game or server that notifies you via email/push notification every time when someone adds a new offer.
We have no offers matching your request. Add an offer now and find yourself at the top.
Add offer
Heroes of Newerth Boosting
Check out the best offers of Heroes of Newerth Boosting and Power Leveling services! You don't have to spend all your free time on playing this game in order to climb ranks and unlock all the amazing heroes! Instead, you can simply hire other players to do the dirty work for you.
Gaming Market on MMOAuctions
If you're looking for any types of gaming-related virtual goods, you're in the right place! MMOAuctions is an incredible marketplace for gamers around the world! Everyone can create an account and start selling their products! If you want to start making money off of gaming, just sign up, pick at least one accepted payment method and post your own auctions! The entire procedure is free and we don't charge any commission fees for the completed deals! There are offers and sections associated with more than 150 biggest online titles on our website!
Creating a safe environment for online trading is one of our main objectives. Because of that reason, we brought out an interesting tool called Scam Killer. It's a really simple database that stores contact information of known fraudulent traders. We encourage all traders to use it at the start of each transaction. Doing so takes no more than a few seconds and it can significantly increase your safety! Just do a quick background check on your potential trading partner, and if something's not right -cancel the deal.
Furthermore, MMOAuctions has a feedback system that encompasses all the registered users. Each trader starts from the same - low rank, but as they keep selling their goods and collecting favorable reviews, their rank slowly increases. Eventually, they'll be able to reach some of the highest titles – like MMO Super Seller. We suggest that you take these ranks into account when choosing between multiple offers. It's especially relevant for services like boosting and power-leveling. If something requires account-sharing, you want to make sure to trade with the most trustworthy people. Besides, remember to change your passwords to something that you don't mind sharing, before giving it to the provider – you can always swap it back after the service is completed.
Boosting and Power Leveling in HoN
Heroes of Newerth is a relatively standard MOBA. It has a ranked queue that allows the players to climb to higher divisions by winning their matches. When there are ranks, there's also boosting. You can always pay a highly proficient player to duo queue with you or simply play on your account in order to climb out of the terrible MMR that you found yourself in. The games can become much more fun and satisfying as you get to higher ranks and increase the quality of your matches. The MMR system in many MOBAs requires the players to play a lot of games every season until they reach their true rank. This process can be quite frustrating, especially for people who don't have the time to play video games all day.
The traditional power leveling is reserved almost exclusively to MMORPGs. That being said, there are some really tangible benefits that you can get from having another player grind away on your account. Heroes of Newerth has a f2p currency called Silver. Players can acquire it by playing the game. The rule of thumb is: the more you play, the more you earn. There's some more nuance to that, but it works as a general idea. You can hire another player to spam matches on your account and earn silver – this currency cannot be transferred from one account to another, so you won't be able to get in any other way than playing the game. Later, you can spend that silver to buy all the playable heroes that you want!