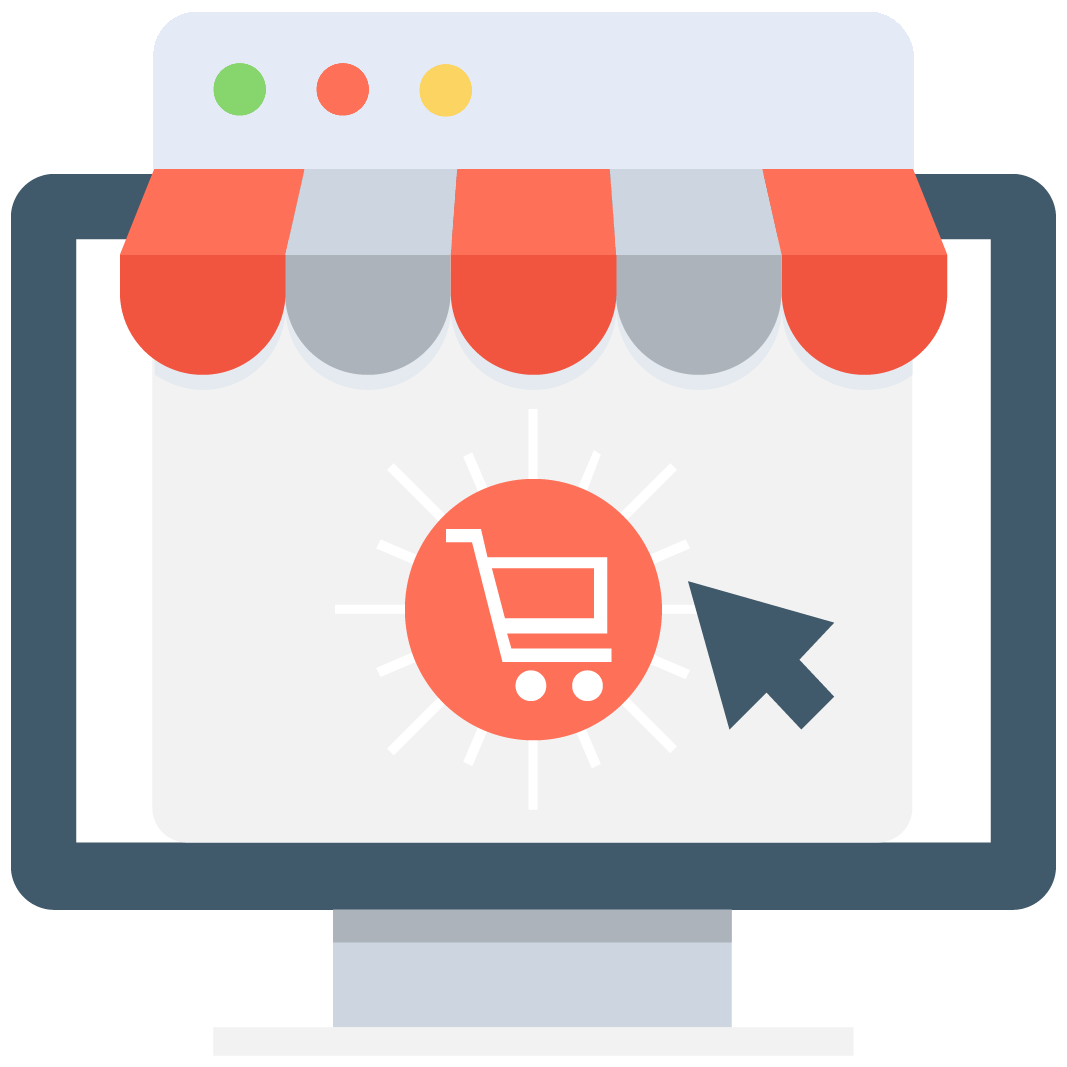 Enables subscription for selected game or server that notifies you via email/push notification every time when someone adds a new offer.
We have no offers matching your request. Add an offer now and find yourself at the top.
Add offer
Heroes of Newerth Skins
Get cheap Heroes of Newerth Skins on MMOAuctions! You don't have to pay the full price that's posted in the game store! With a little bit of help from online traders, you can get your favorite skins for significantly discounted prices!
Why MMOAuctions?
Our website is the perfect platform for buying and selling virtual goods related to video games! We're not an online store, we're a global marketplace for gamers! MMOAuctions has offers and categories devoted to more than 150 hottest online releases! You can find all kinds of products for the most popular MMORPGs, shooters, MOBAs, sports games and many other titles! Just search around and you'll definitely stumble upon something interesting. When that happens, just open the offer, carefully read its description, and contact the vendor. They will help you through the remaining part of this transaction.
Safety is a top priority on MMOAuctions! Because of that, we decided to introduce a few handy security-related features. First and foremost, every single trader on our website is included in the user rating system. Each new account starts from scratch, but it can build up its reputation by selling lots of products and gathering positive feedback. Buying from the highest-ranked sellers is always a good choice, as they have already been tested by multiple satisfied customers.
For other occasions, there's Scam Killer. It's a database that holds information about known dishonest traders. We recommend that you use it at the start of each new transaction to check your potential trading partner. You can do it in a blink of an eye and it can help you avoid scammers!
Skin Trading in Heroes of Newerth
Just like almost every MOBA on the market, Heroes of Newerth features skins – they're also referred to as alternative avatars or alt avatars. They are purely cosmetic products that alter the appearance (and optionally animations) of certain characters. Their significance can range from simple recolors to much more advanced visual projects. Players can unlock them by spending a premium currency that's available for real money. While the already bought skins cannot be traded, there's an option to use your Gold coins on a gift for a player on your friend's list.
This feature opens up a somewhat limited, but real possibility for skin trading in HoN. Players who have some superfluous gold can offer to gift skins to others for a discounted price. These players might have bought their Gold coins much earlier, during some promotional events. Alternatively, some of them might want to quit the game and utilize the unspent coins to get some value back. No matter which one is it – this creates an opportunity for players like you, to acquire some great and cheap skins.
Heroes of Newerth is a fast-paced MOBA that was initially released in 2010. It has been developed by S2 Games and released by Frostburn Studios. It provides a ton of room for skill expression for its players. While it definitely has been outshined by its peers like League of Legends and Dota 2, Heroes of Newerth still provides interesting gameplay and a breath of fresh air in the MOBA genre.