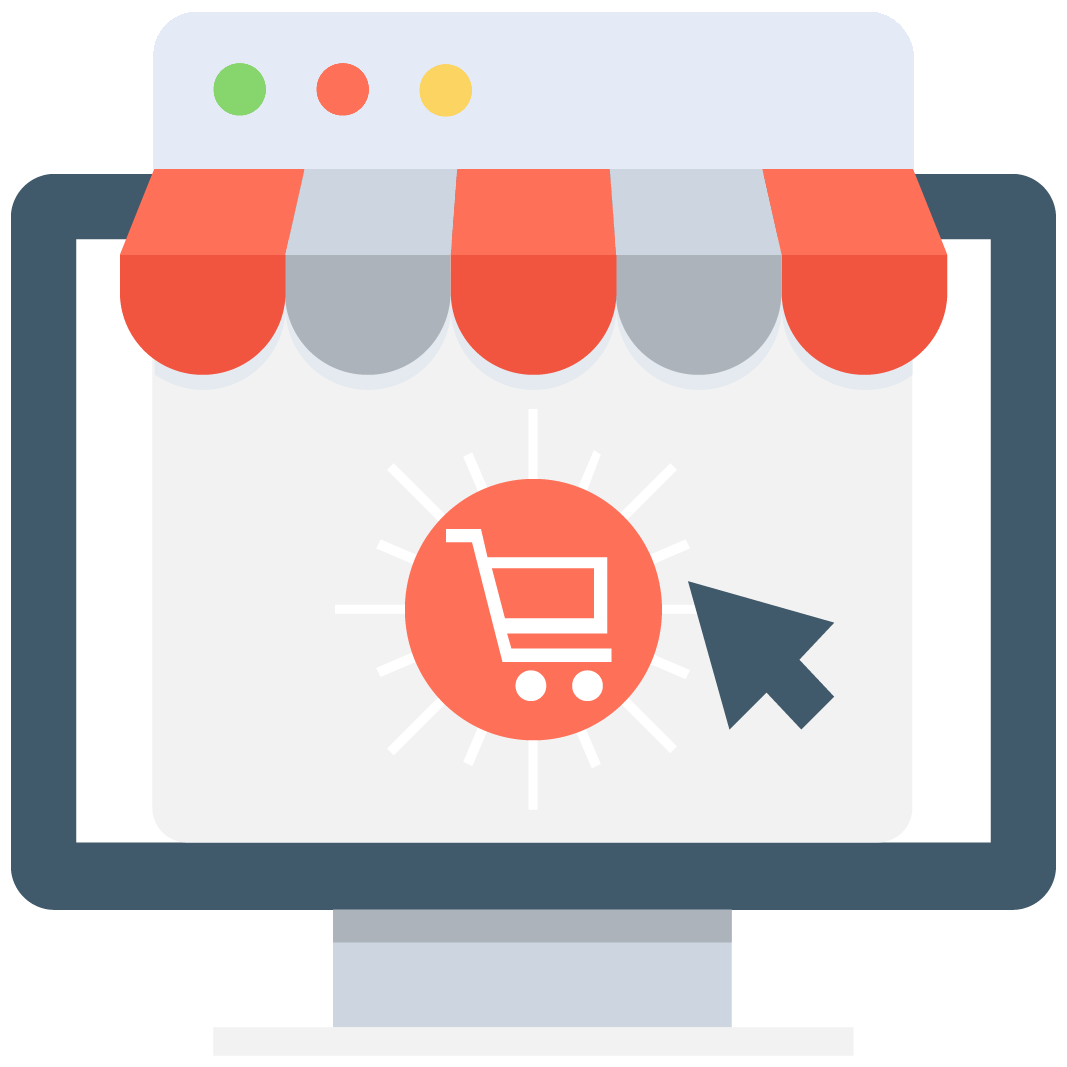 Enables subscription for selected game or server that notifies you via email/push notification every time when someone adds a new offer.
We have no offers matching your request. Add an offer now and find yourself at the top.
Add offer
Heroes of Newerth Gold
Take a look at the best offers of Heroes of Newerth Gold on MMOAuctions! You can use this currency to unlock heroes, buy alternative skins and plenty of other amazing in-game content! Don't wait - get a supply of HoN Gold today!
Buy virtual goods on MMOAuctions
Our website is an amazing platform for trading any types of products and services that are related to video games. We have categories and auctions devoted to over 150 biggest online releases. This extensive list features MOBAs, MMORPGs, shooters, mobile games, sports simulators and many more! Look around and you'll definitely find something worthwhile! When you do, just read the offer thoroughly, and contact the seller. Together, you're going to set up the payment, delivery and other important details. You can also sign up and start posting your own offers! The whole process is entirely free and there are no commission fees for the completed transactions.
We want to make online trading as safe as possible, that's why we introduced a few handy tools on MMOAuctions. Every trader on our website is a part of our ranking system. The vendors who sell a lot of products and receive tons of positive feedback can advance through the ranks and find themselves on top of the ladder. We recommend all our buyers to pay attention to this system – look for the MMO Super Seller status to get the highest quality of products and services!
At the same time, we encourage everyone to use Scam Killer. It's a straightforward database with contact information of known past scammers. Using this tool only takes a few seconds and it can help you dodge a metaphorical bullet. Just copy-paste your trading partner's Skype ID or email address into Scam Killer and see if it finds anything suspicious.
How does HoN Gold work?
Heroes of Newerth features two main currencies. Silver is a free currency that's obtained through playing the game, winning matches et cetera. It can be used to unlock playable characters as well as some other types of useful content. There also are the Gold Goblin Coins – they're the game's premium currency. You can buy them for real money directly from the HoN shop, gift them to your friends or redeem them with a special purchasable code. Gold provides a much quicker way of unlocking everything you want. It also opens up more possibilities than silver. Besides just the heroes, Gold can be used to get skins, icons and other interesting cosmetics.
Theoretically, Heroes of Newerth Gold Coins can't be transferred from one account to another. That being said, there are ways to work around that fact. As we mentioned, players can use the gifting system or redeemable codes to get their gold. There are lots of providers that can utilize these methods to sell you Gold for lower prices than in the store! Just look for the best bargains and save some money! You don't have to spend a fortune in order to unlock all your favorite characters and skins!
Heroes of Newerth Gold can also refer to the in-match currency that players receive for last-hitting creeps, killing opponents, slaying neutral bosses, and destroying structures. It's one of the main resources during a match and it works similarly as in other popular MOBAs like League of Legends or Dota 2. You can spend it to buy items that increase your hero's power. This obviously cannot be traded between accounts as it resets after every match. Selling this product is impossible, so don't trust anyone claiming that they can do it.