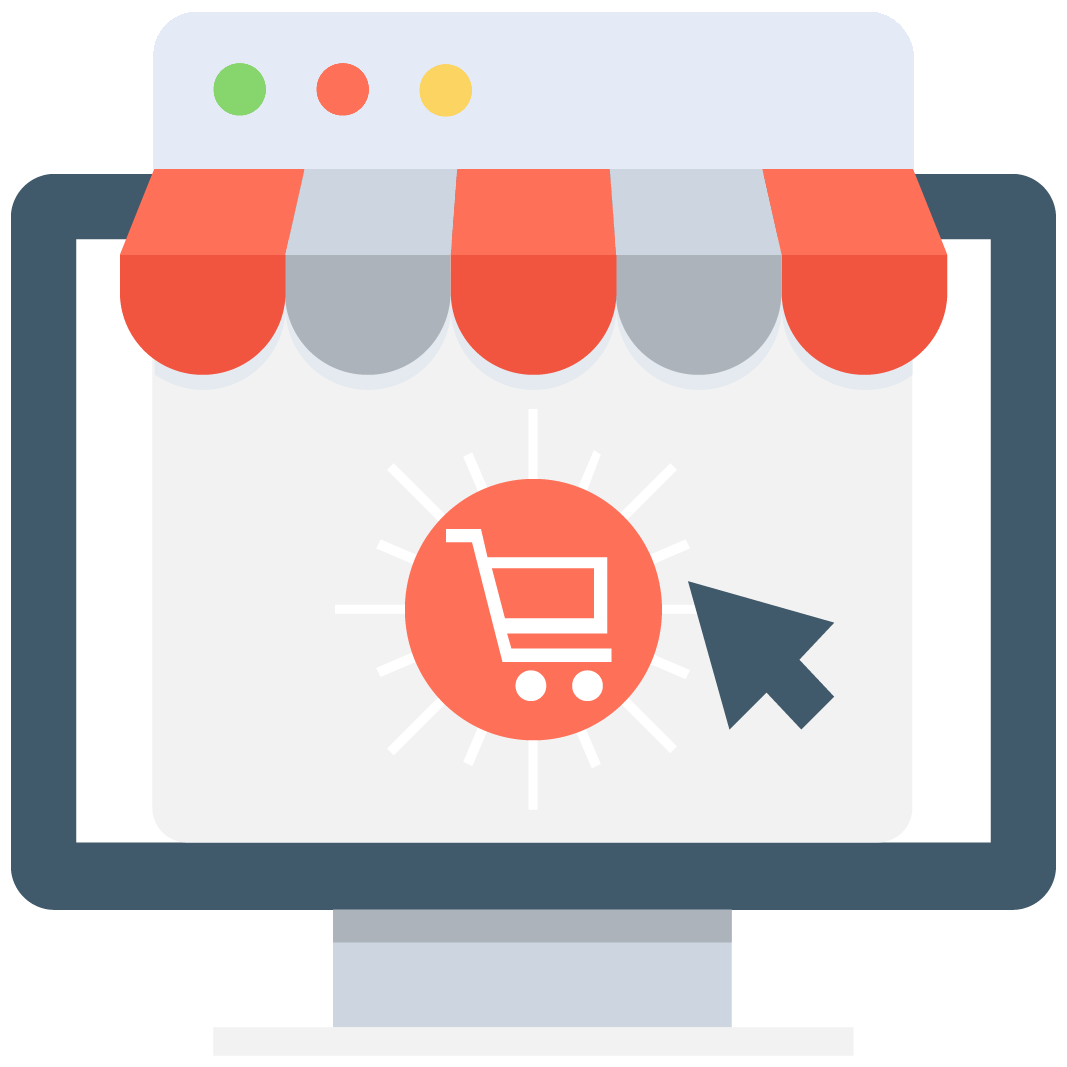 Enables subscription for selected game or server that notifies you via email/push notification every time when someone adds a new offer.
We have no offers matching your request. Add an offer now and find yourself at the top.
Add offer
Iruna Online - Default
Iruna Online is, actually, one of the most important free-to-play RPG for mobile devices. There are over a million users in Japan alone. Iruna Online differs from other RPGs or MMORPGs by its anime aesthetics, edgy, and small, stubby characters that make this game very lovable. Like all MMORPGs, Iruna has a cooperative game system, different kinds of guilds, a vast world full of different landscapes, equipment, items and all that characterizes this kind of game.
If you like RPG for mobile devices, so you have to give a shoot to Iruna Online, if you're not already playing it. And if this is your case, then you need to go to MMOAuctions to see what Iruna Online related items you can find.
MMOAuctions in the website where you can trade, buy and sell all kinds of items and services linked to Iruna Online. We are talking about gear, production materials, Spina, power leveling service, accounts and more. Enter MMOAuctions and start trading.
Iruna Online Marketplace is here for you
As video game fans, MMOAuctions team members know that getting many of the main elements inside any game is difficult. For this reason we wanted to create this page, where players like you can find everything they want in an easy way.
But just to be clear, this website is not a store, but a platform where people, independently, publish and offer everything they want about their favorite video games. We believe this makes transactions between users easier and more transparent. Our platform only makes the place available as a showcase for everyone. And best of all, you can publish and trade on our site for totally free! Amazing, isn't it?
And don't worry about your safety, one of the things we care about most is that all transactions are done safely. Members of our team constantly review user profiles, so that there are no false profiles and no scams. Your data is very secure with us!
A great MMORPG for mobile devices
The world of Iruna is in a millennial war for control of the territory. All four clans, Diel, Cule, Hume and Elf, must face each other in this legendary war. Which clan are you going to choose? On this decision depends the development of your skills, the look of your character and the future of your story.
In addition, you must assign yourself to one of the 8 existing classes in the game: Paladin, Gladiator, Sniper, Assassin, High Wizard, Enchanter, Bishop and Monk. Each of these classes will depend on the initial class, Warrior or Mage, which you will have to develop up to level 120 to reach them. Also, there are special assignments for all classes, which you can access at level 100: Samurai, Ninja and Minstrel.
Are you ready to fight for your clan? Whatever your answer, you need to know that MMOAuctions is here to help you move forward with your adventure.