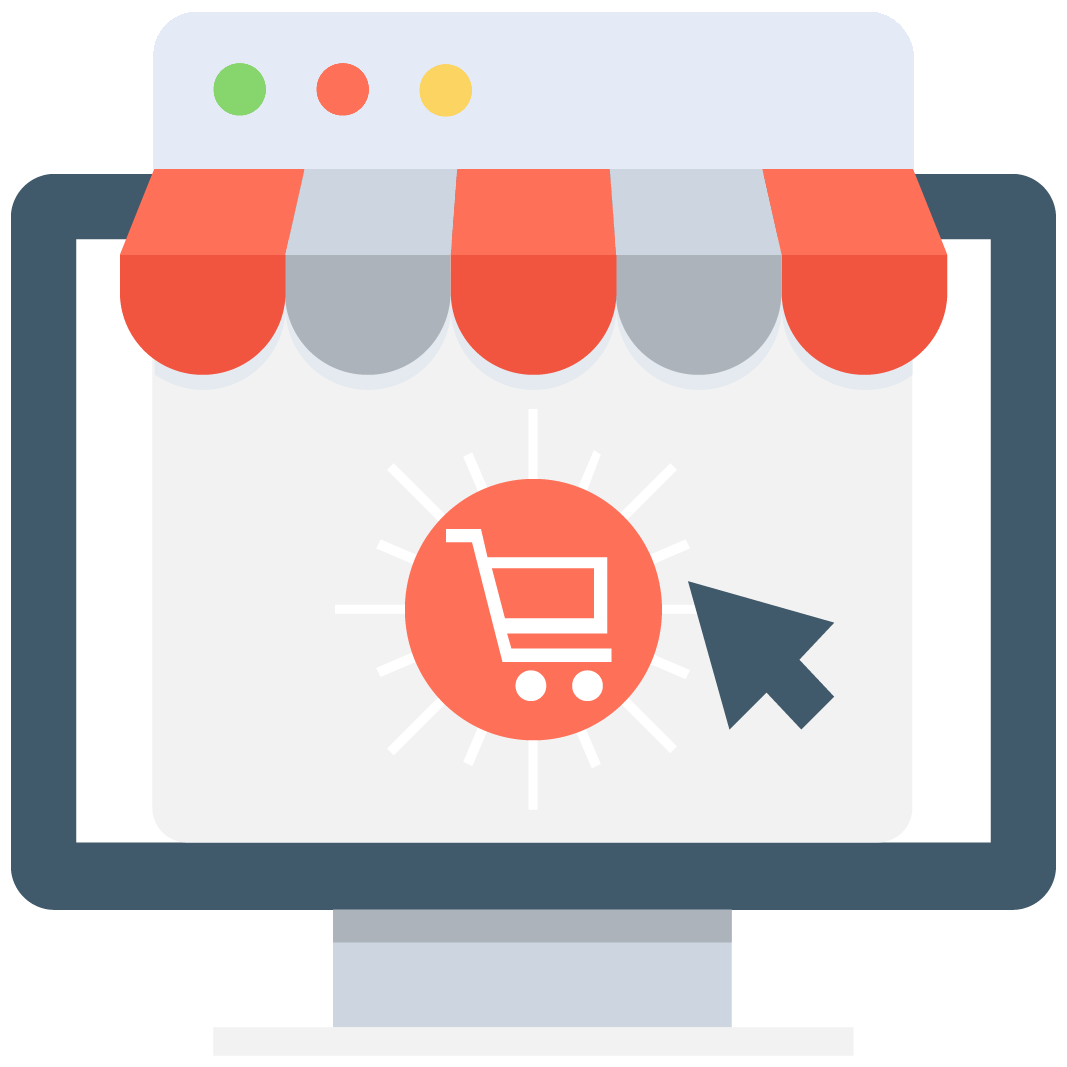 Enables subscription for selected game or server that notifies you via email/push notification every time when someone adds a new offer.
We have no offers matching your request. Add an offer now and find yourself at the top.
Add offer
Iruna Online Accounts
Iruna Online - Account
Iruna Online has more than 1 million of users only in Japan and over 10 million worldwide. This is a huge community for a MMORPG for mobile devices, don't you think? That is, over 10 million accounts! We imagine that many of these accounts must be professional accounts. And many of these accounts are within your reach if you want to start from a very advanced point in the world of Iruna.
MMOAuctions is a platform whose members know how important it is to have a professional account in any MMORPG, and especially in Iruna Online, where many times the information you can find on the Internet is diffuse or vague, and sometimes very little.
Our website specializes in connecting all kinds of players, so they can trade, buy and sell everything they like about their favorite video games.
Buy your Iruna Online professional account here at MMOAuctions
Iruna has been on the market for over 7 years, this is more than enough time for most of the users to get to know the game. Furthermore, many of these users have become professional players and develop professional accounts to make them available to anyone who wants to buy them. Here at MMOAuctions you have a great chance of getting that account you dream about.
Many of the users who post on our site are experienced Iruna players and offer many game-related services. In general, professional accounts have all the necessary items to start the adventure off right, plus advanced equipment and your character at a very high experience level.
You can agree with the player who will sell you the account what kind of class the character will have, what race it will be, at what level you want the adventure to start, what items you want and how much Spina you need. This is the best way not to waste time if you want to move forward quickly in history and not waste resources on farming or grinding.
MMOAuctions opens the doors for you to find the service you need and buy all the goods you require. In addition, if you are an experienced Iruna player, you can also sell any accounts you have that are at an advanced level. However, we recommend that the service you offer is top quality because you will be evaluated by the users who buy your accounts. If you do a good job, you will be in the first places and many more users will come to you.
Iruna Online, a MMORPG that grows day by day
Since the launch of Iruna Online, more and more people have joined this game. The elements grow and grow and the game expands daily, bringing you untold surprises. With the arrival of new players, your chances of finding someone to offer you a professional account go up considerably, and even more so if you log in to MMOAuctions. So we invite you to create your account and get your account. You'll see the world of Iruna kneeling at your feet!