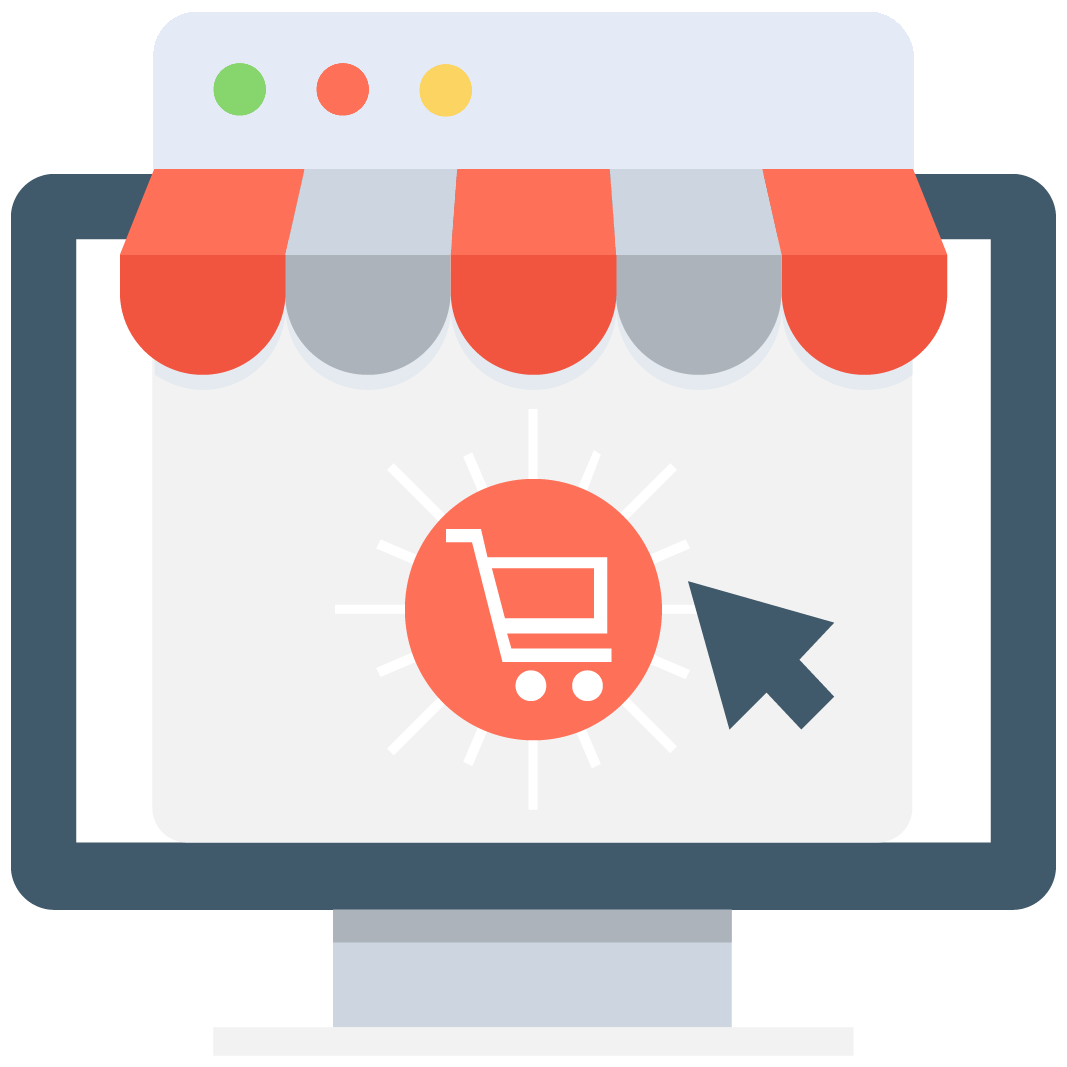 Enables subscription for selected game or server that notifies you via email/push notification every time when someone adds a new offer.
We have no offers matching your request. Add an offer now and find yourself at the top.
Add offer
Iruna Online Bots & Cheats
Iruna Online - Cheats
Iruna Online, unlike many other MMORPGs, has a large number of cheats to facilitate gaming. In general, the vast majority of cheats in all MMORPGs are quite similar, but in Iruna Online they differ a bit.
Here, at MMOAuctions, we agree that you use any kind of help if you want to improve your development in Iruna Online. It is completely up to you. But if you are going to use some of these hacks and bots, then make sure they're the best hacks and bots you can find.
Most likely, you will find many of these cheats on our platform. Many Iruna Online users come to our website to post their service offerings, including hacks and bots. Also, we invite you, if you have some of these cheats, to publish in our website and start to trade and sell. Be part of our community of gamers!
What kind of cheats can I find in Iruna Online Marketplace?
As for the hacks, you'll be able to find hacks to get unlimited spina, hacks to get health points, mana points, to double the experience points gained, to move at high speeds around the map, to make your blows in battle quicker, even to teleport you from one point to another in a matter of seconds. Amazing! isn't it?
As for the bots, they will do the repetitive tasks for you. Tasks such as collecting minerals and crafting materials, killing random enemies to grinding specific items, or maybe complete some side quests to earn important objects.
In either case, cheats is a great way to take advantage in Iruna Online and stand out from the other players. With hacks and bots you don't waste your time. You'll have plenty of time to devote to other games, or to creating new accounts and Iruna Online.
It is safe use cheats in Iruna Online?
As in the vast majority of MMORPGs, using hacks and bots is not very popular, although many players use them to increase the speed with which they learn skills or advance in the game. If you really want to use them, consider not using them for a long time as your advantage over other players will be very noticeable. This can get you into trouble, and even programmers can ban your account. But if you use them sparingly, no one will notice but you.
However, getting hacks and bots through MMOAuctions is completely safe. We have a security software, Scam Killer, which verifies that user profiles are true and have no dubious history. This program checks the users' social network profiles, such as Facebook and Twitter, and contrasts the data with the information provided. In addition, members of our team verify daily that the transactions made are correct and are carried out without any problem. We invite you to enter MMOAuctions and look for all the checks you need. Your data is safe, don't worry. You can trust us.