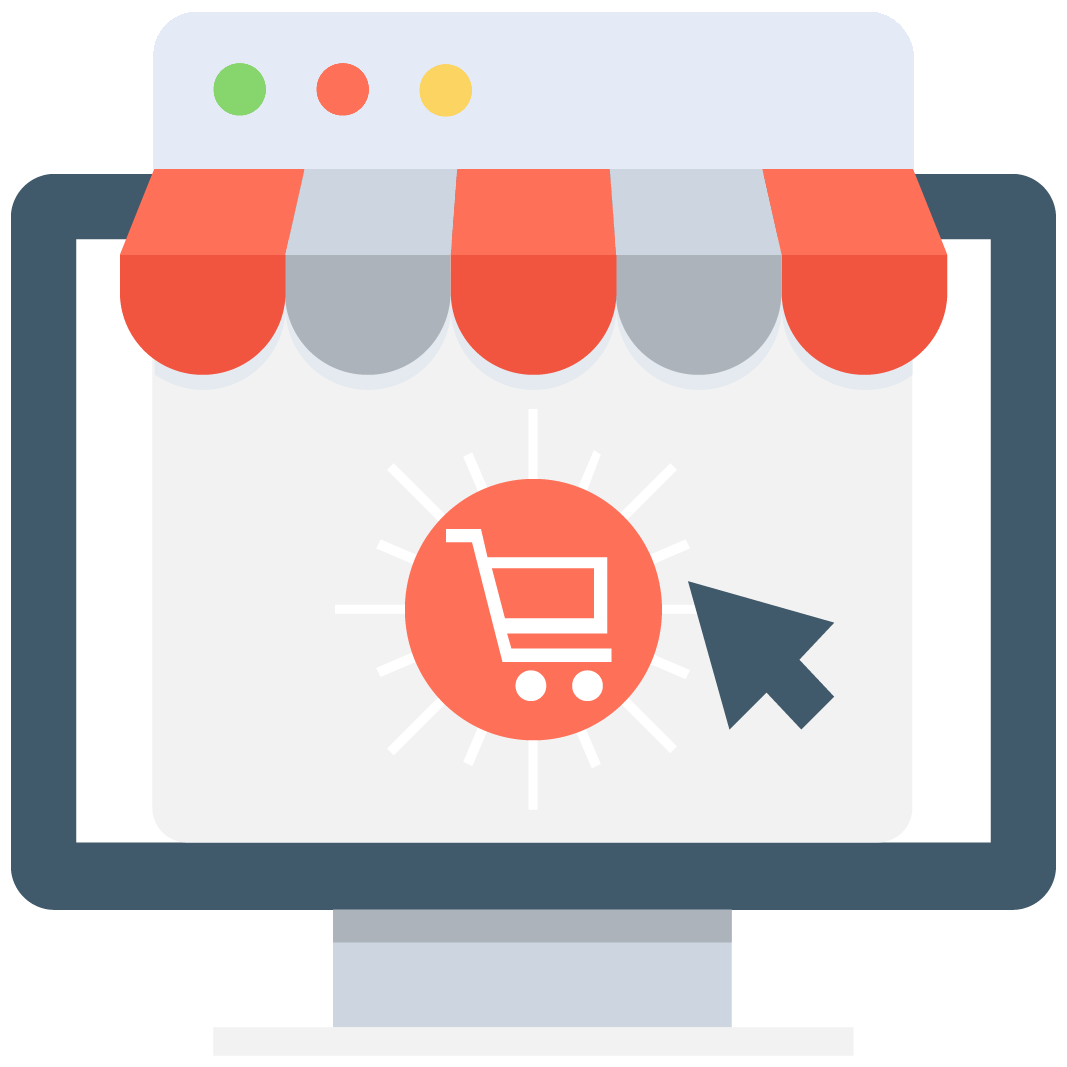 Enables subscription for selected game or server that notifies you via email/push notification every time when someone adds a new offer.
We have no offers matching your request. Add an offer now and find yourself at the top.
Add offer
Lineage 2 Revolution Market
Need extra power in Lineage 2 Revolution? Check out the phenomenal offers of various goods and services associated with this great mobile MMO! Look around and you're going to see all the worthwhile auctions of accounts, diamonds, and other goods!
Gaming market at MMOAuctions
If you're looking for gaming-related virtual goods – you're in the right place. Our website is a great platform that allows gamers from around the world to trade with each other. We're not a store – everyone can register and post their auctions! Browse our websites and you'll find offers and sections associated with over 150 most popular online titles! When you find something worthwhile, read the description carefully, and contact the seller to set up the transaction.
Remember to stay safe while trading online! In order to do so, make sure to use the handy tools available at your disposal. First of all, MMOAuctions features a user rating system. Every trader is assigned a rank. The active and reliable vendors can increase it over time, eventually reaching the MMO Super Seller status. It's something to keep in mind while choosing between multiple offers.
Moreover, we encourage all our users to utilize Scam Killer. This tool is a simple database that stores contact information of multiple known scammers. Using it takes just a few seconds and it can quickly check the history of your potential trading partner. If it shows any red flags, just walk away from the deal.
Trading in Lineage 2 Revolution
Lineage 2 Revolution is the only game in this series that hasn't been developed and published by NCSoft. It's a mobile MMORPG that's licensed by them, but Netmarble Games are the ones who are actually in charge of developing the title. This fact makes the game's economy significantly different from the PC Lineage 2 games.
Adena is an important part of the game – it is the standard currency that players can receive for slaying monsters, completing quests, and clearing certain dungeons. That being said, in Lineage 2 Revolution you can only use Adena to buy stuff from NPCs. It's a non-tradable currency that can't be transferred from one account to the other. It might be surprising for some of the Lineage 2 veterans, but that's the case.
Player-to-player trading is enabled by the premium currency – Blue Diamonds. The players can buy them straight from the game shop for real money. They also can't be directly transferred from one account to another, but you can get them by selling your items on the trading post. This is how the players can get rid of their excess Diamonds for real money – the buyer lists a junk item on the Trading Post for an absurdly high price and the provider then buys it for Blue Diamonds. However, the Trading Post features a significant (over 10%) tax, so you're not going to receive 100% value from your transaction. That being said, buying Diamonds from other players can still very often be more lucrative than purchasing them in the official game store.
Finally, just like in any other MMORPG, there's an active account market. There's a lot of progression in Lineage 2 Revolution, you'll need a long time to get a really powerful high level, high CP character. Luckily, you can take a shortcut to the most exciting parts of the game with an already developed account!