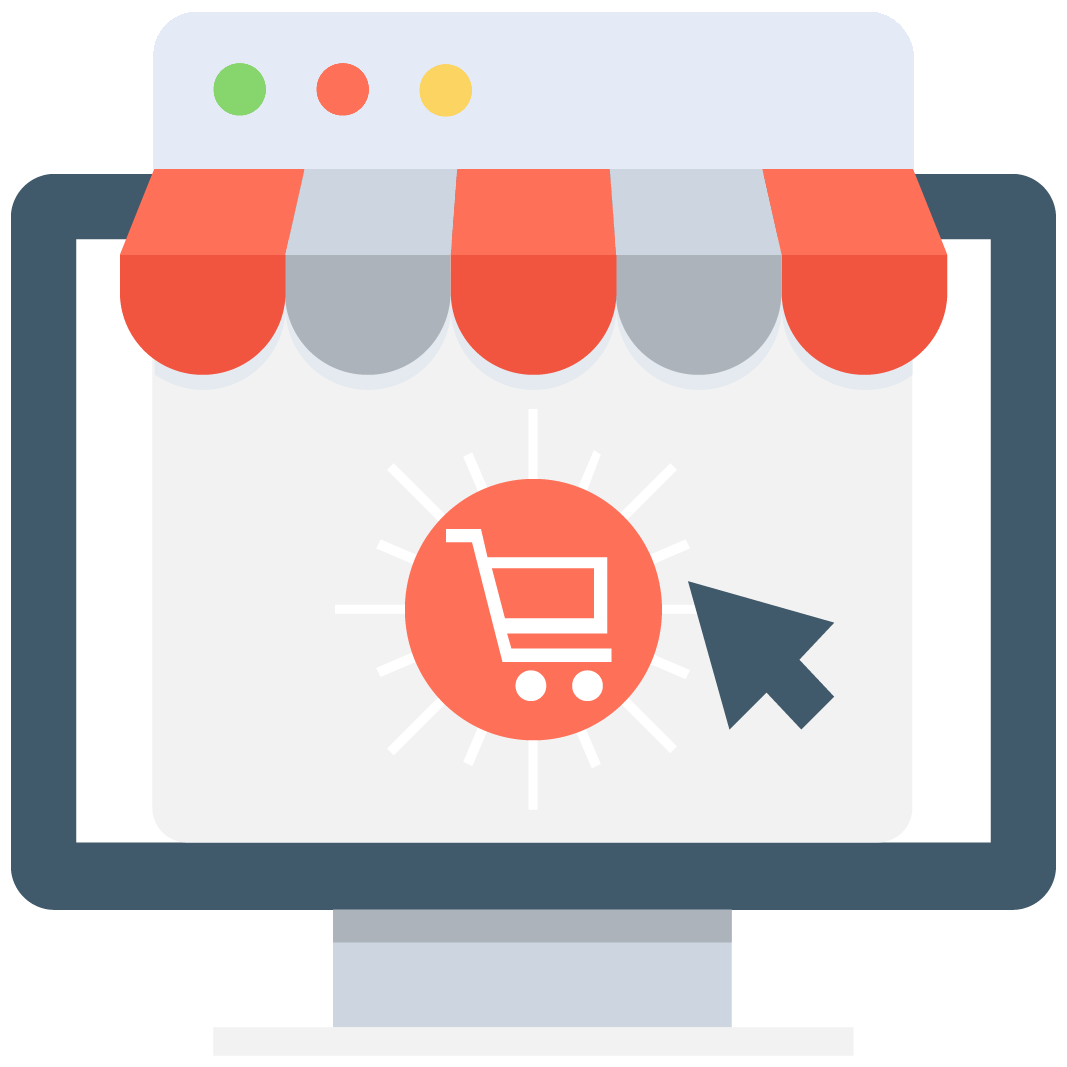 Enables subscription for selected game or server that notifies you via email/push notification every time when someone adds a new offer.
We have no offers matching your request. Add an offer now and find yourself at the top.
Add offer
Lineage 2 Revolution Diamonds
Get yourself a supply of Lineage 2 Revolution Diamonds and spend them on whatever you need! Use this tradable, premium currency to buy stuff from other players or straight from the game store!
Buy and sell gaming currencies at MMOAuctions!
There are multiple offers of various video game currencies posted on our site. We have auctions and categories associated with all the most popular MMORPGs and many other multiplayer online releases. Just use the search engine and you'll definitely find some worthwhile offers related to your favorite games! When something catches your eye, read the offer, and type a message to the vendor. You can ask them about all the details of the transaction as well as discuss the payment and delivery.
It's extremely important to stay safe and avoid dishonest traders. That's the reason why we implemented an amazing tool called Scam Killer. It stores contact information about the known troublemakers in the online trading market. We recommend using it at the start of each transaction – it only takes a few seconds. You just have to copy-paste the seller's Skype ID or email address into this tool and press the search button. If anything suspicious pops up, just walk away from the transaction. Besides, MMOAuctions also has a great user rating system. Each vendor receives a rank and the only way to raise it is by actively selling your products and collecting positive feedback from your customers. We suggest that you prioritize the higher-ranked sellers as they have already proven themselves many times in the past.
Trading with L2R Diamonds
Blue Diamonds are the main trading currency in Lineage 2 Revolution. There are only two ways o getting them. You can either buy them for real money from the game store or get them from the Trading Points by selling your items to other players. Adena still exists in this game – it's the basic free-to-play currency, but you can only use it for buying stuff from NPC merchants.
Getting a large supply of Lineage 2 Revolution Diamonds is the quickest and easiest way of improving your gear and reaching higher CP (Combat Power) numbers. There are lots of people who are trying to sell powerful gear for Diamonds in the L2R Trading Post. Take advantage of that fact and accelerate your progression!
Blue Diamonds can be exchanged for Red Diamonds (it doesn't work the other way, so it's generally better to have a supply of the blue ones). Red Diamonds can be used to buy various goods straight from the game store. They include inventory expansions, quest resets and more! Small amounts of Red Diamonds can be acquired for free, by participating in events and completing dailies.
Even though Blue Diamonds are the designated trading currency in the game, there's no way to directly transfer them from one account to another. You can only do it through the Trading Post transactions and they're charged with an over 10% tax. Unfortunately, there's no way to bypass this toll.
The majority of real money Diamond transactions work in a very simple way. You have to post a junk item for a very high Blue Diamond price on the Trading Post and your supplier then buys it for Diamonds. Just remember about the tax while you're setting the price.