Lineage 2 Revolution Power Leveling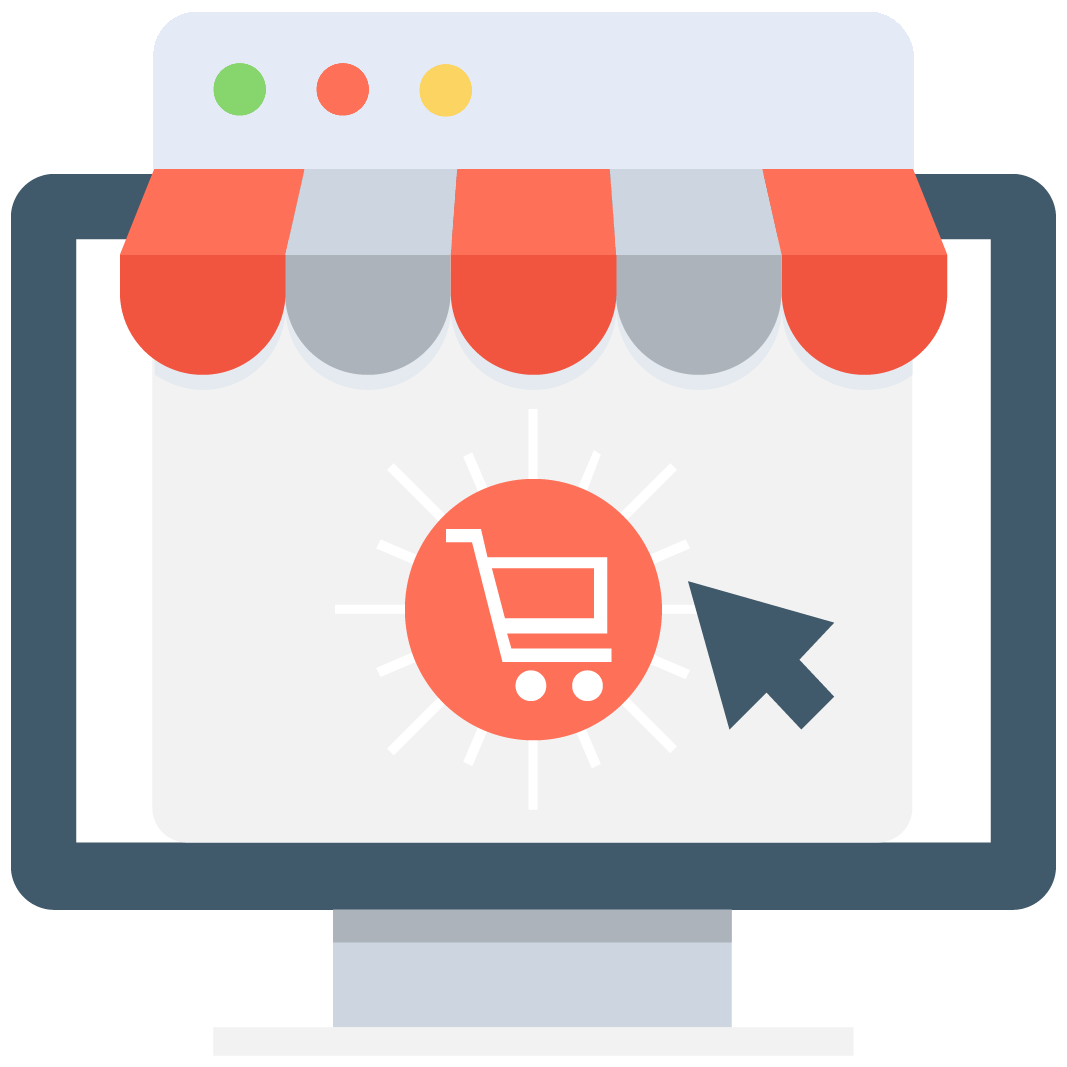 Enables subscription for selected game or server that notifies you via email/push notification every time when someone adds a new offer.
We have no offers matching your request. Add an offer now and find yourself at the top.
Add offer
Lineage 2 Revolution Power leveling
Mobile phones are taking an unprecedented advantage in the entertainment industry. What first started as a tool meant for communication suddenly changed to one of the main forms of entertainment in the world. Developers know how important it is to penetrate into the mobile gaming market, so they created lots of fun games ready to enjoy. But the risks of developing MMORPG in mobile phones were high back then.
They did it anyway and, from the hands of NCSoft and Netmarble, Lineage 2: Revolution was created. This amazing mobile MMORPG features incredible lore, lovable characters, and compelling mechanics that can be enjoyed by the fans of this wonderful saga. But, as a direct consequence of the MMORPG format, leveling up in Lineage 2: Revolution is not an easy task. This is where MMOAuctions come into the scene! We will help you boost your Lineage 2: Revolution experience thanks to the boosting services that can be found in our marketplace.
Looking to increase your level? Get Lineage 2: Revolution Power Leveling services here!
If you have played the PC version of this game, then you know how competitive can it get in the PvP mode. Players are always looking to defeat you no matter what. In fact, if you don't focus enough on getting to a high level then you might as well quit the game once and for all.
One of the keys to success is to participate in clans so you can get extra points and level up faster. If you play as a lone wolf, your chances of becoming the greatest player of them all will drop. But still, there are some ways to increase your account's level by yourself. The first thing you must do is to complete all the quests available in the PvE. These missions are necessary to progress, but don't worry, they are really fun and enjoyable. You can also complete Elite Dungeons if you feel prepared enough to do it.
However, all of these methods take a lot of time and you know it. This is why you are here at MMOAuctions looking to buy Lineage 2: Revolution Power Leveling services and save some of your precious time.
We understand how important it is for you to become one of the best players of this amazing mobile game. So, if you want to achieve this as fast as possible, we encourage you to check the offers posted on our site and select the one that suits you the most.
Remember that MMOAuctions is not a store, we are a platform made for veteran gamers, just like yourself. To ensure the safeness of our place we created the Scam Killer. This is a tool capable of revealing the negative background of a person if he or she has it. There are never enough safety measures!
Either way, we can confidently state that the providers on our site are top-notch. Some of our Power Levelvers offer the live stream services to show what they are doing with your account in real-time!