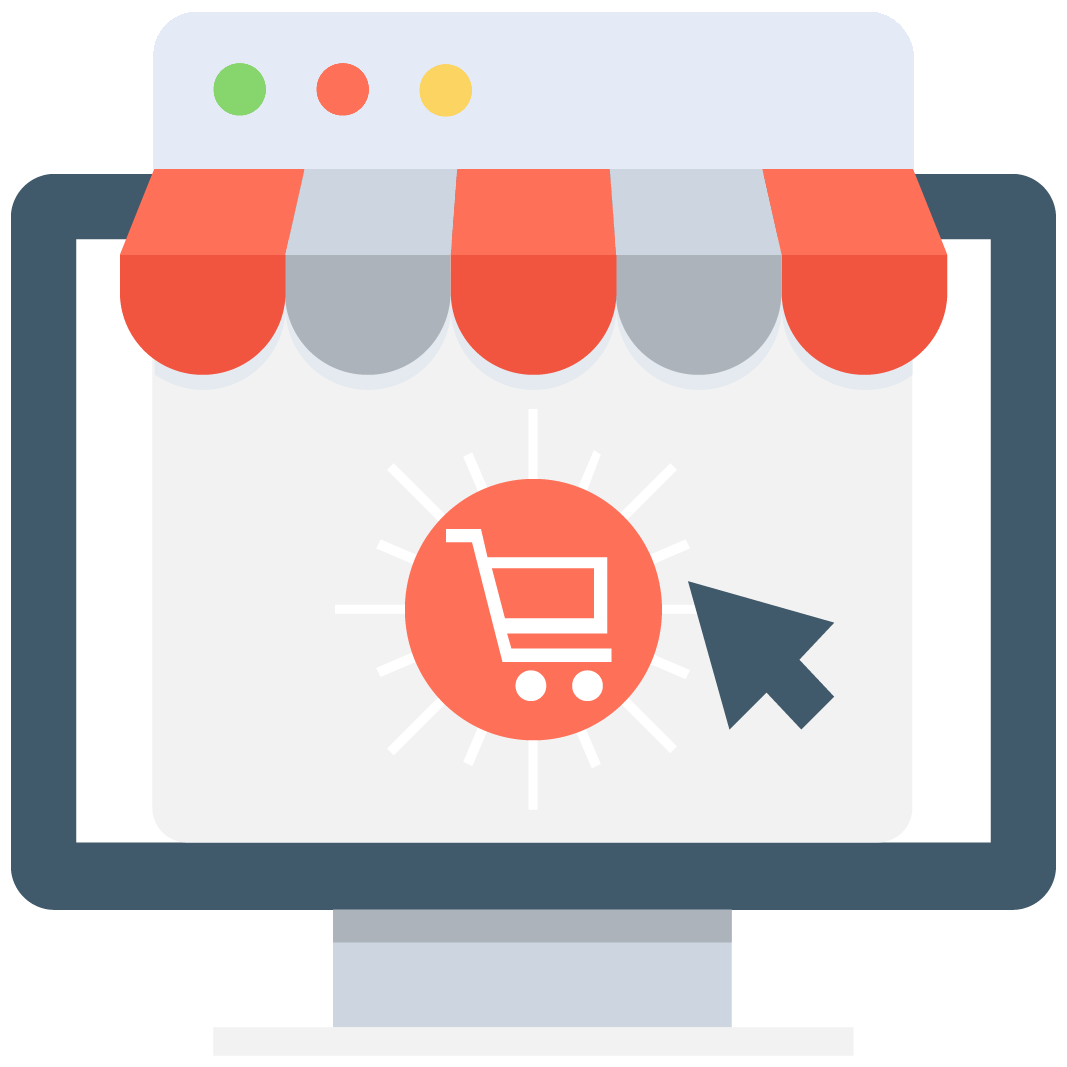 Enables subscription for selected game or server that notifies you via email/push notification every time when someone adds a new offer.
We have no offers matching your request. Add an offer now and find yourself at the top.
Add offer
Lineage 2 Revolution Accounts
Take a look at all the lucrative offers of powerful Lineage 2 Revolution accounts available on our website! Get yourself a strong, well-developed account and enjoy this great mobile MMORG even more!
Buy Gaming Accounts at MMOAuctions
MMOAuctions is the perfect website to find great accounts for all the most popular online games. We're a global marketplace for gamers with auctions and sections devoted to more than 150 biggest MMO titles. Just look for your favorite game and you'll surely find something worth your time and money! When you do read the offer thoroughly and contact the seller for further details. Then, you can set up the payment and delivery together.
You can also become one of the sellers. All you need to do is sign up, activate an account, and pick an accepted method of payment for your products. After that, you can post your own offers at MMOAuctions! The entire process is completely free and we don't charge any commission fees for the completed transactions.
Safety is a top priority for us. That's why we introduced a few useful tools to help our users. First of all, we strongly suggest that you use Scam Killer during each transaction. It contains contact information of many known dishonest traders. It takes just a few seconds to perform a background check on any vendor! You're not losing anything and it can help you dodge a bullet.
Furthermore, MMOAuctions has a feedback system. The traders who sell a lot of goods and gather positive opinions can gradually advance to higher ranks on our website. The highest honor is the MMO Super Seller title. We recommend buying from these users since they have already proven themselves on multiple occasions.
The advantages of strong L2R Accounts
Lineage 2 Revolution may not be made by NCSoft, but it has a lot in common with the original Lineage 2 that's available on PC. It's an old-school MMORPG with lots of grinding for levels and items in order to unlock the full potential of your character. Seeing your main grow stronger and stronger can be really satisfying, but the repetitive nature of the grind may be off-putting to some of the players.
The main most important metric in Lineage 2 Revolution is called Combat Power (often abbreviated to CP). It's the best indicator of your character's strength. Whenever you're buying an account, you should pay attention to this metric. Many factors contribute to the final CP score of your character. Some of the most important ones are gear, runes, soul crystals and monster cores.
If you're looking for a character that you're going to use as your main, the class is a really important aspect. You have to make sure that the character that you're buying fits your needs and your playstyle. The class system is somewhat similar to classic Lineage 2. It features six races: Human, Elf, Dark Elf, Dwarf, Orc and Kamael. Each race has a different set of classes to choose from and the majority of them had been introduced in the original Lineage 2. If you played the PC game, you probably have an idea of what they do and which role you prefer.
Finally, there's much more to gain than just a strong playable character. A well-developed account will likely have a lot of valuable resources. A hefty supply of Adena, Diamonds and various consumable items is always a nice thing to have.